Expert Advice and Mentorship for Social Entrepreneurs and Founders
Gain clarity to grow your business
Access specialized guidance to navigate specific concerns in the social entrepreneurship space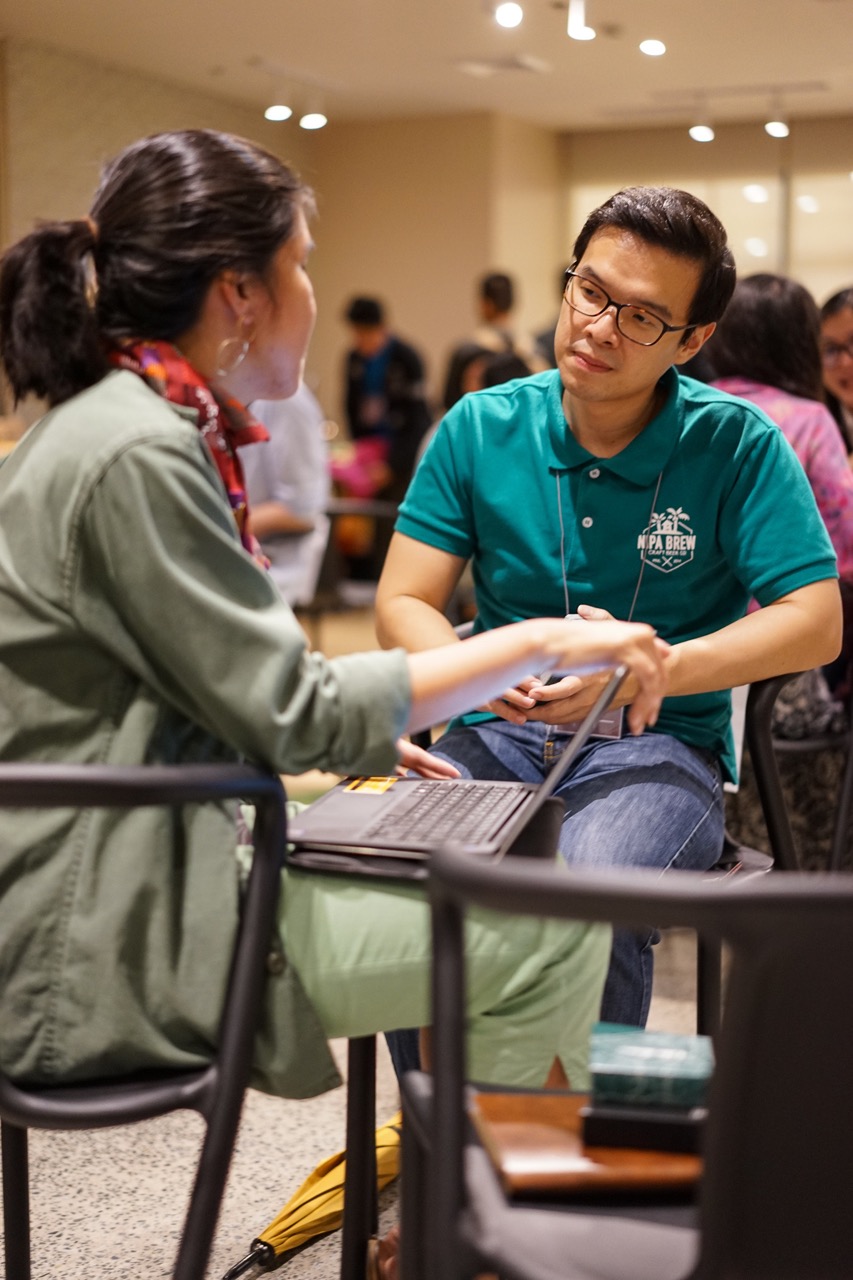 Why do you need a consultant?
The entrepreneurial journey can feel isolating and overwhelming – and lonely. If you're looking for business counsel or actionable advice on running a socially conscious venture, consult with one of our experts.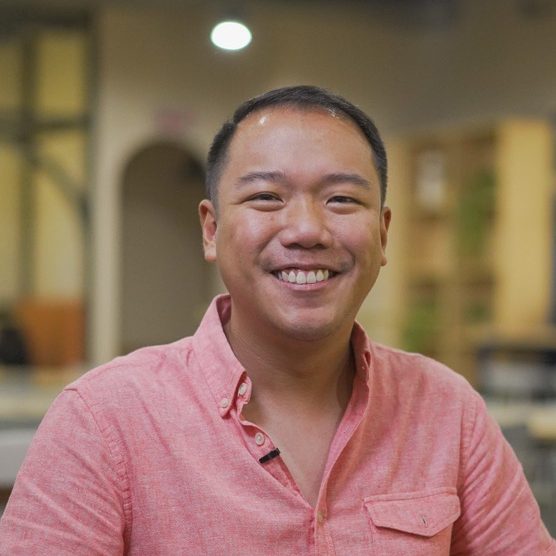 Patch Dulay
Founder and CEO
The Spark Project
Patch will introduce you to different types of strategies you can use to finance your projects, through the use of technology and other enterprising tools. This is open to orgs that are for-profit and non-profit.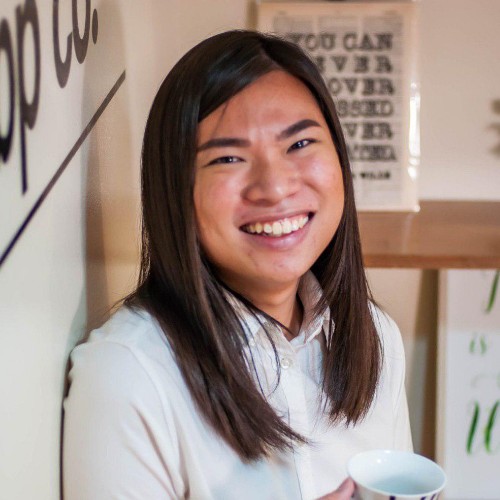 Vini aims to equip SEs with key financial concepts and tools that will allow them to better understand their organization's financial performance and enable them to make more effective business decisions.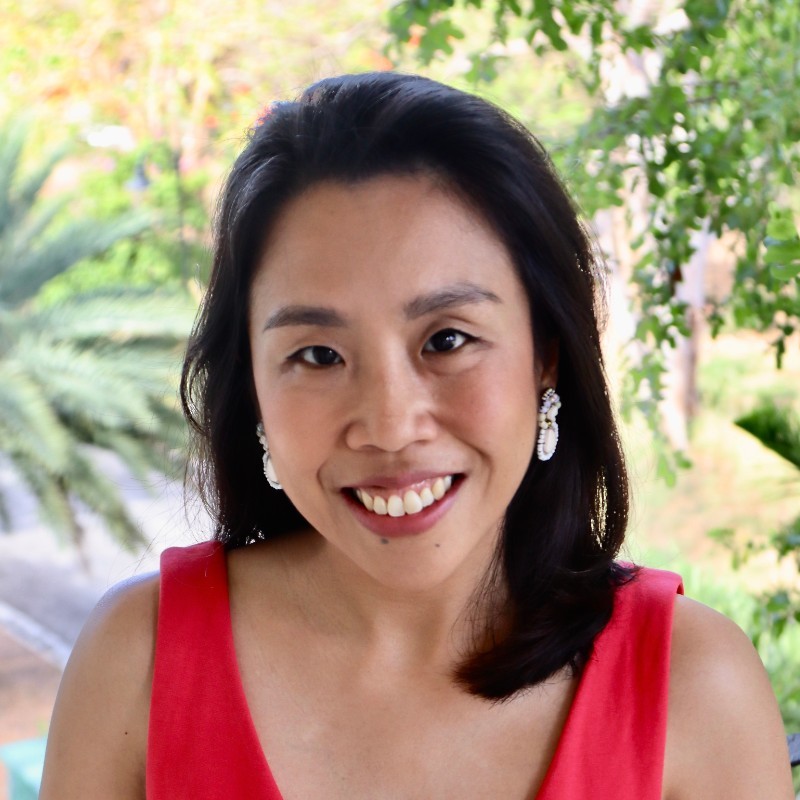 Kitty Ferreria
Certified Transformational Coach
Kitty will help you ultimately gain greater AWARENESS of what naturally drives you in work and life; and REALIGNING daily to achieve better flow for performance, satisfaction, and fulfillment.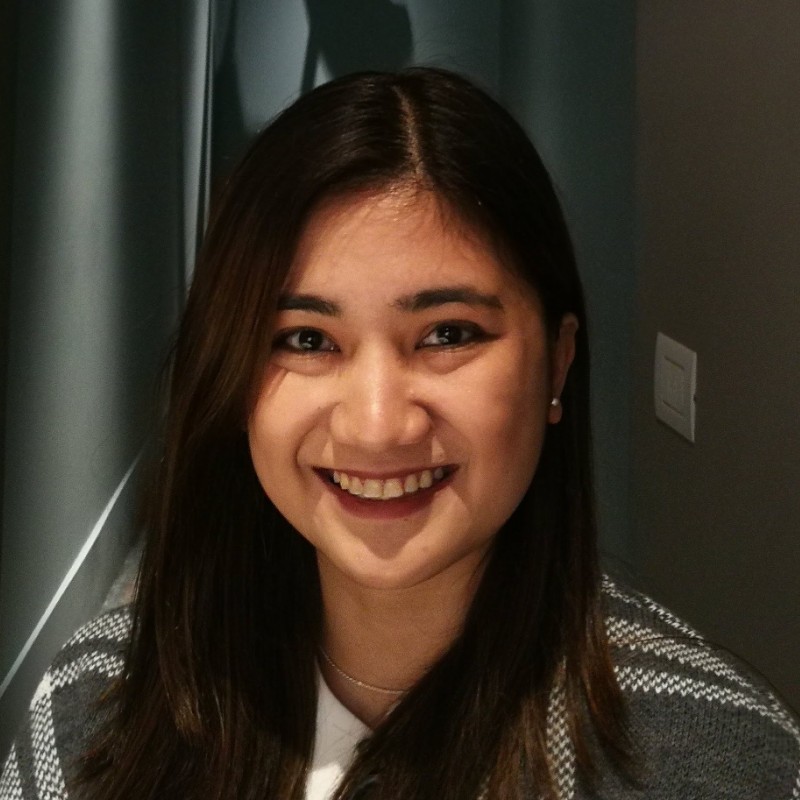 Ana Isla
Managing Director
Blue Spark Solutions
Business Model & Marketing 4Ps
Ana will help new business owners of social enterprises in designing their overall business model and 4P (Product-Pack-Price-Promo) architecture to be built for success and profitability.
Get on a Discovery Call 🤙
In this 30 minute call with our consulting specialist, you will explore how Spark Consulting can help you with your goals. We are here to answer any questions you may have and point you towards the right direction. Let's talk.