Co-creating entrepreneurship programs with organizations who want to make a positive impact in their communities
Use your influence for good
Meet your impact objectives through socially conscious projects.
Launch innovative projects for social good
Access the support of The Spark Project's crowdfunding platform and social entrepreneurship expertise.
Customize impact modules that make a difference
Collaborate with program co-designers to develop the right scope that meets your objectives with real-world results.
Leverage your large-scale platform to affect lasting impact
Strengthen your social mission by building the capacity to reach your target audience in a meaningful way.
To tackle your social impact concerns, we offer services in three areas:
Access a network of social entrepreneurs, financing mentors, and other experts dedicated to creating sustainable purpose-driven ventures.
Host learning events and conferences on fundraising, entrepreneurship, and change leadership, both online and in-person.
Capture the attention of impact entrepreneurs and changemakers through branded videos, podcasts, and other strategic content that inspire action.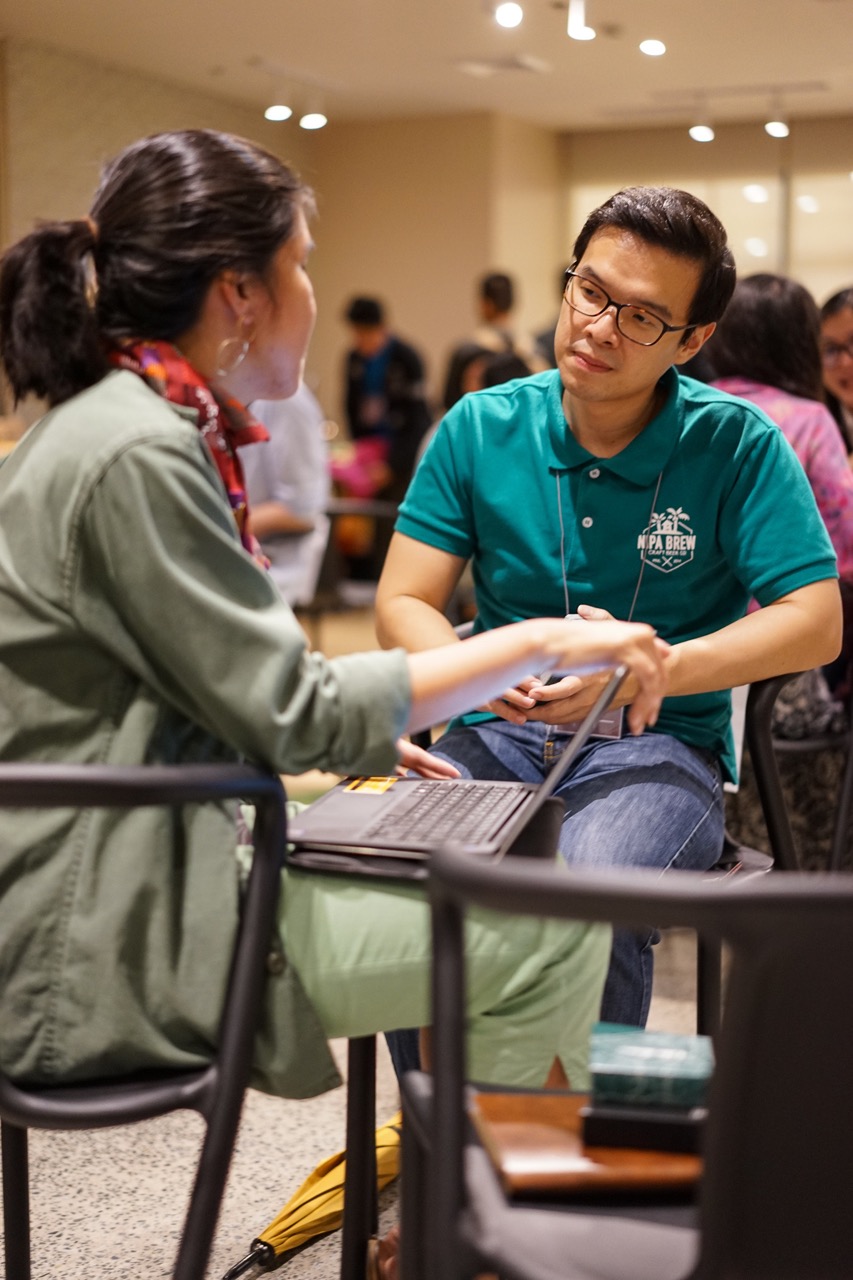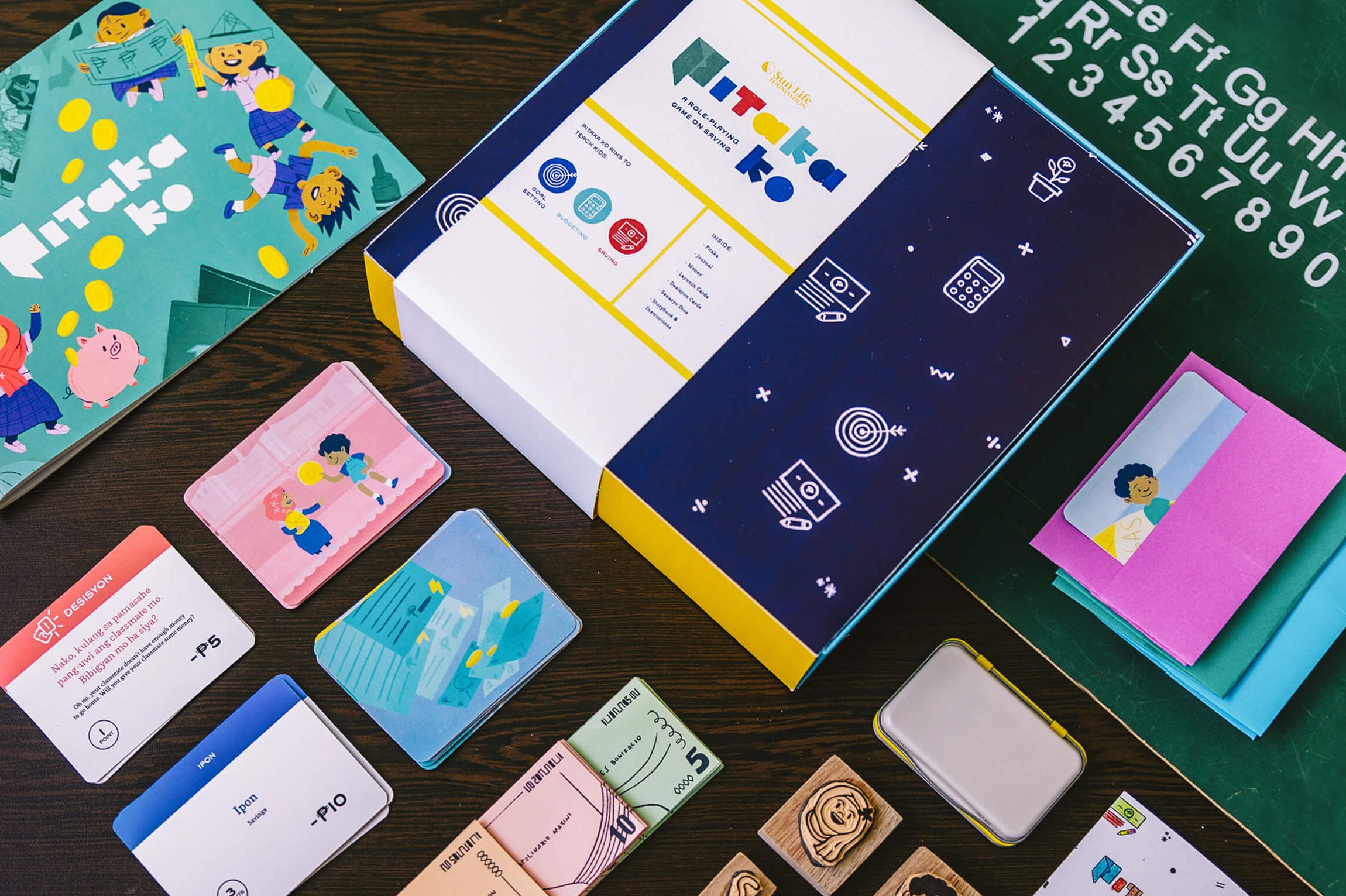 Sunlife Brighter World Builder Challenge
Boosting Filipino Financial Literacy
Sun Life Foundation crowdsourced for creative and innovative initiatives addressing financial literacy that showed significant social impact and are built on a sound and sustainable business model. Ten awardees received grant funding, crowdfunding support, and a social impact bootcamp program.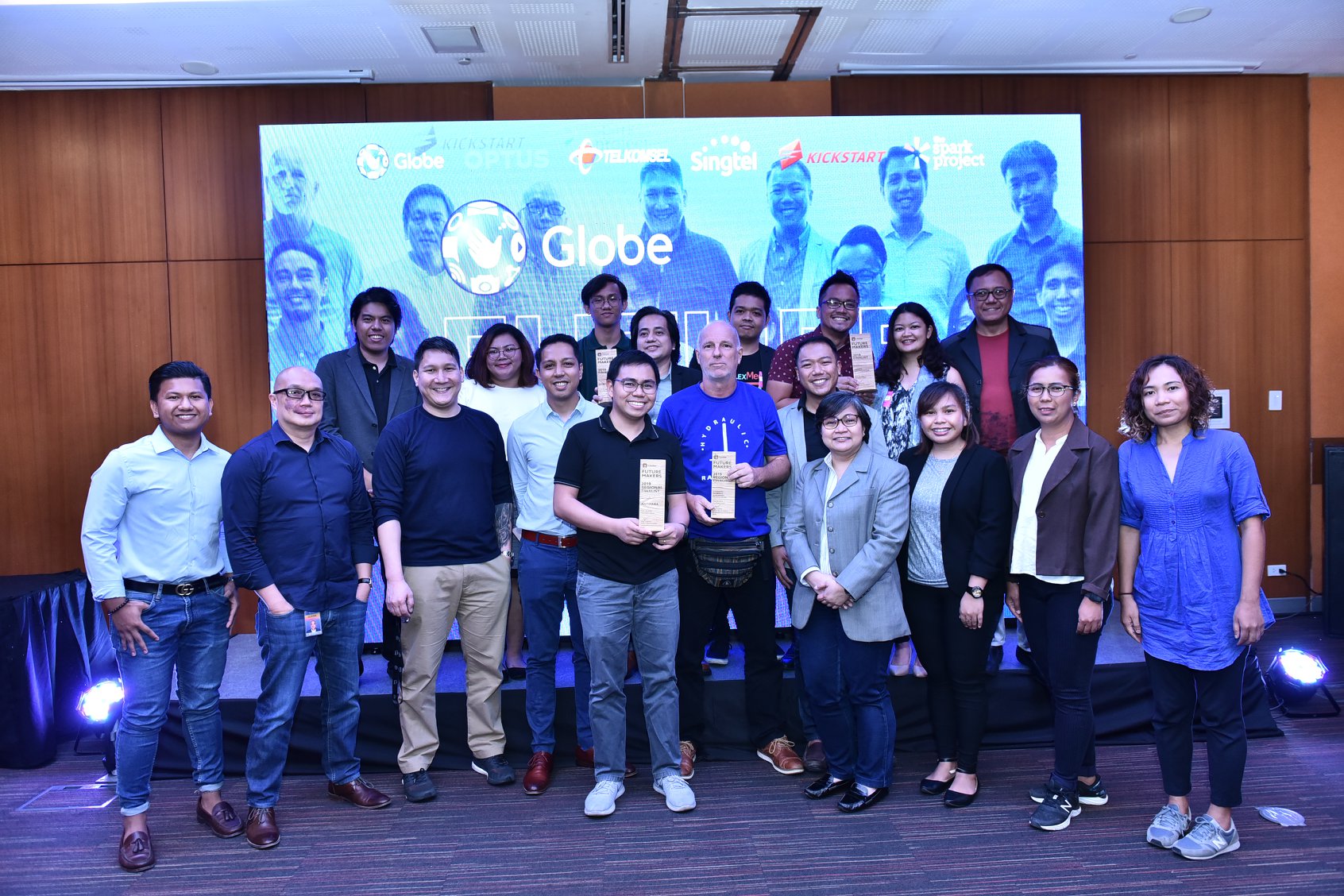 Sparking the Philippine Creative Industries Sectors
Many arts organizations are unfamiliar with the different funding opportunities available to them. This scenario extends to the use of digital technology – which the CCP believes can be a strategic effort to help art founders, directors, and managers in their efforts to finance their work and programs.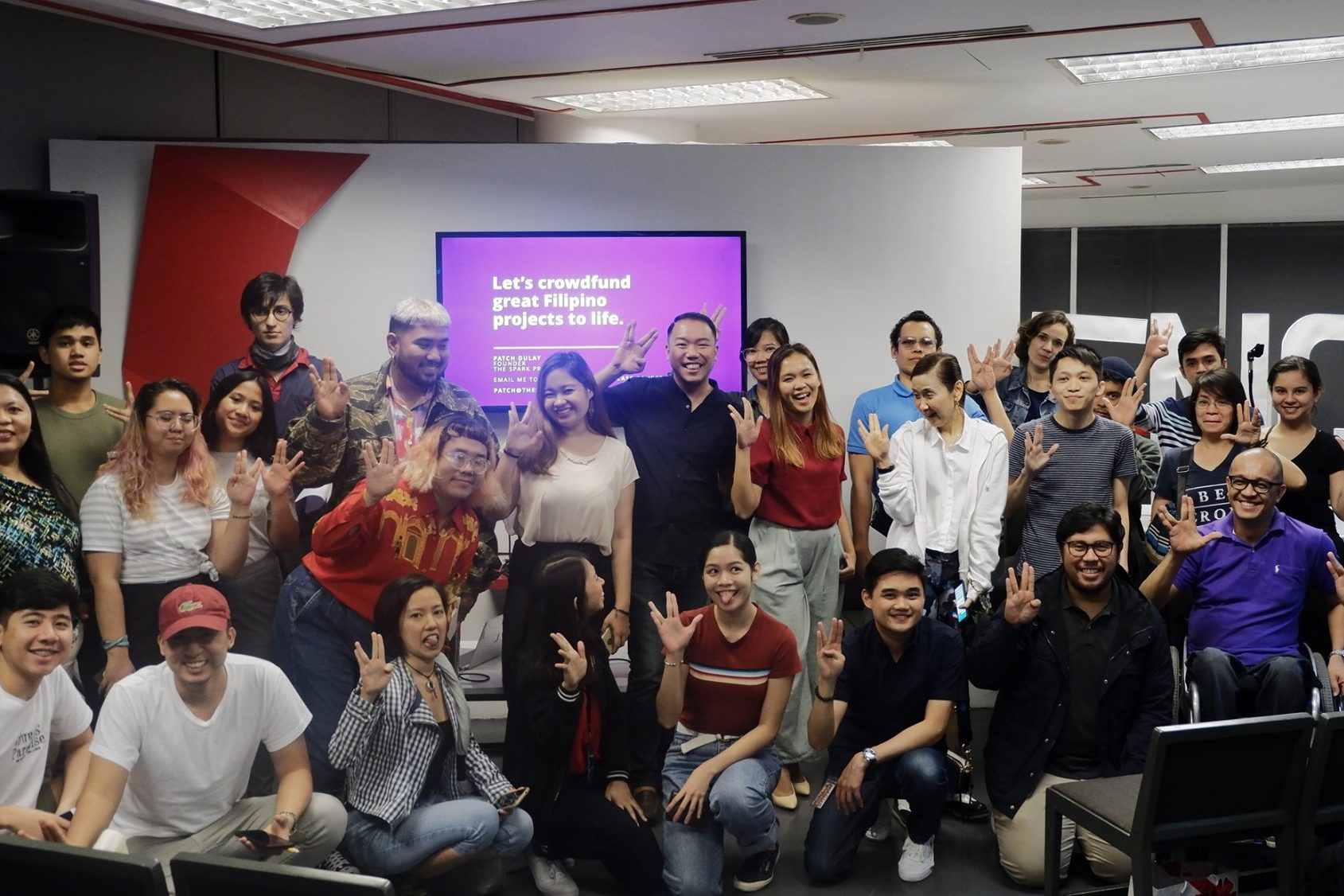 HiFi Social Innovation Incubator Program
Transforming Social Innovation Ideas into Real World Applications
Through a highly practical and immersive innovation program, aspiring social entrepreneurs – Benilde students, alumni, faculty, and staff – learned the mindset, skills, and language needed to develop a sustainable business for impact.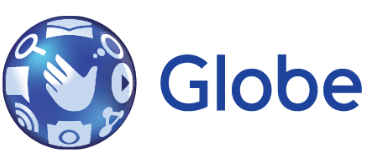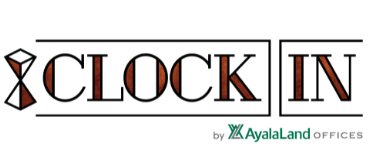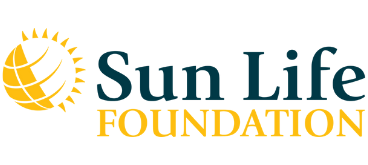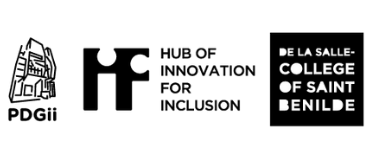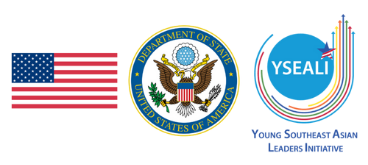 Do you have a project in mind? Let's collaborate!
Email us at partnerships@thesparkproject.com