Hello there, we're The Spark Project!
We provide tools and resources that help creative conscious entrepreneurs and changemakers, like you, create impact throughout their journey.
The Spark Project is an enabling platform for entrepreneurs, changemakers, and their supporters.
Be part of an amazing community, whether you're a project creator, social enterprise founder, or mission partner. Learn more about the solutions we provide at The Spark Project.
The Spark Project is a platform and community for those who see entrepreneurship differently. It's for founders, creatives, and changemakers who are passionate about using their creative talents to build sustainable businesses. It's for everyone who believes that making conscious choices, no matter how small, when done together can change the world.
Our mission is simple. That is to promote creative consciousness by enabling entrepreneurs and changemakers, and giving them access to tools, resources, and a community that will help them transform their awesome ideas into reality.
Our Beliefs and Core Values
Kindness goes a long way
We are human beings, not human doings. We treat our customers, partners, employees and stakeholders with kindness.
Learn with an infinite mindset
Learning never stops and knowledge is meant to be shared.
Pursue meaningful work
It is indeed a privilege to do work that gives you a deep sense of purpose. We want everyone to experience that because by doing so, we can create better and serve better.
Go Slower, Closer, and Deeper
Our definition of success in not defined by how big and fast we grow. We prefer to grow with intention and measure our impact through the transformations we see when we work with people up close.
Creative Consciousness
Creativity matched with a conscious effort to do good can lead to better decisions, choices, and solutions.
The Spark Project team comes from different places, backgrounds, and expertise, but we all come together for one purpose — to empower creative conscious people to spark a better world through creativity and innovation.
Sparking creative and conscious projects since 2013
As a pioneering crowdfunding player in the region, we're continuously pushing for innovation in our products and services. By combining Crowdsourcing, FinTech, and EduTech, we aim to advance impact-driven enterprises and initiatives.
It started with crowdfunding. But over the past decade, we've grown into becoming a leader in social enterprise development and ecosystem building. Serving many aspiring and emerging founders who are eager to purposefully grow their business. As a funding and founder development platform, we've supported thousands of entrepreneurs and changemakers, and worked with top ecosystem enablers in the Philippines and across South East Asia.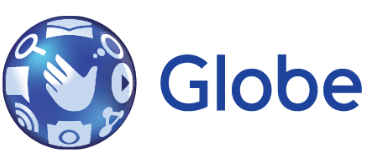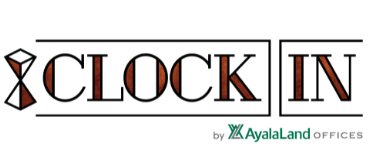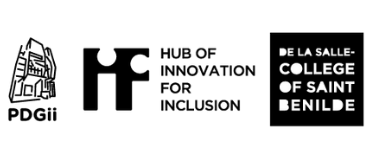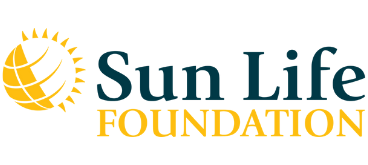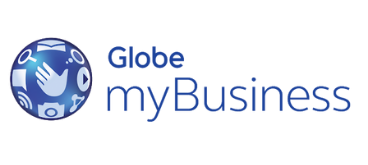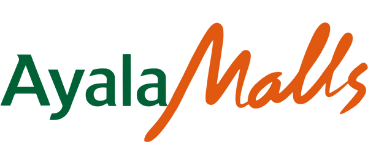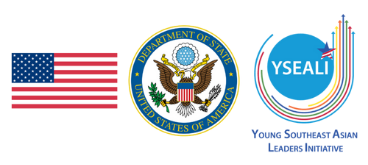 At The Spark Project, we do our best to use our platform to enable and empower our community to thrive. We feel honored and humbled to have our work recognized by amazing organizations that we look up to.
A Thriving Community for Impact-Driven Founders
We know how challenging and even lonely it is to be an entrepreneur. Our newsletter aims to inspire, educate, and share opportunities for impact-driven founders like you throughout your journey.