Let's Spark Projects into Reality
Grow a sustainable business while increasing your impact with funding tools and training resources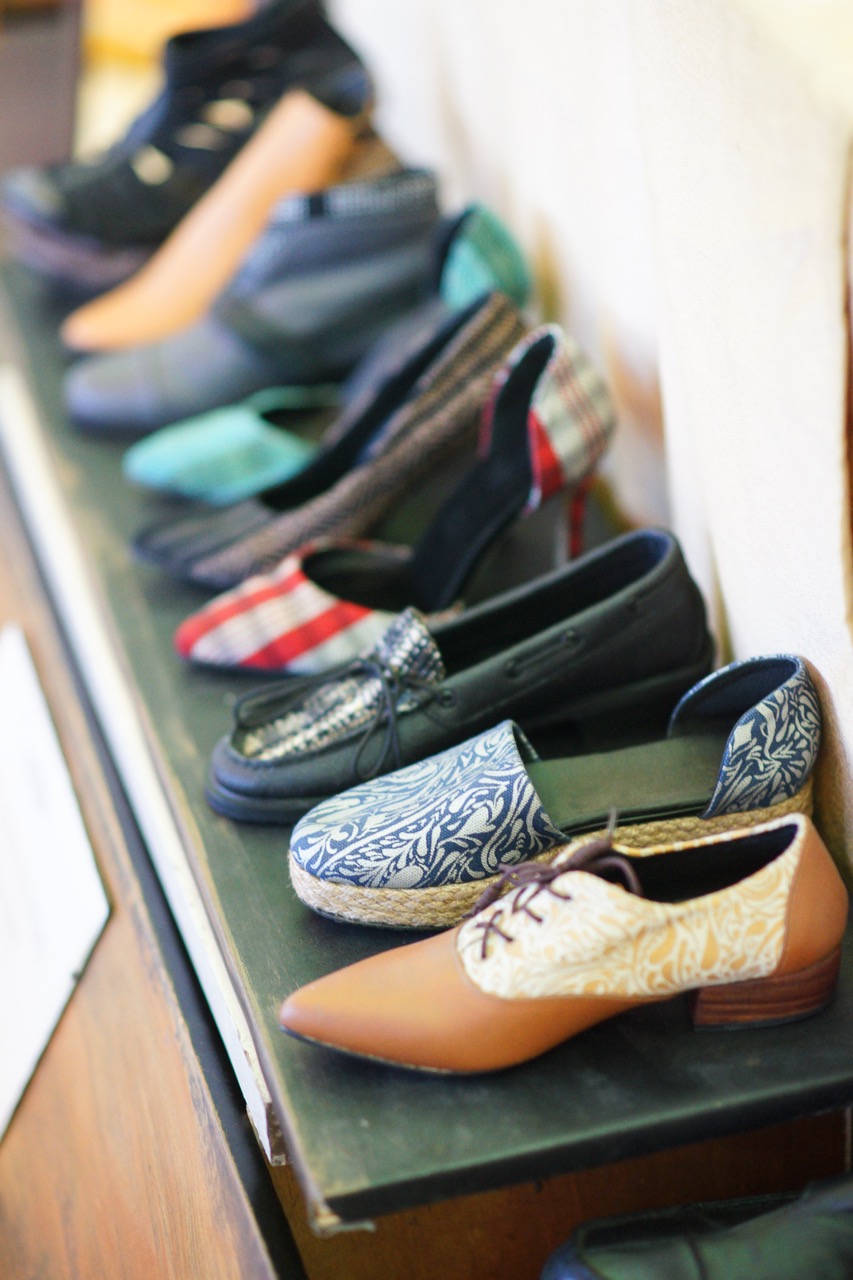 Ignite your creative and conscious idea with a crowdfunding campaign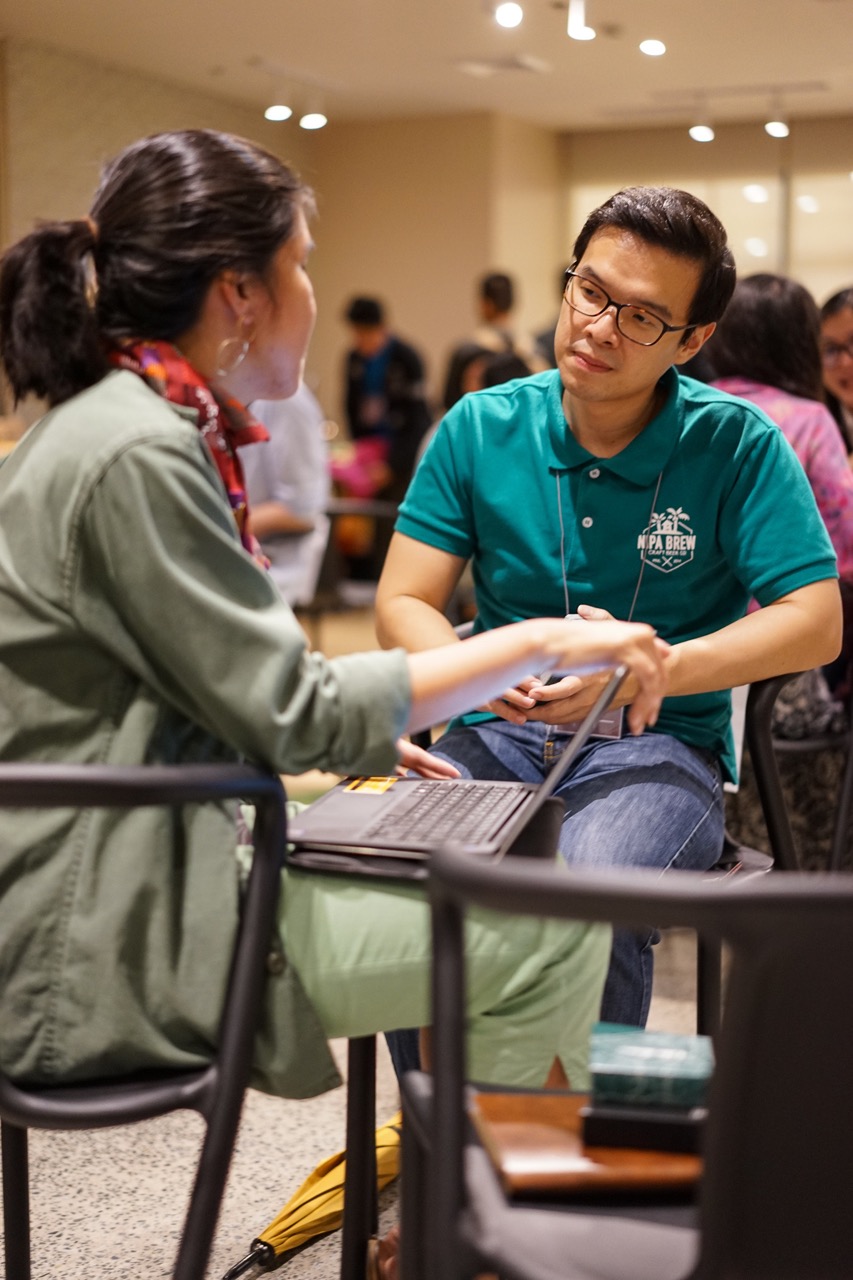 Consult with an industry expert and mentor for advice and guidance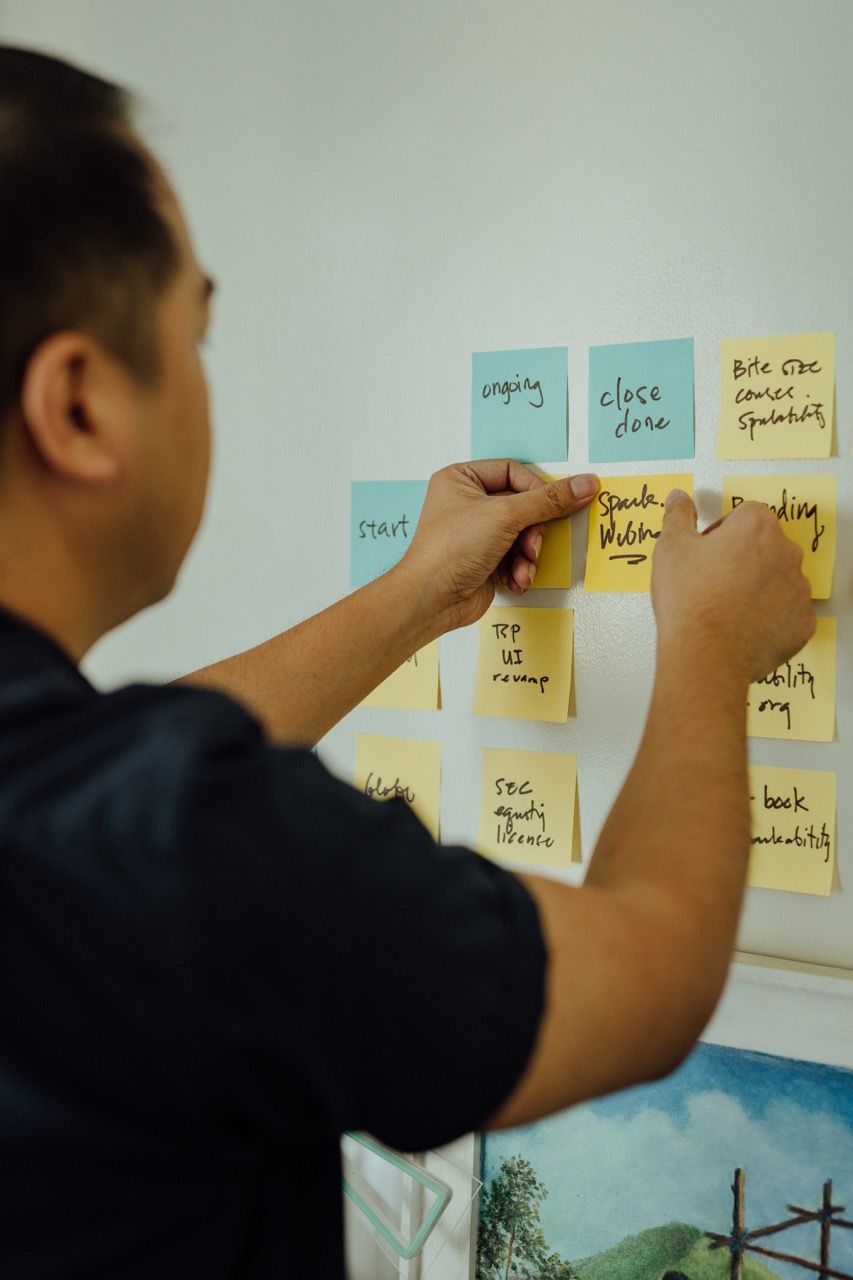 Learn strategies and frameworks on how to run a sustainable enterprise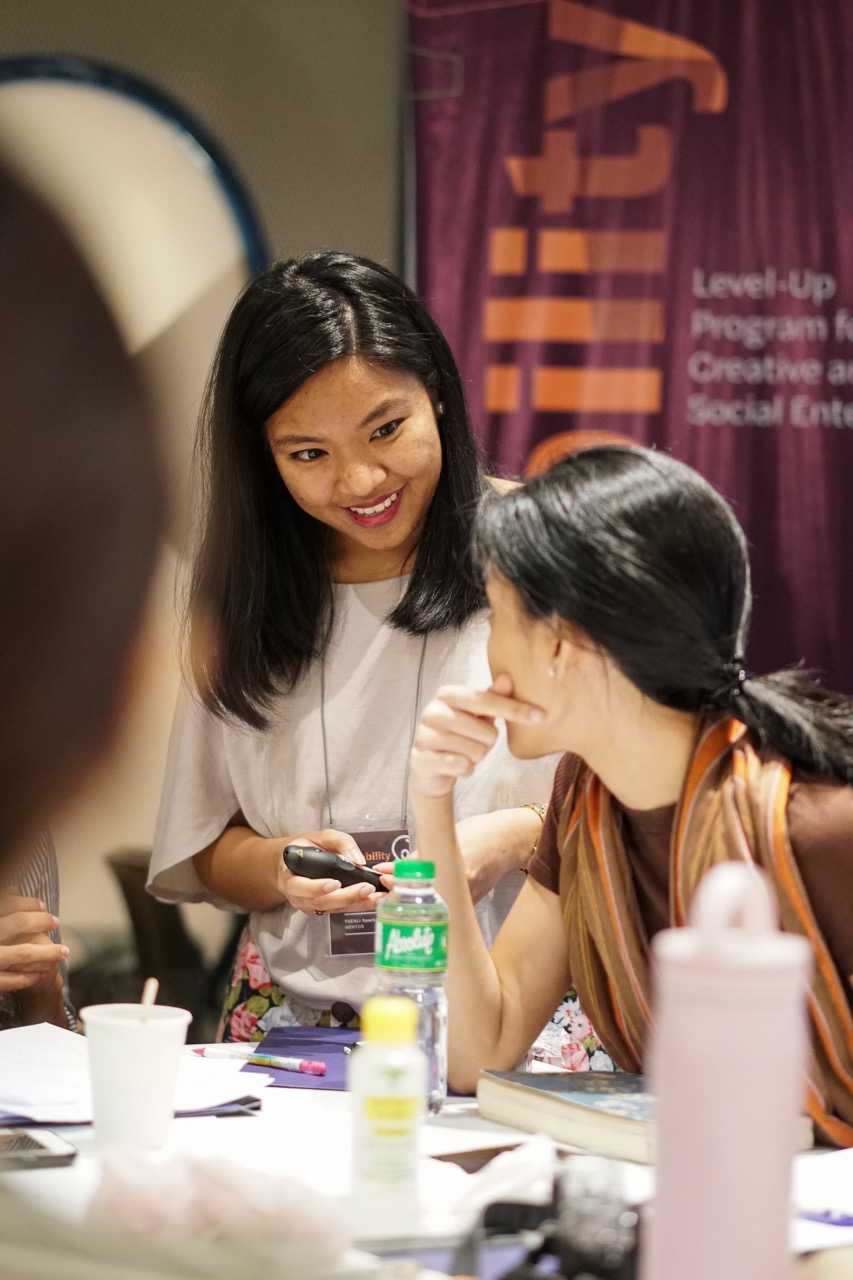 Get support and resources for your innovative venture for impact
Let's co-create programs that solve society's most painful problems through strategic initiatives, stories, and modules.
Learn about Spark Impact Labs and how we leverage your large-scale platform to affect lasting positive change.
The Spark Project enables entrepreneurs, creatives, and changemakers who want to build sustainable businesses.
We believe that when it comes to sparking positive change, our actions are more powerful when we work together. Our mission is simple: to promote creative consciousness by providing the tools, resources, and community that will help impact-driven individuals, organizations, and companies transform their awesome ideas into reality.