Let's Spark Possibilities Into Reality
Grow your business and increase your impact with funding tools and training resources made for the creative and conscious.
The Spark Project is where project creators and conscious humans unite to spark amazing things
Discover projects of established and emerging creatives, entrepreneurs, and changemakers who are making awesome things happen.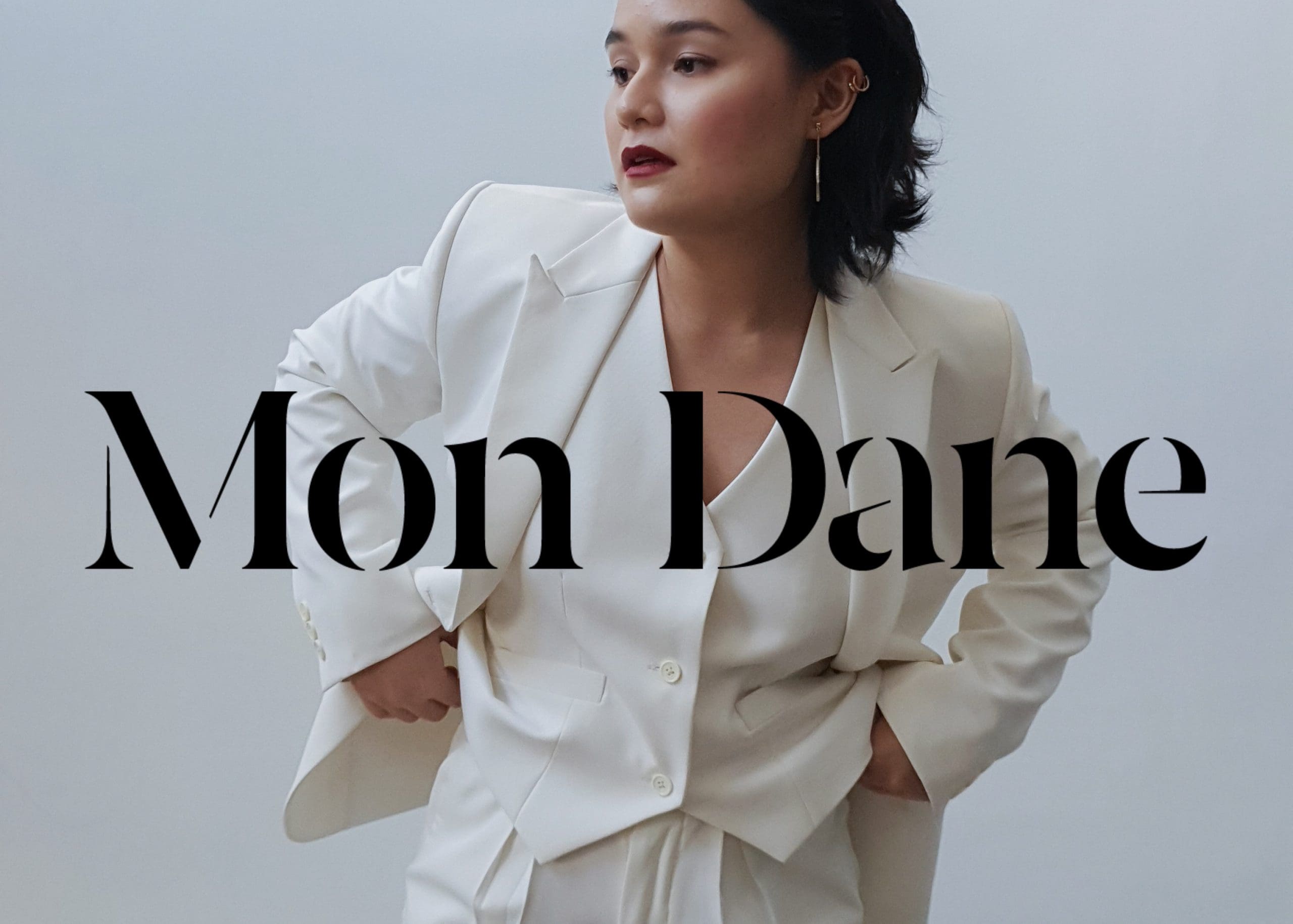 DESIGN AND INNOVATION
Mon Dane Weddings is revealing a new summer collection in hopes of making an environmental impact in the bridal wear industry. Spark It →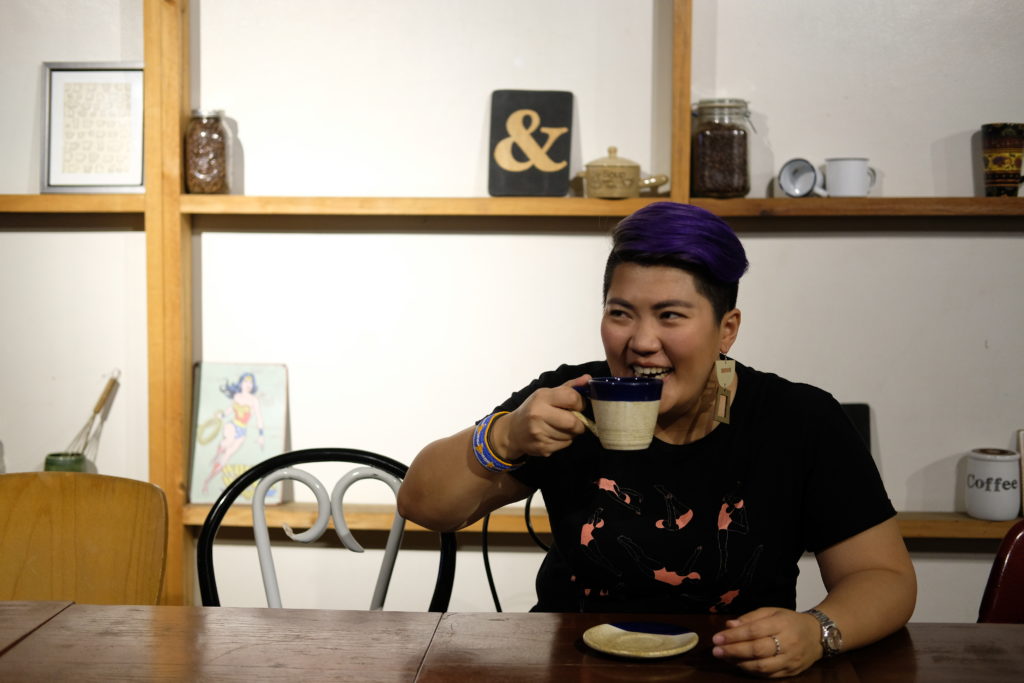 SPARK RADIO PODCAST
2020's pandemic is just one of the many challenges experienced by the enterprise as time went by. With advocacy and vision comes hard work after all.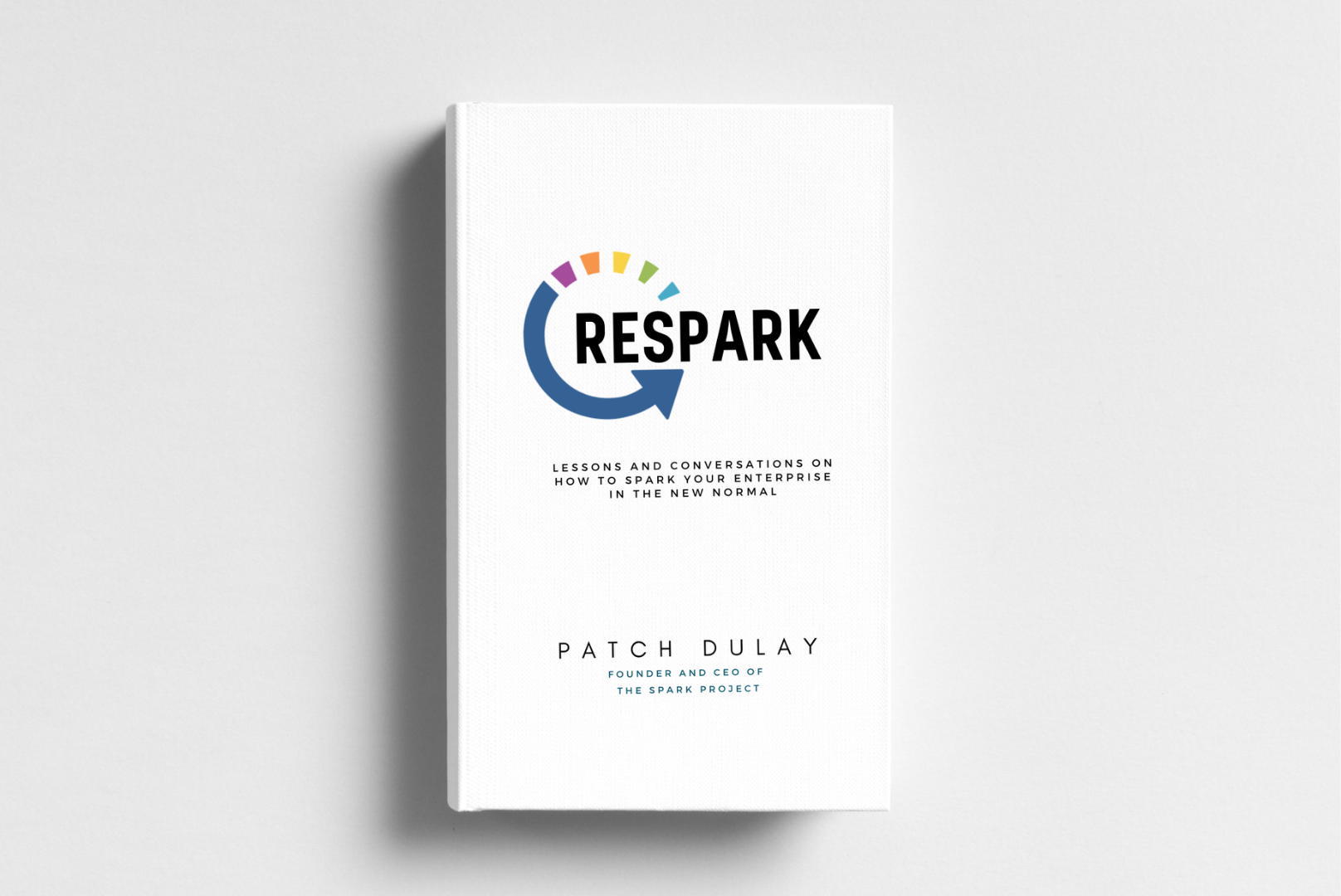 SPARK BOOKS
Patch Dulay, the Founder and CEO of The Spark Project, writes about practical and useful lessons on how to restart your enterprise in the new normal. Grab your copy today.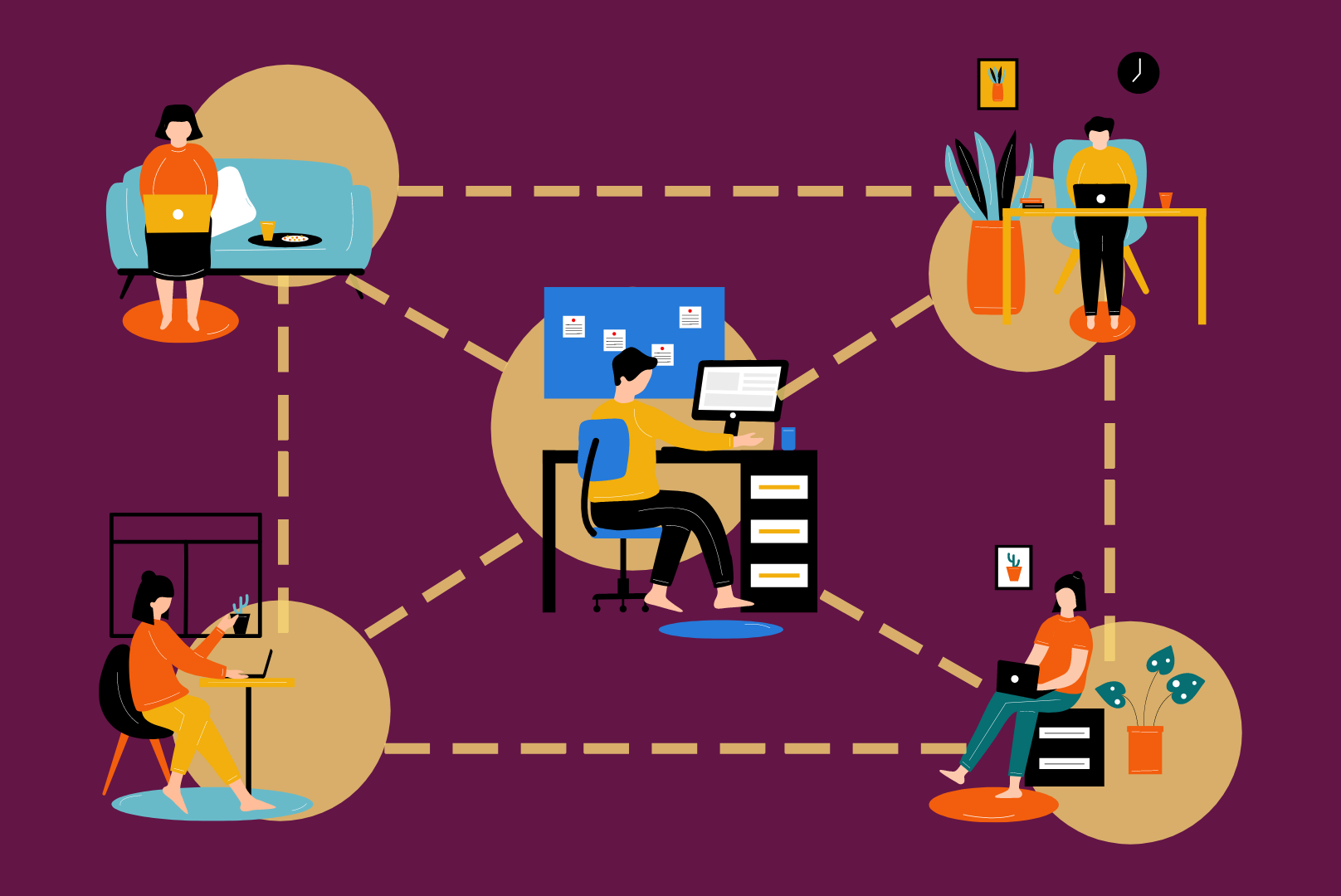 TIPS AND RESOURCES
Utilizing technology is key to managing remote-first teams. For effective team management, one has to learn about the processes that track and maintain operations.
Funding Creativity and Impact
Crowdfunding is a smart and creative way to turn your ideas into reality, magnify your message, and engage with your community. For backers, this is a great way to show support for projects you believe in and be instrumental in making them happen.
The Spark Project is an enabling platform for entrepreneurs, changemakers, and their supporters.
Be part of an amazing community, whether you're a creator, backer, founder or partner. Learn more about the platforms and programs we provide at Spark.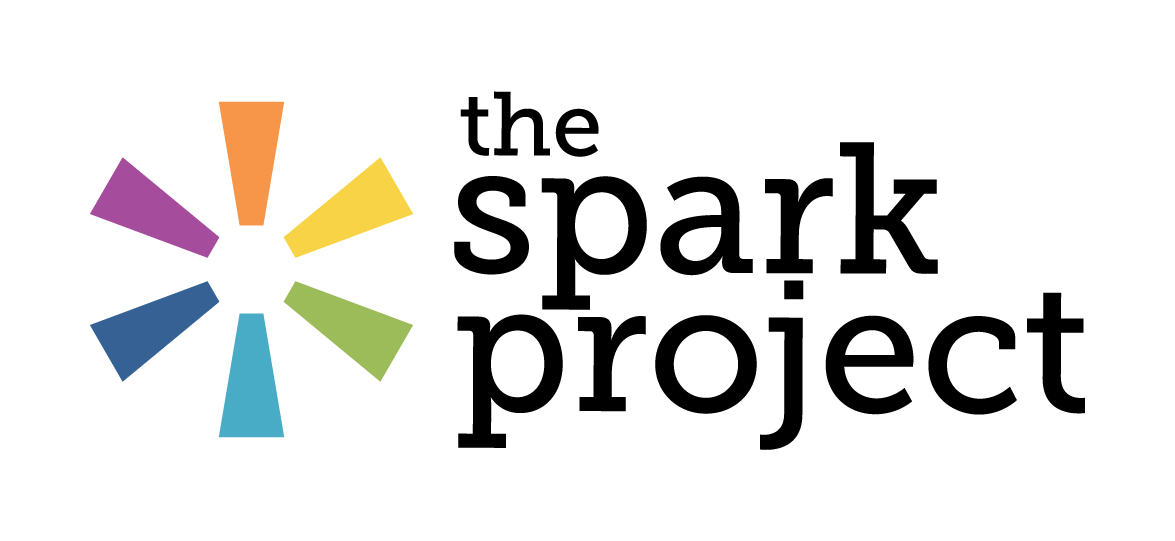 Together, we spark a better normal
Sparking possibilities and lasting impact since 2013
Sharing some of the most inspiring crowdfunded projects that ever set foot on our site. All made possible by the crowd that supported them.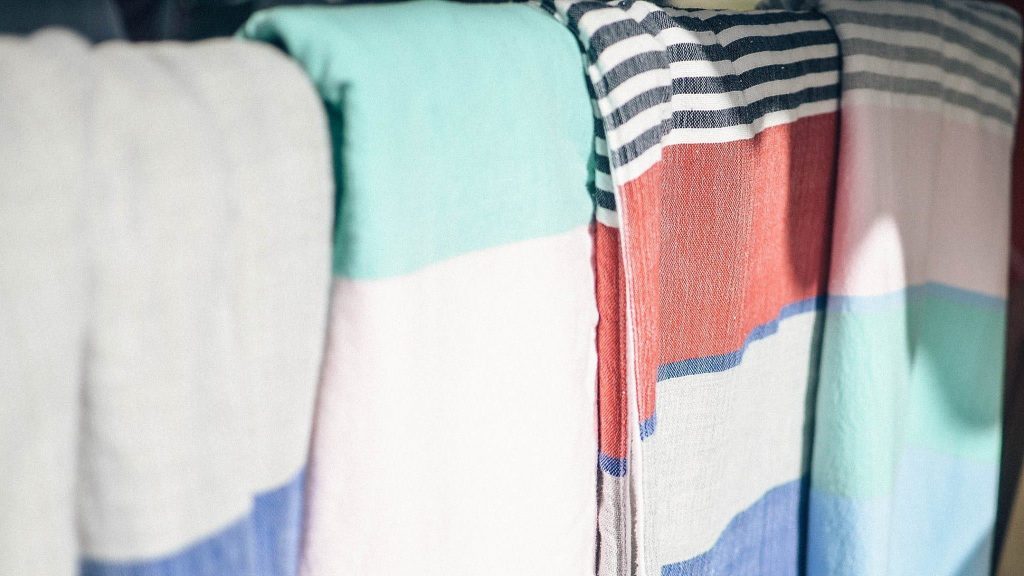 CASE STUDY
Entrepreneurs Kyle and Yvette raised over Php 236,000 to launch a conscious brand that aims to promote and preserve the rich weaving heritage of the Philippines.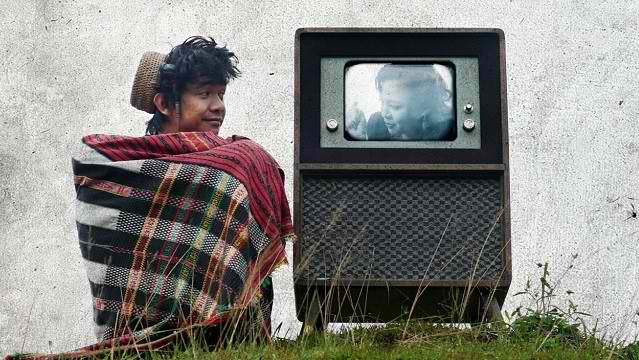 CASE STUDY
Director Carla Pulido Ocampo turned to Spark in order to raise Php 200,000 funds to help bring her film to life. Tokwifi won Best Picture in Cinemalaya in 2020.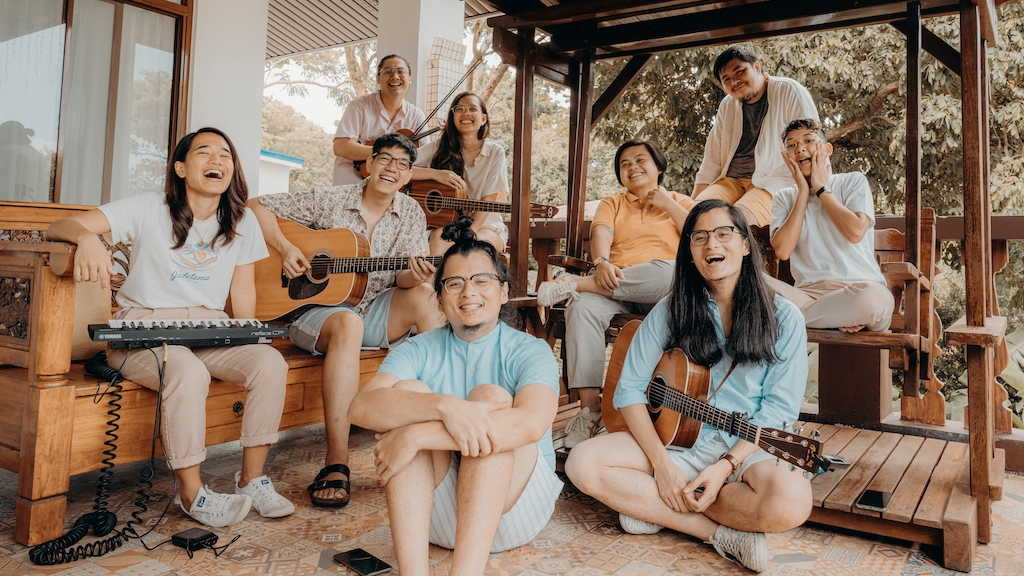 CASE STUDY
Filipino Band Ben&Ben used their music to raise over 4.5 million pesos for frontliners and teachers affected by the COVID-19 pandemic.
From the Spark Central Blog
Rounding up articles, resources, events, and opportunities for the creative conscious.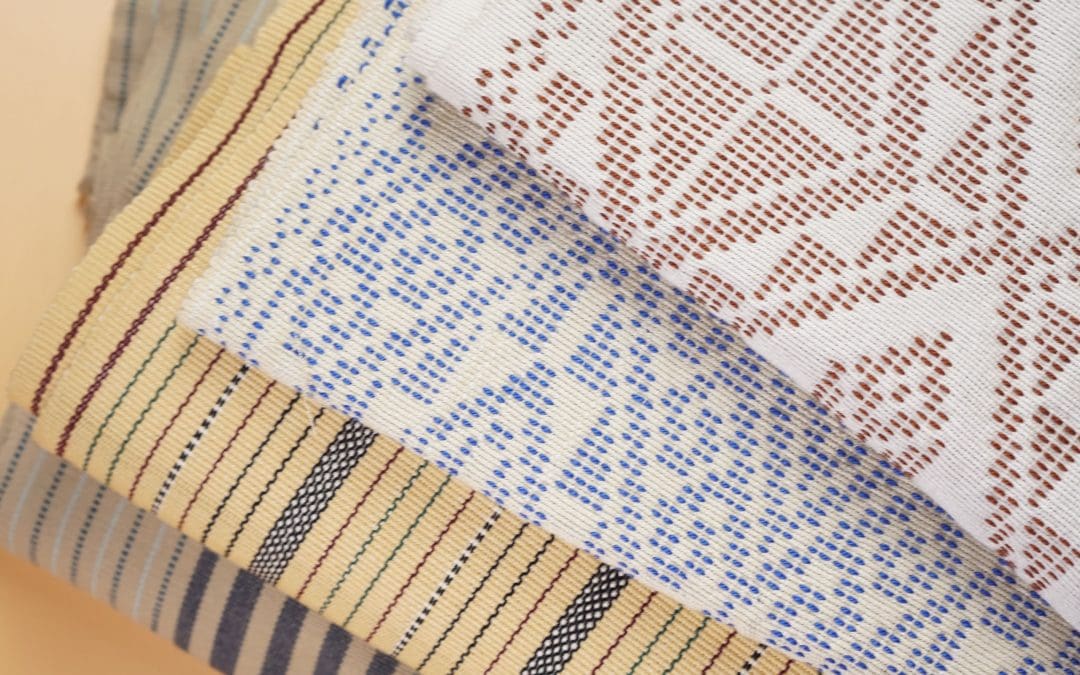 Over the past few months, Woven.ph have been working hard to continue their...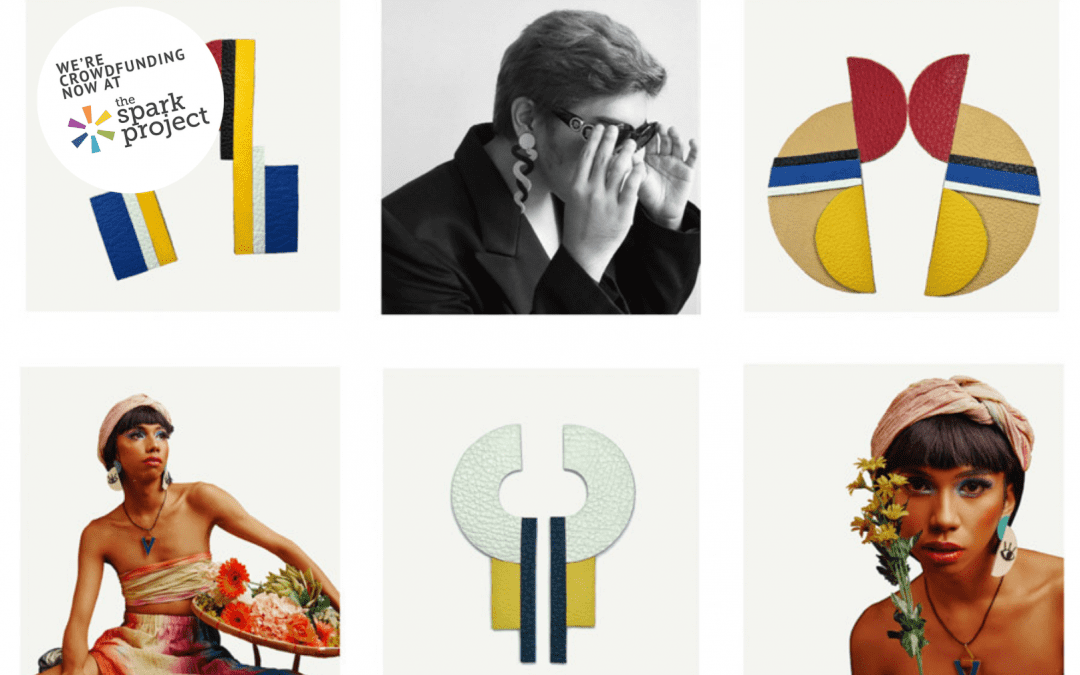 Neil & Marter aims to influence people in supporting the slow and ethical fashion movement through handcrafted accessories using upcycled materials.The brand is launching a crowdfunding campaign to introduce a limited-edition collection together with artisans from...
A Thriving Community for the Creative and Conscious
Your go-to resource for tips on growing your business and increaing your impact. Plus, first access to events, workshops, products, and programs to help you build a creative conscious brand.
Ideas are meant to be sparked. Yours is no exception.