Spark Possibilities Into Reality
Connect with your crowd and raise funds for your projects
Ten Twenty Kids
Sparked in 2019
We are here to guide you at every step of your crowdfunding journey
Prepare
Create a campaign. Share your unique project and story.
Launch
Once approved. Publish your campaign.
Promote
Mobilize your crowd. Campaign and raise the funds.
Implement
Time to make your project a reality. Update your backers.
Deliver
Thank your backers by sending them special rewards.
Changing the way awesome projects come to life.
What is crowdfunding?
A new term describing the old concept of pooling small amounts of money from a large number of people to fund a project by using web technologies like social media and ecommerce.
Why crowdfund your project?
Crowdfunding your projects not only allows you to raise funds for your project, but also allows you to raise awareness about your cause, connect with your audience and build a community around your work.
Why crowdfund at The Spark Project?
The Spark Project is a common space for the creative conscious entrepreneurs and changemakers to support and fund each other.
Ever since our launch in 2013, The Spark Project has been a pioneer in the local crowdfunding scene. It has become the first and longest standing crowdfunding platform that supports creative startups and social enterprises in the Philippines. Learn more about us here.
We believe that your ideas can change the world.
We know how it feels like to have your ideas derailed because it lacked funds.
We created this platform to help you raise funds for your project and make it happen.
More than 110 projects sparked
More than 20 million pesos raised
More than 3,000 backers contributed
How much does it cost to crowdfund?
For non-profits and causes
Listing fee P2,500
Platform fee P1,500 per month
Online payment processing fees 3% to 5% per transaction
For entrepreneurial projects
Listing fee P2,500
Platform fee 10-15% of total funds raised
Online payment processing fees 3% to 5% per transaction
For large scale campaigns
If you are an organization or brand, and you need extra help with your campaign strategy and execution, we can help you.
Send us an email to learn more.
In a world full of ideas. It's people who turn ideas to reality that create a dent in the world.
Sharing some of the most inspiring crowdfunded projects that ever set foot on our site.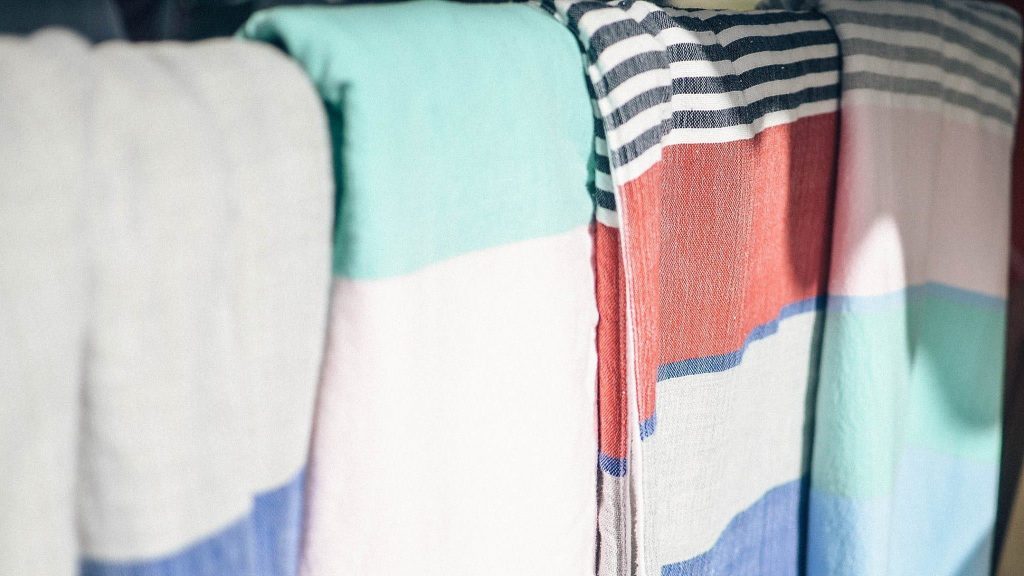 CASE STUDY
Entrepreneurs Kyle and Yvette raised over Php 236,000 to launch a conscious brand that aims to promote and preserve the rich weaving heritage of the Philippines.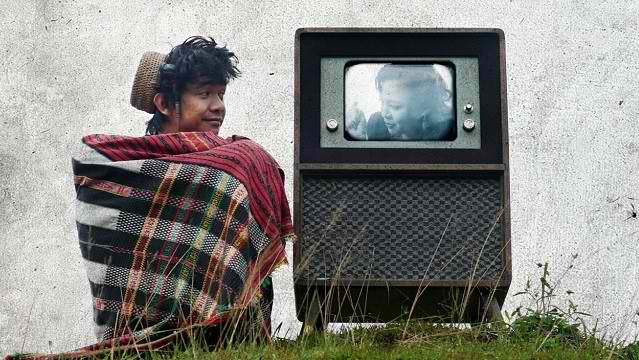 CASE STUDY
Director Carla Pulido Ocampo turned to Spark in order to raise Php 200,000 funds to help bring her film to life. Tokwifi won Best Picture in Cinemalaya in 2020.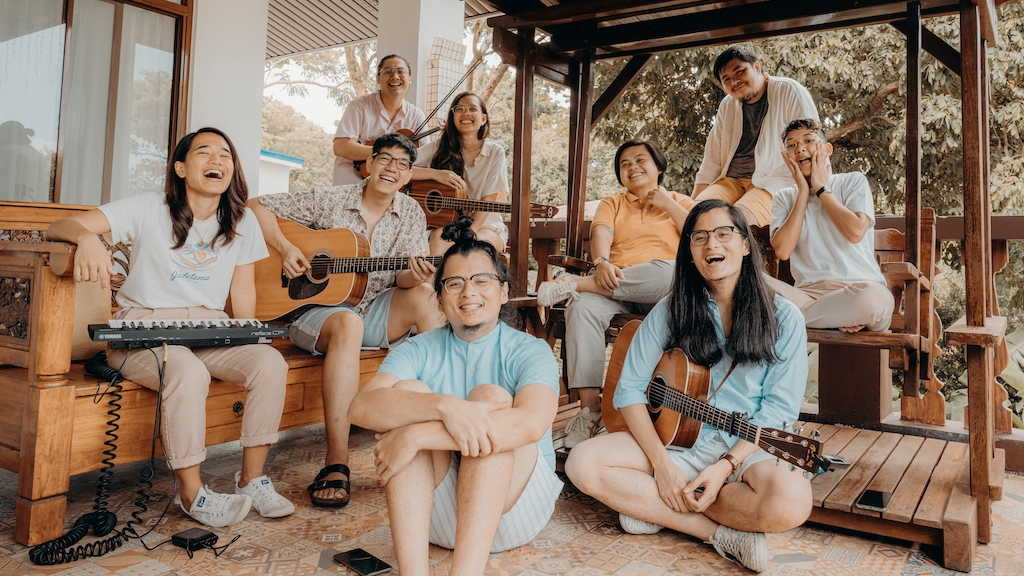 CASE STUDY
Filipino Band Ben&Ben used their music to raise over 4.5 million pesos for frontliners and teachers affected by the COVID-19 pandemic.
The Spark Project is the launchpad for some of the most creative and conscious brands today
Be a step closer to kicking off your entrepreneurial adventure on The Spark Project.
Start a campaign
Create your campaign page. You can always save it as a draft and go back to it later.
Crowdfunding Toolkit
Increase your chances of success. Learn best practices from our crowdfunding resources.
FAQs
Do crowdfunding the right way. Learn how The Spark Project can help you fund your project.
Discover and fund projects of established and emerging creatives, entrepreneurs, and changemakers who are making awesome things happen.
Start by exploring the projects under these categories or explore all projects here
Ideas are meant to be sparked. Yours is no exception.