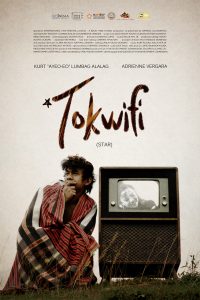 Tokwifi is an award-winning film that was crowdfunded at The Spark Project in 2019. Carla Pulido Ocampo, the director of the film, admitted that she was hesitant to crowdfund because of what she had heard about the difficulties and challenges that other people went through when they had their own campaigns on other sites. At the end of the day, after doing some research, she was led to The Spark Project; and because she knew that this would be the best course of action for her film, she started her crowdfunding journey.
Crowdfunding can be quite an intimidating task for anyone to undertake, but after her experience at The Spark Project, Carla is proud to have gone through her crowdfunding journey – and the main takeaway she has for future Project Creators is to look at your campaign from an outsider's perspective. Any time a person thinks of an idea or a project, it can be hard to view it from another perspective – but Carla says that this is what helped her conceptualize what her campaign would look like, and decide what and what not to include about her project on the page.
She had to take a step back and ask herself, what would my target audience want to know about my project? She put herself in their shoes and thought of what information would be relevant, exciting, and important to them. Once she had those answers, she started to build her campaign.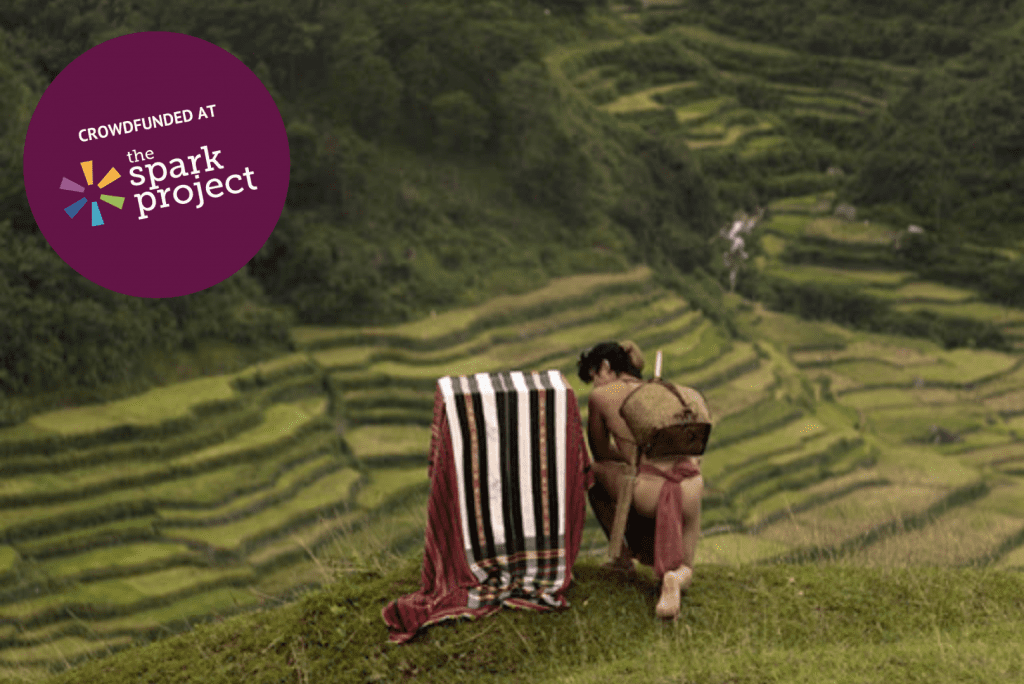 Each Project Creator has their own unique crowdfunding experience, but that doesn't mean that they don't follow the same tips and tricks to build a great campaign. What we can learn from the Tokwifi Crowdfunding Campaign is that in creating your own crowdfunding campaign, you must think of your target audience and build your campaign around them. 
To read more about this crowdfunding campaign and how it eventually led to an multi award-winning film, download the full case study here.
---
Check out the Tokwifi Campaign
here