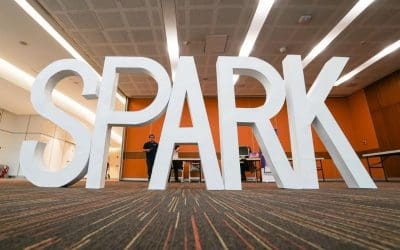 Another year at The Spark Project means that another group of changemakers have launched their projects to make a positive impact. Our team is...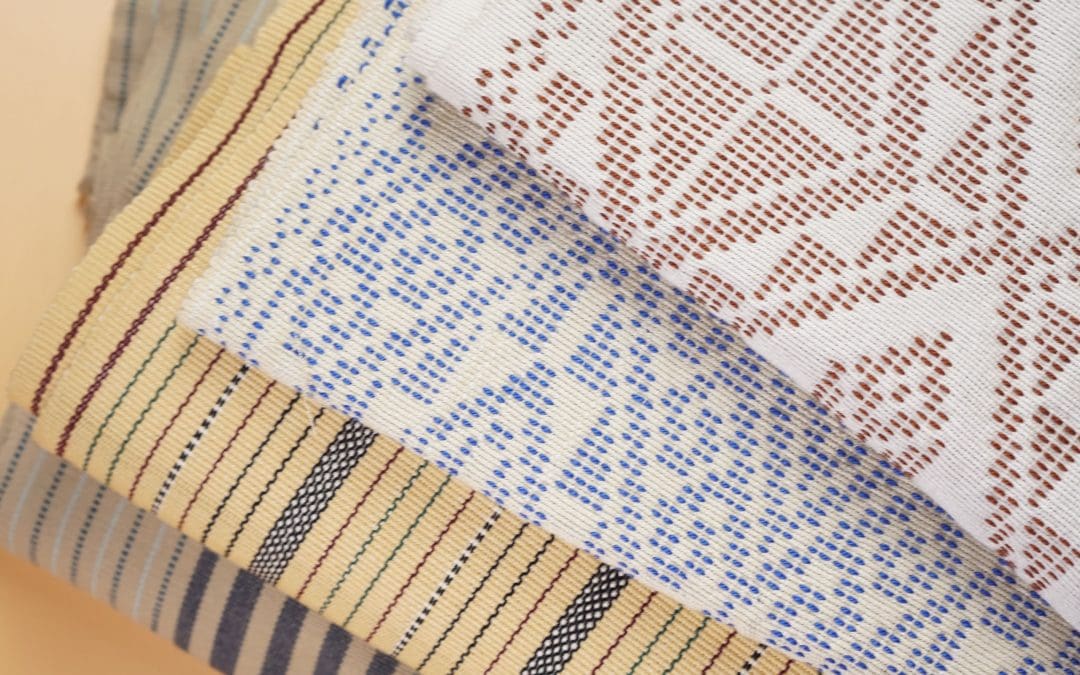 Over the past few months, Woven.ph have been working hard to continue their...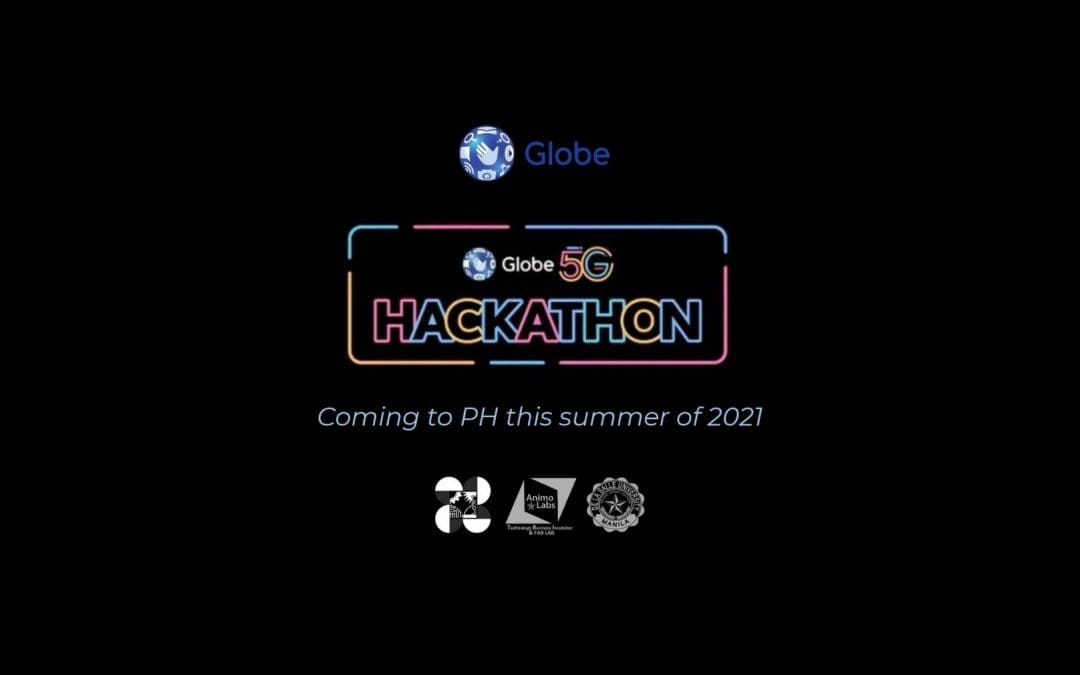 For innovation to take flight and new technologies to flourish, collaboration...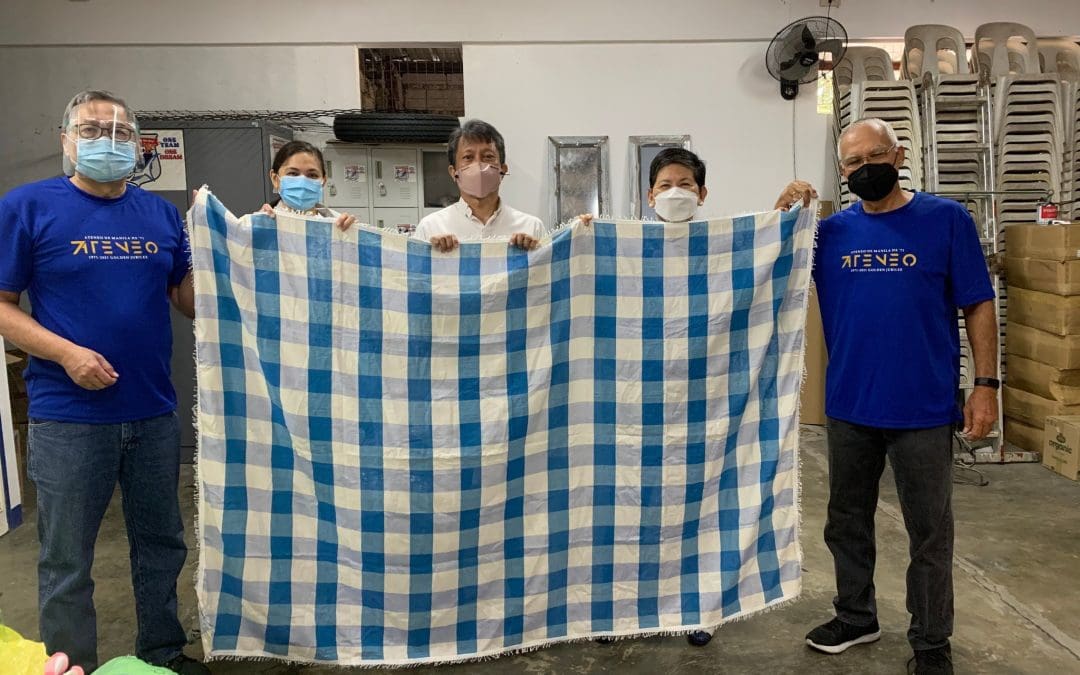 A month ago, WVN Home Textiles had the chance to do something special and also...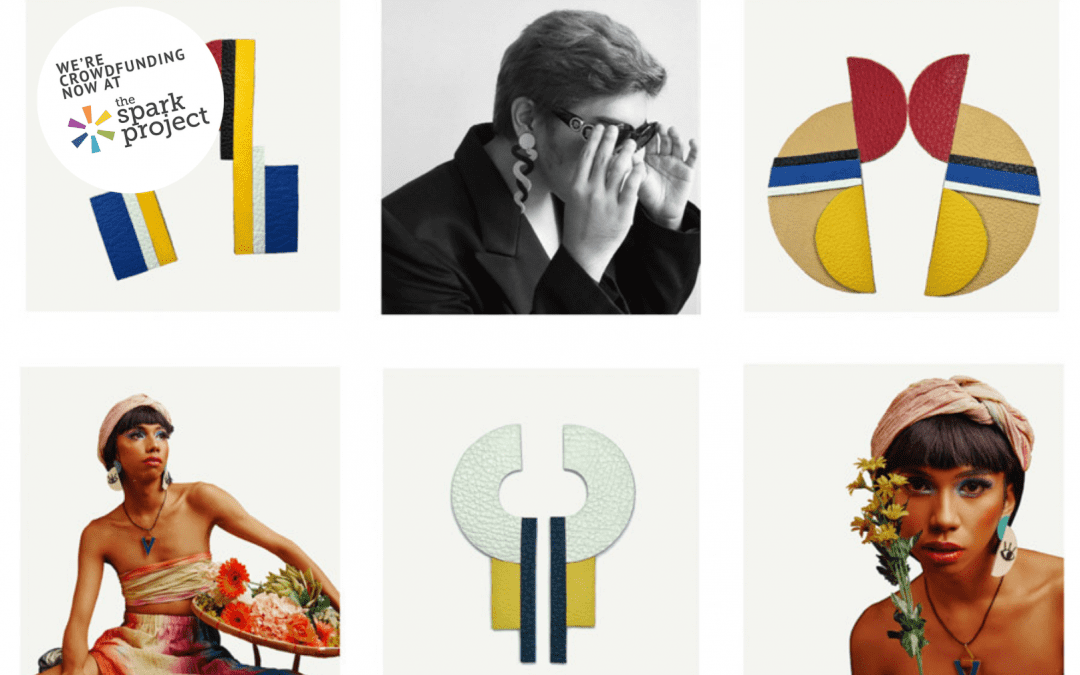 Neil & Marter aims to influence people in supporting the slow and ethical fashion movement through handcrafted accessories using upcycled materials.The brand is launching a crowdfunding campaign to introduce a limited-edition collection together with artisans from...
Your go-to resource for tips on growing your business and increaing your impact. Plus, first access to events, workshops, products, and programs to help you build a creative conscious brand.