An enabling ecosystem for impact-driven founders and social entrepreneurs to build and grow better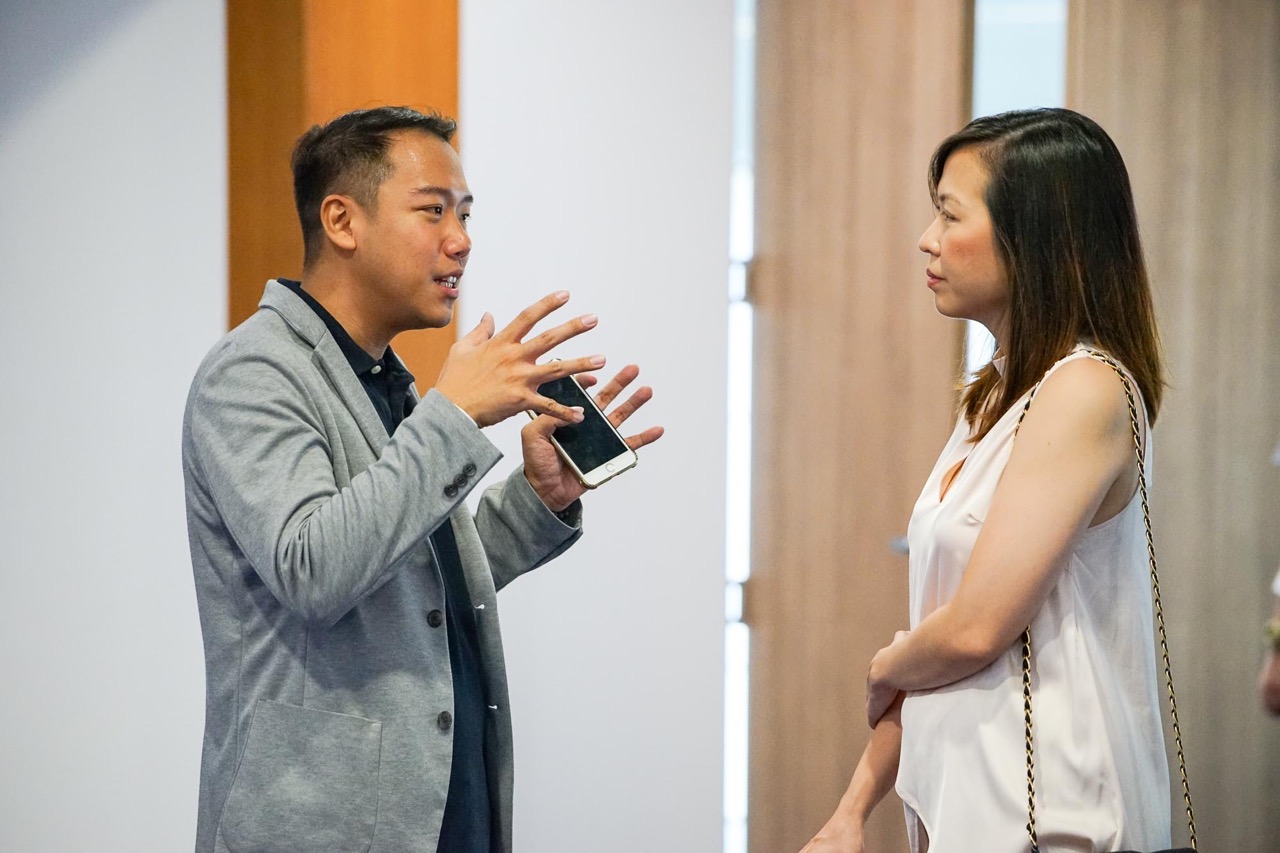 Igniting your innovative idea
It's not enough to have a great idea. You need capital, operational support, and an exceptional network of partners, investors, and entrepreneurs. We believe that change leadership needs access to resources if you want to build and scale your social impact venture sustainably.
Powering socially conscious solutions
We work with exeptional entrepreneurs and startups who are directly addressing a social issue in the world, in order to create a positive impact in their communities.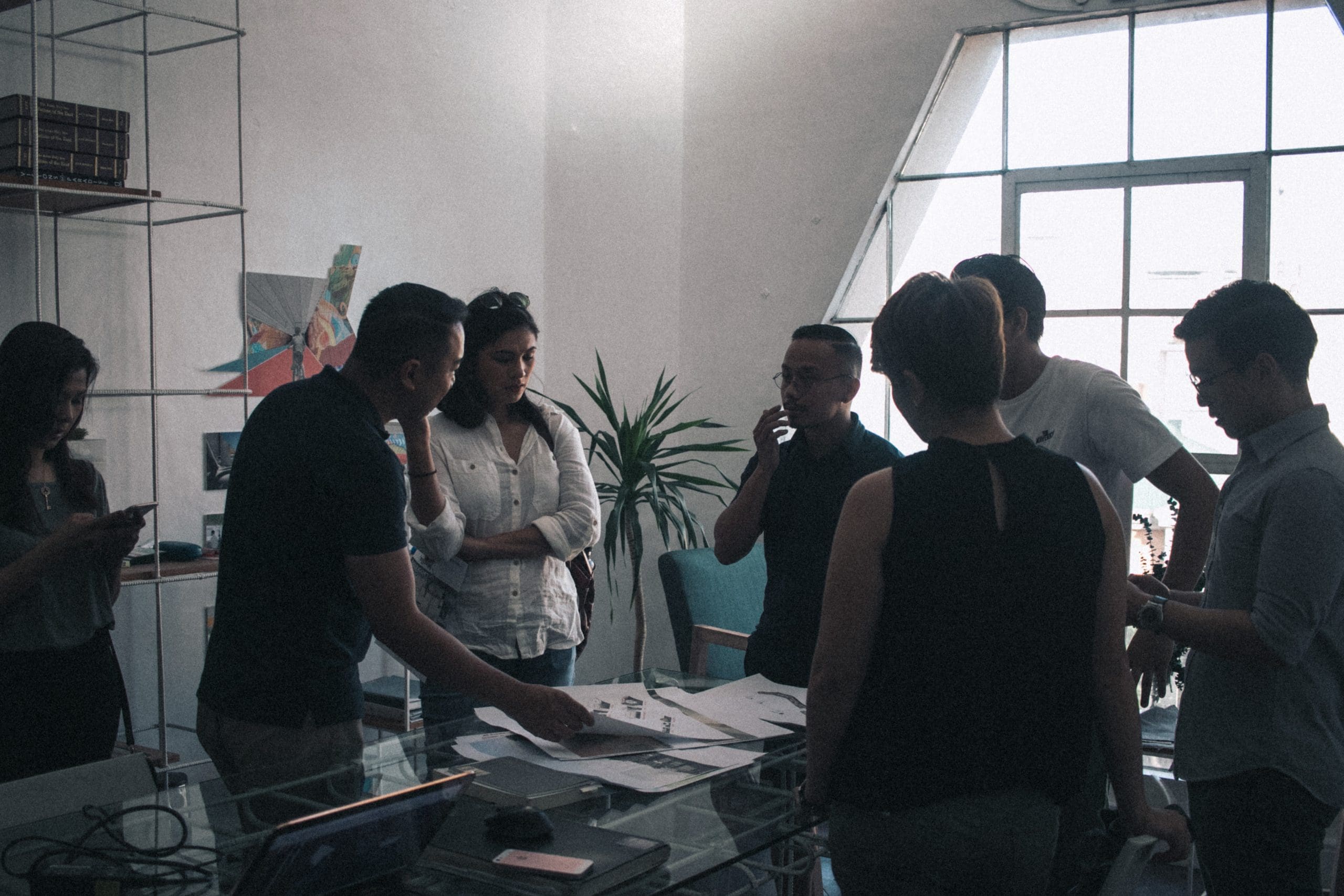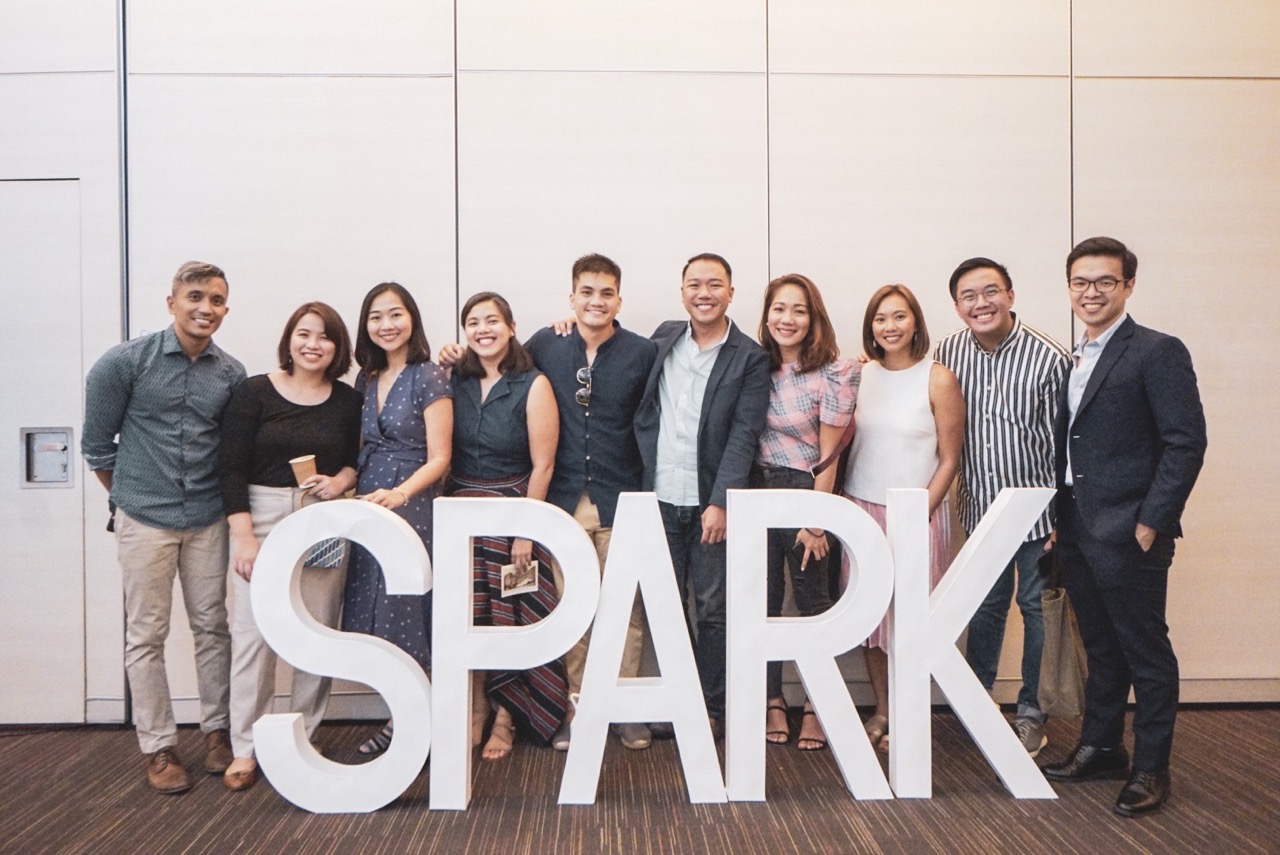 Connecting to an impact community
As a social entrepreneurship hub, Spark Venture Studio connects founders to an ecosystem of resources, entrepreneurial expertise, and an interdisciplinary community of mission-driven peers, mentors, and colleagues.
We're on the lookout for enterprises that are at the tipping point of growth.
Email us at studio@thesparkproject.com