Co-creating better tommorows, today.
Helping you leverage your large-scale platform and use it for good
Strengthen your mission and scale your impact with The Spark Project
We know how challenging it is for organizations to come up with creative and innovative ways to achieve their impact goals. We provide our partners with unique opportunities to:
Collaborate
Make a difference with the best entrepreneurs today.
Position
Strengthen your brand's role as an active ecosystem enabler.
Co-create
Co-create programs to solving society's most painful problems.
Enable
Develop and create success stories that inspire others to action.
Innovate
Use technology and innovation for good to reach new audiences.
We are all partners in changing the world.
Leverage your large-scale platform to affect real and lasting positive impact.
The Spark Project is the first and only crowdfunding website and community in the Philippines enabling thousands of entrepreneurs and changemakers since 2013. The company is an industry expert when it comes to social entrepreneurship and crowdsourcing—having worked directly with organizations in the areas of innovation, development, and corporate citizenship.
We are proud to have these organizations as mission partners
We partner with conscious companies that are actively and intentionally using their platform to create a positive change in society.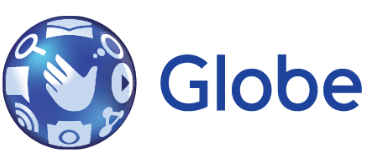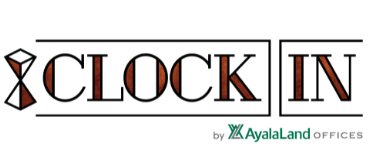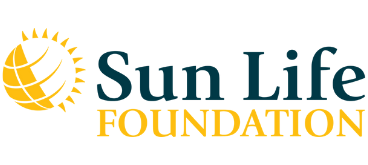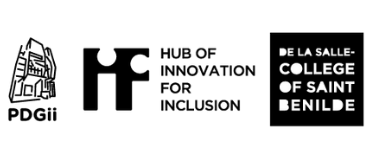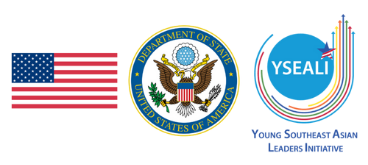 Expertise to design, implement, and scale your impact
Reverse Crowdfunding
A type of brokered grant where we crowdsource candidates for you to fund
Incubation Programs
Designing and implementing Enterprise Development Programs for impact entrepreneurs
Content Creation
Conceptualizing and producing content to capture entrepreneurs and changemakers 
Ecosystem Building
Creating a community for impact entrepreneurs to start, spark and scale their ventures
Learning Events
Collaborating on mounting learning events and conferences, both online and offline
Concierge Crowdfunding
Consulting and concierge services to help you raise funds for your causes efficiently and effectively
With every partnership, we're changing the way large organizations create positive change.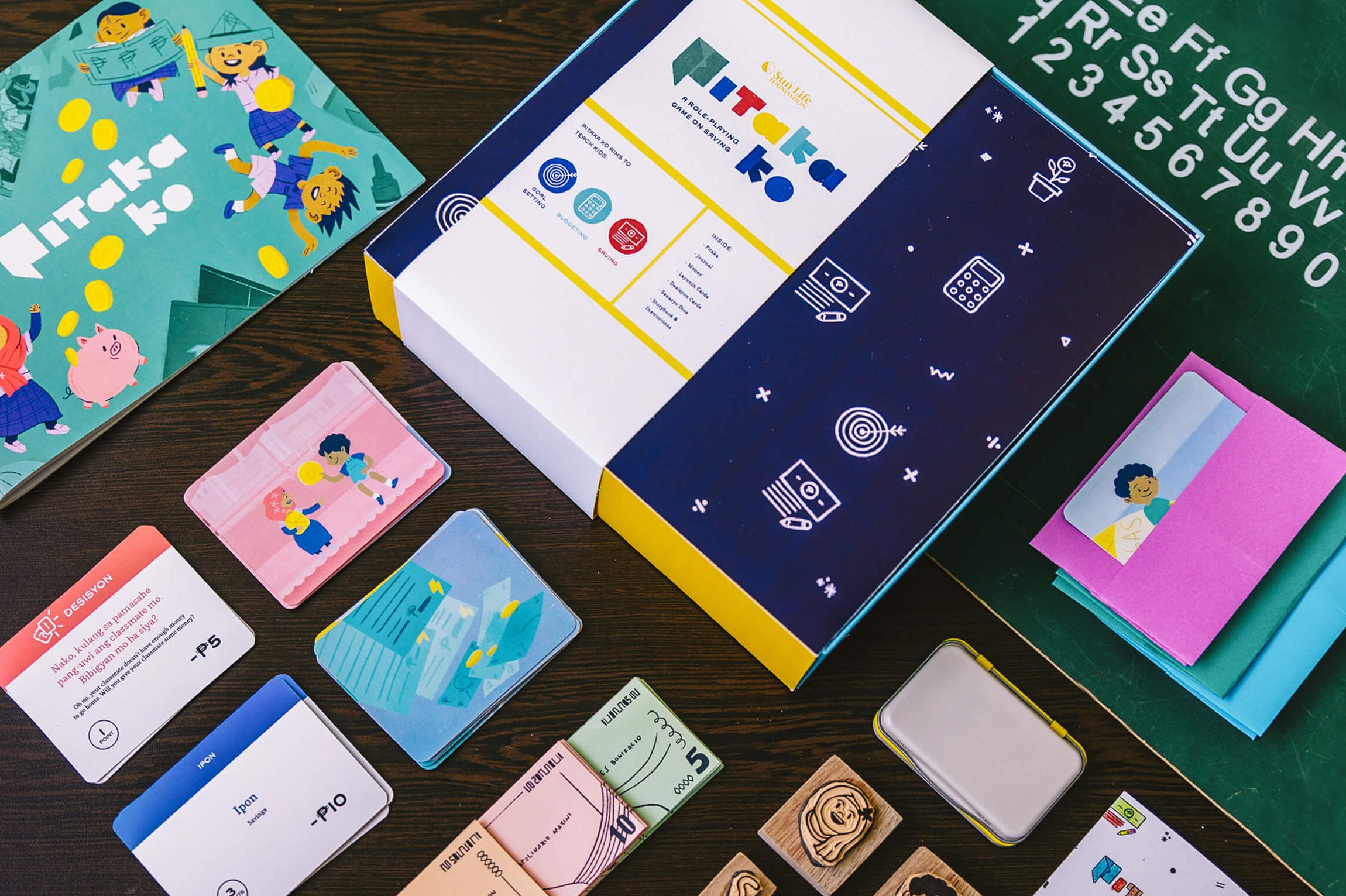 In partnership with Sunlife Foundation we crowdsourced and funded 10 innovative projects that promote and advance finacial literacy and inclusion.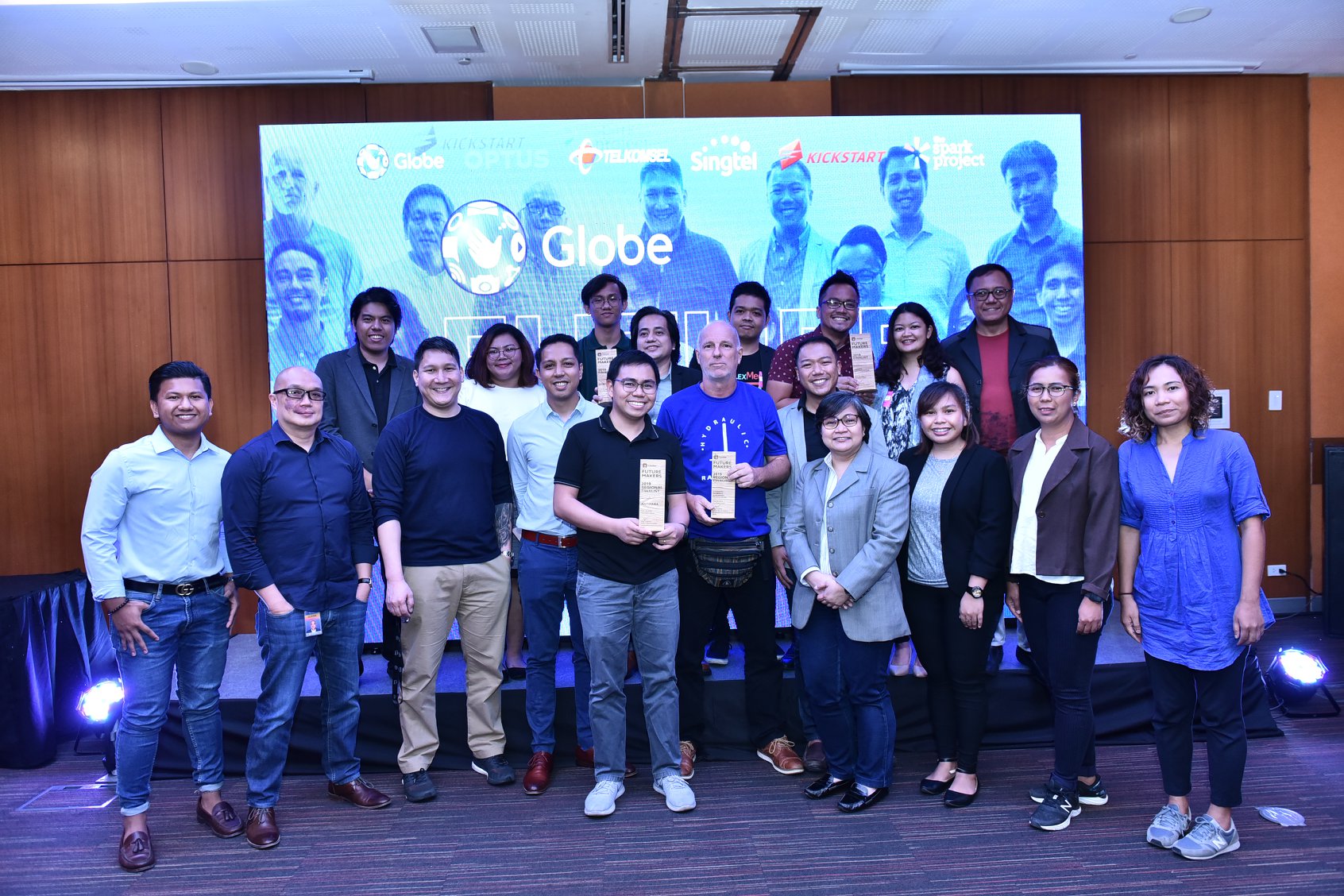 Teamed up with Globe Telecom in running their flagship Tech4Good program that awards social innovation startups technology support and mentorship.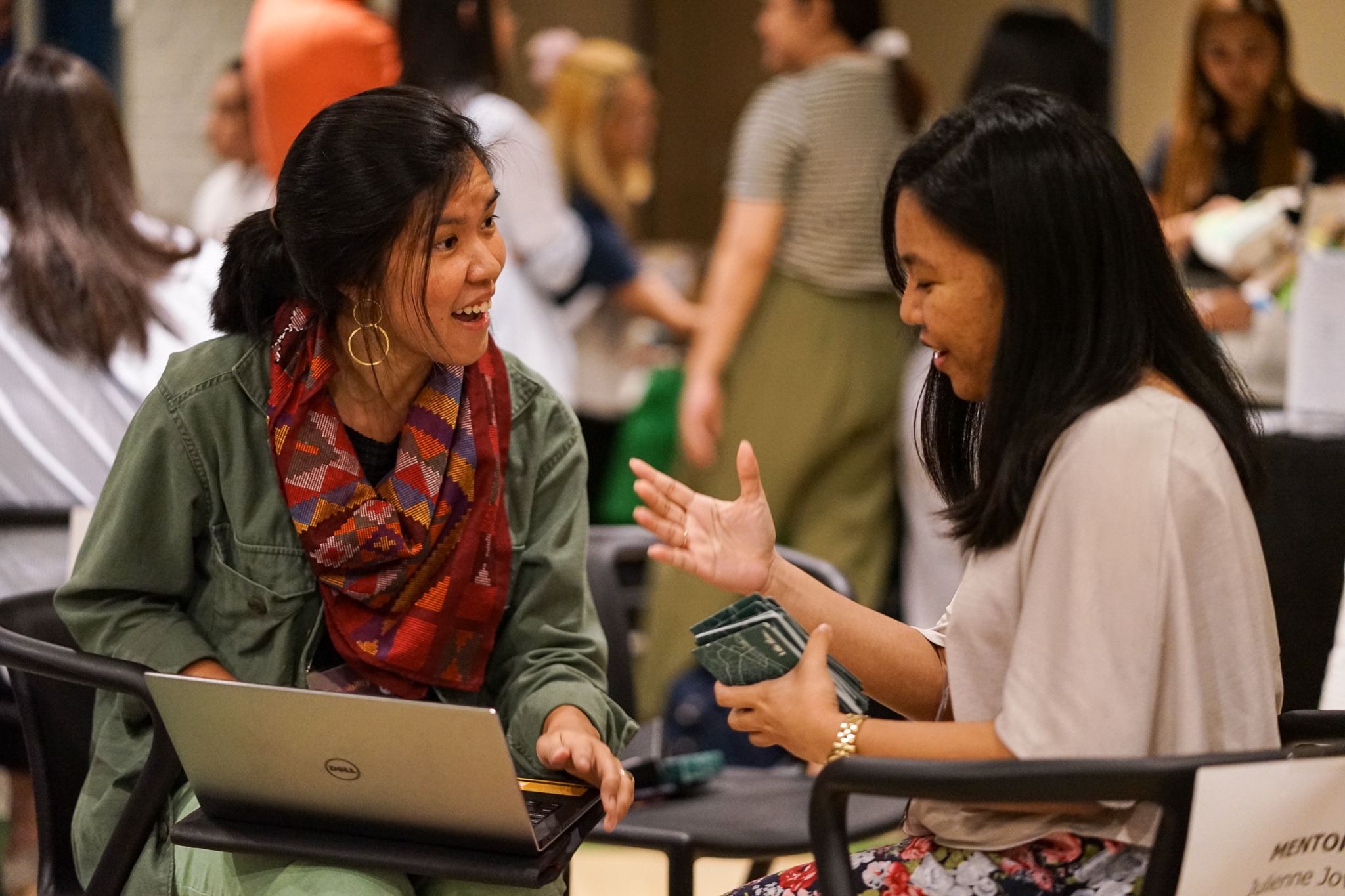 Partnered with YSEALI Philippines in designing and implementing an incubation program for creative startups and social enterprises in the Philippines.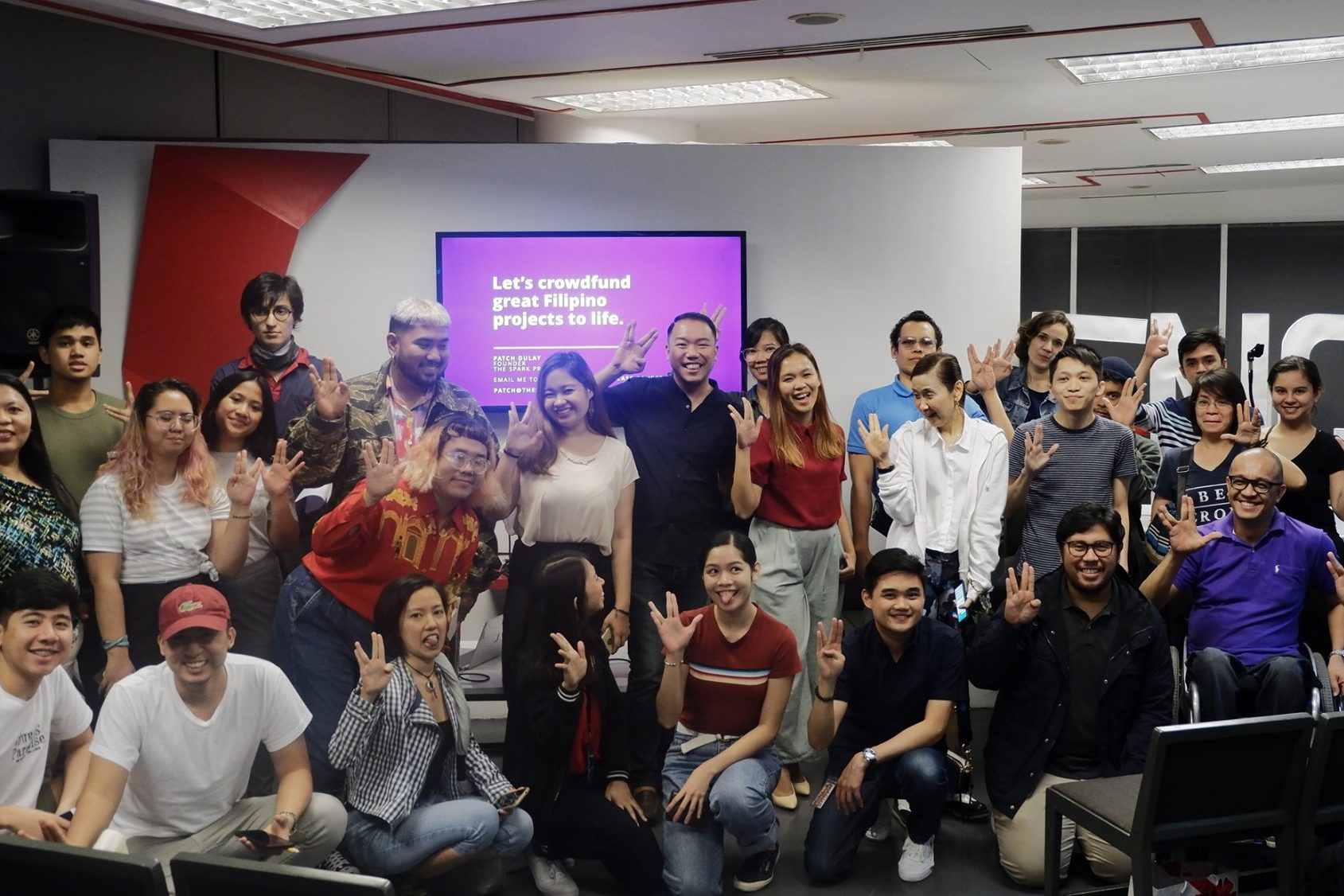 In partnership with the Garrucho Innovation Institute, we designed the bootcamp, incubation and acceleration programs of the Hub of Innovation for Inclusion (HIFI).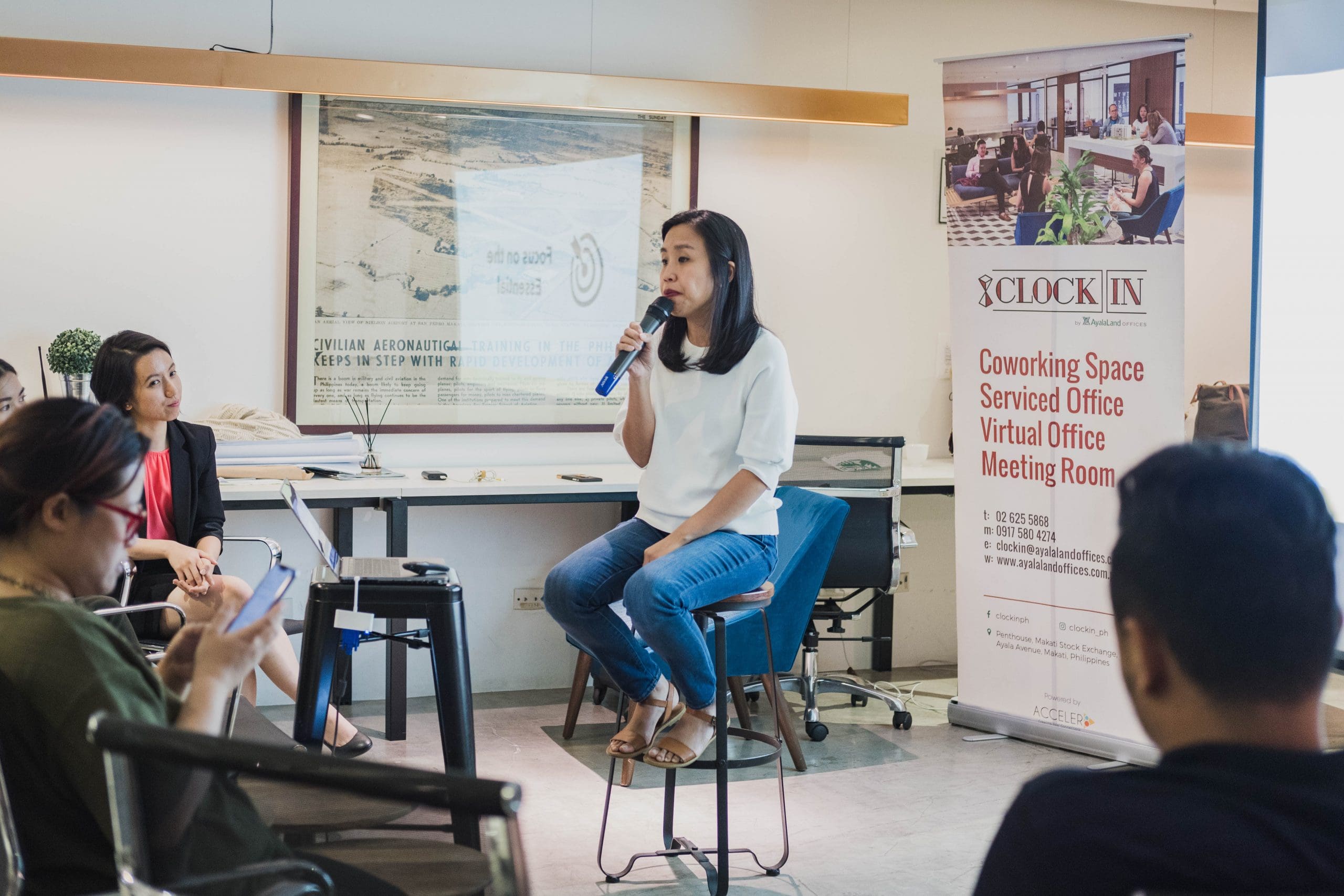 We organized After Hours, a series of meetups across different centers of Clock In by Ayala Land Offices that aims to encourage creativity and entrepreneurship.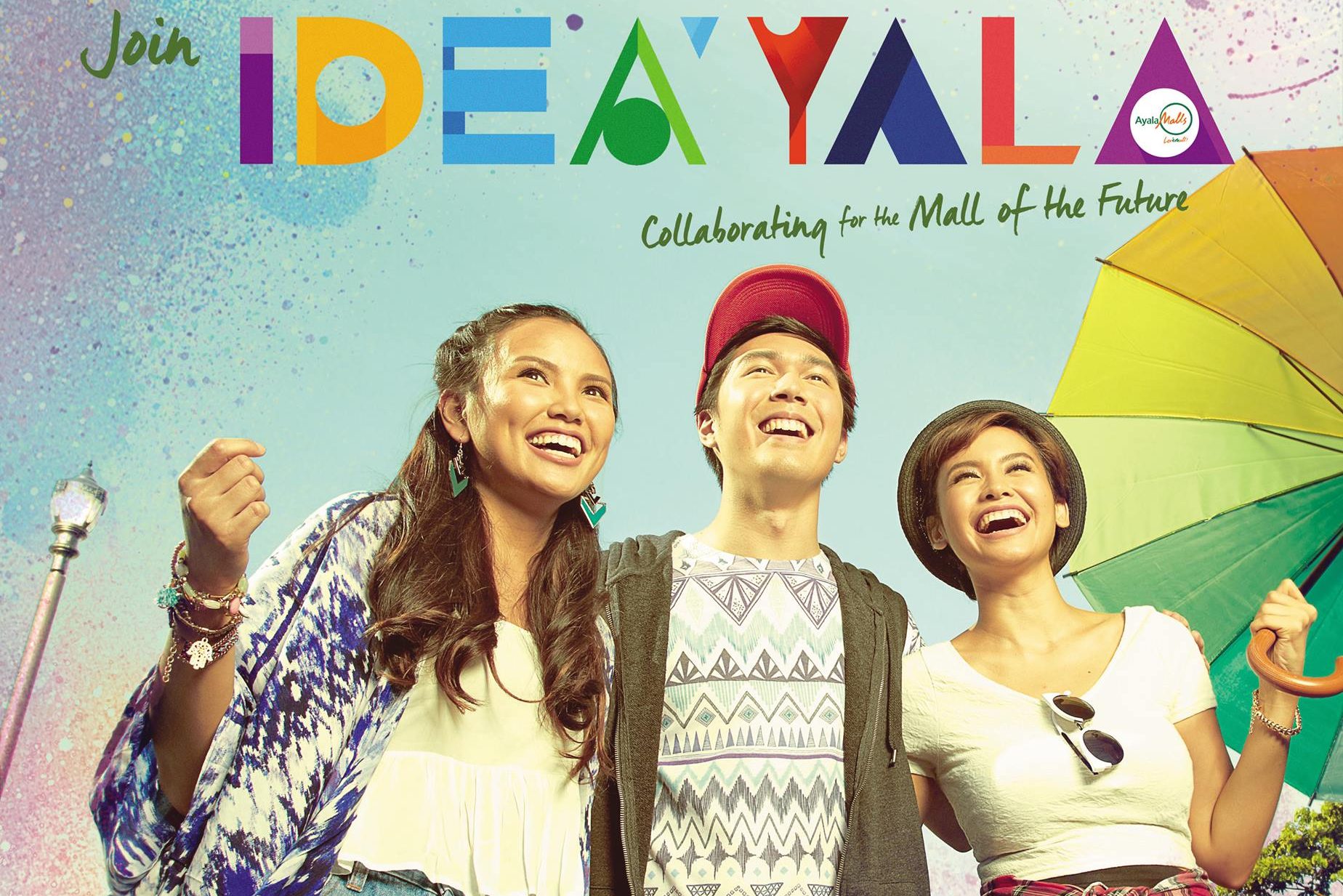 Shaping the Malls of the future, we designed and implemented a youth competition that crowdsources and awards innovative ideas for the Ayala Malls. 
We believe that when it comes to sparking positive change, our actions are more powerful together than apart. In our mission of providing entrepreneurs and changemakers the best chances for success, collaborating with partners exponentially increases the chances of getting a project off the ground, scaling it and getting the awareness it so deserves.