Fund Projects that Make a Difference
Support amazing humans by funding their awesome ideas to life
Support with purpose
Be part of a project or cause bigger than yourself
Discover inspiring projects
Find it first here and help make it happen
Help social enterprises grow
Help a social enterprises help a community it serves
Inspire creativity and innovation
Promote local talent and inspire better solutions
The power of the crowd at work
Ever since our launch in 2013, The Spark Project has been a pioneer in the local crowdfunding scene. It has become the first and longest standing crowdfunding platform that supports creative startups and social enterprises in the Philippines.
As of June 2021, our community of over 10,541 people has collectively crowdsourced over 21 million pesos to fund over 112 projects and counting.
We've sparked bags, shoes, community projects, award-winning films, books, and so much more—from both emerging and established creators.
Funding meaningful projects has never been this easy and rewarding.
Discover
Projects span across different categories, all worth supporting.
Review
Learn about each project and choose which ones you want to support.
Fund
Pick a reward and back the project with your credit card or other payment modes.
Enjoy
Recieve a reward from the project after getting funded.
Repeat
Support more projects of aspiring and emerging talents and make a difference.
Funding creativity and impact
What is crowdfunding?
A new term describing the old concept of pooling small amounts of money from a large number of people to fund a project by using web technologies like social media and ecommerce.
Why should you back projects?
For most entrepreneurs, turning their ideas to reality can be daunting and scary. So having funders like you who support and appreciate their work makes everything worthwhile. Backing a project is a sign that you believe in the project and the people behind it. It is a step toward turning a dream into reality.
Why should I fund project at The Spark Project?
The Spark Project provides a safe platform that provides backers a unique opportunity to support project creators at a stage where they need it most. It is a place to discover inspiring and meaningful projects worth funding.
Keeping Crowdfunding Safe for Everyone
Having a safe space for project creators and backers to crowdfund is a community effort. It involves the platform, the project creators, and the crowd.
The Spark Project allows backers to support project creators during the very early stages of their journey. It is important that you take the time to review each campaign closely and contribute an amount that you are comfortable with, in the event that the team is unable to deliver the project as planned.
To fund projects that you want to support, take some time to evaluate each one. Watch the videos and read the project pitches thoroughly. Validate any claims and identify any potential production risks and project delays. And if things are still unclear, always double check with the project creators before you contribute to the project.
Crowdfunding generates exciting opportunities for backers and entrepreneurs alike, but remember that backing a project and receiving rewards are not the same as buying an item online. Instead, supporting a crowdfunding campaign at The Spark Project means you are helping a project, idea or cause that is still a work in progress.
We believe that anyone can contribute towards a better world. 
Even the smallest of things when added up, make all the difference.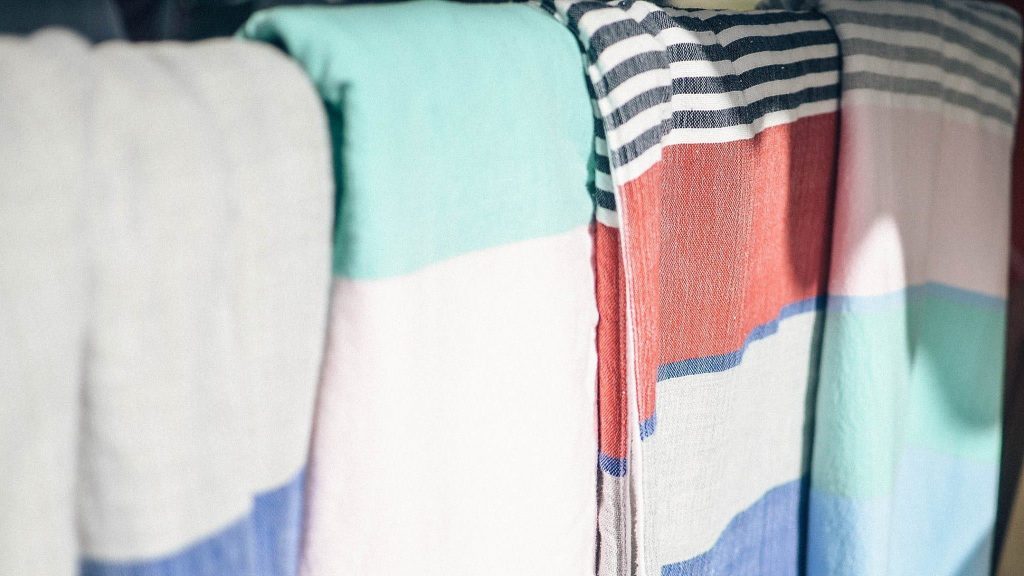 CASE STUDY
Entrepreneurs Kyle and Yvette raised over Php 236,000 to launch a conscious brand that aims to promote and preserve the rich weaving heritage of the Philippines.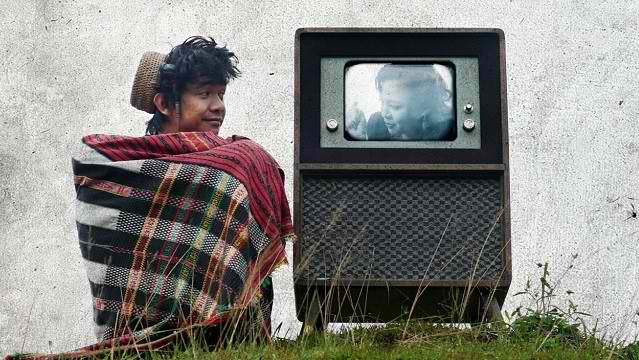 CASE STUDY
Director Carla Pulido Ocampo turned to Spark in order to raise Php 200,000 funds to help bring her film to life. Tokwifi won Best Picture in Cinemalaya in 2020.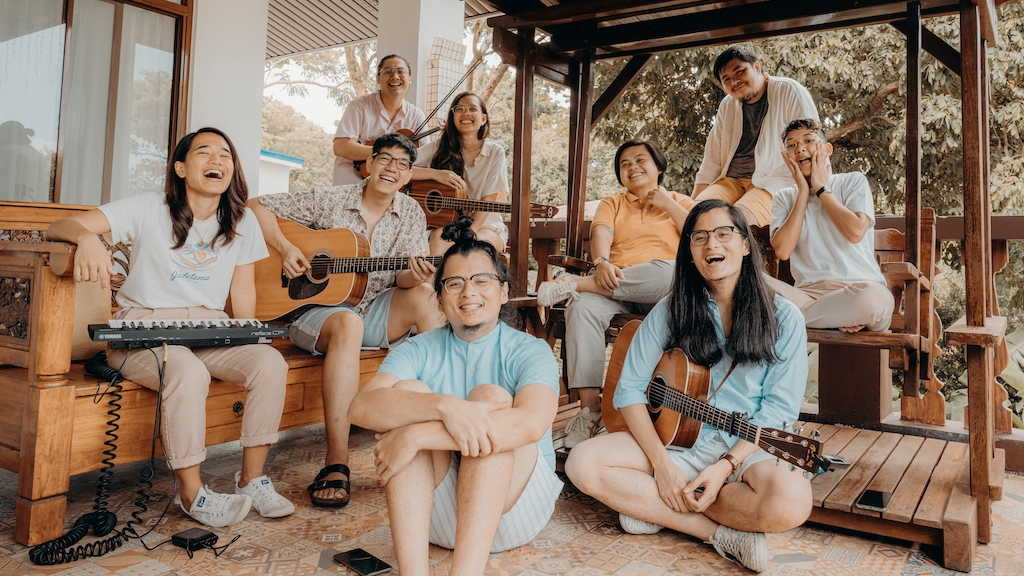 CASE STUDY
Filipino Band Ben&Ben used their music to raise over 4.5 million pesos for frontliners and teachers affected by the COVID-19 pandemic.
All set?
Support your first project today. Contribute towards something awesome while making a difference.
Got an Idea?
Create your campaign page. You can always save it as a draft and go back to it later.
Discover and fund projects of established and emerging creatives, entrepreneurs, and changemakers who are making awesome things happen.
Start by exploring the projects under these categories or explore all projects here