Courses and Resources to Help You Do Well while Doing Good
Built for entrepreneurs and changemakers like you who are ready to build conscious businesses that create meaningful impact.
YSEALI Sparkability Level-Up Program
Makati, Philippines 2019
Supporting Entrepreneurs, since 2013
Providing founders with tools, skills and support necessary to create significant growth and impact.
Sparkability
Our school that gives you access to different tools, courses, resources that will equip you throughout your journey.
Spark Radio
Listen to podcasts that celebrate inspiring entrepreneurs, innovators, and creative conscious individuals doing awesome stuff.
Founder Community
Learn, connect, and grow. Join our special newsletter made for purposeful founders who are doing amazing work.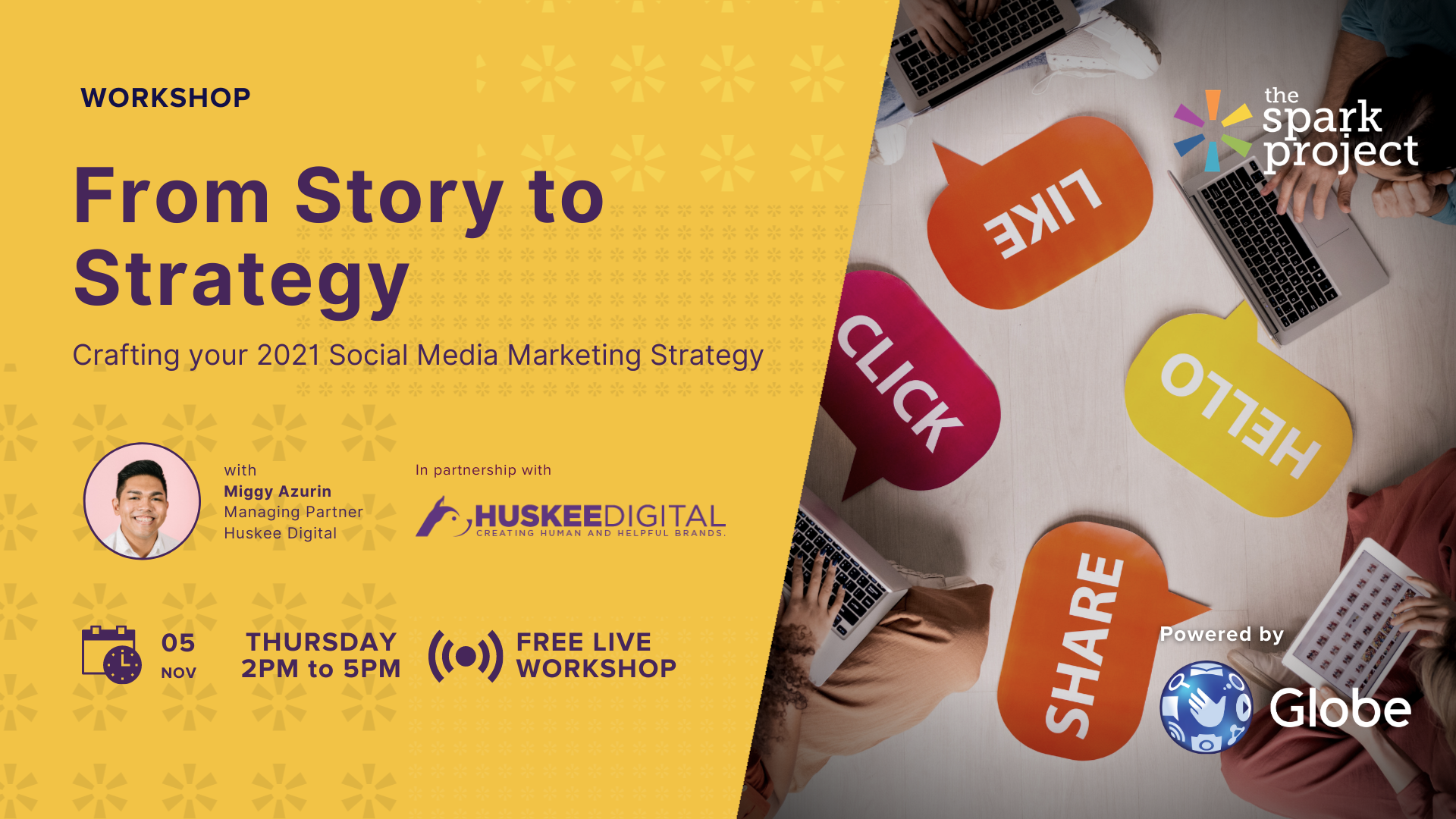 Learn the most important components of a social media strategy and what marketing trends will affect your business.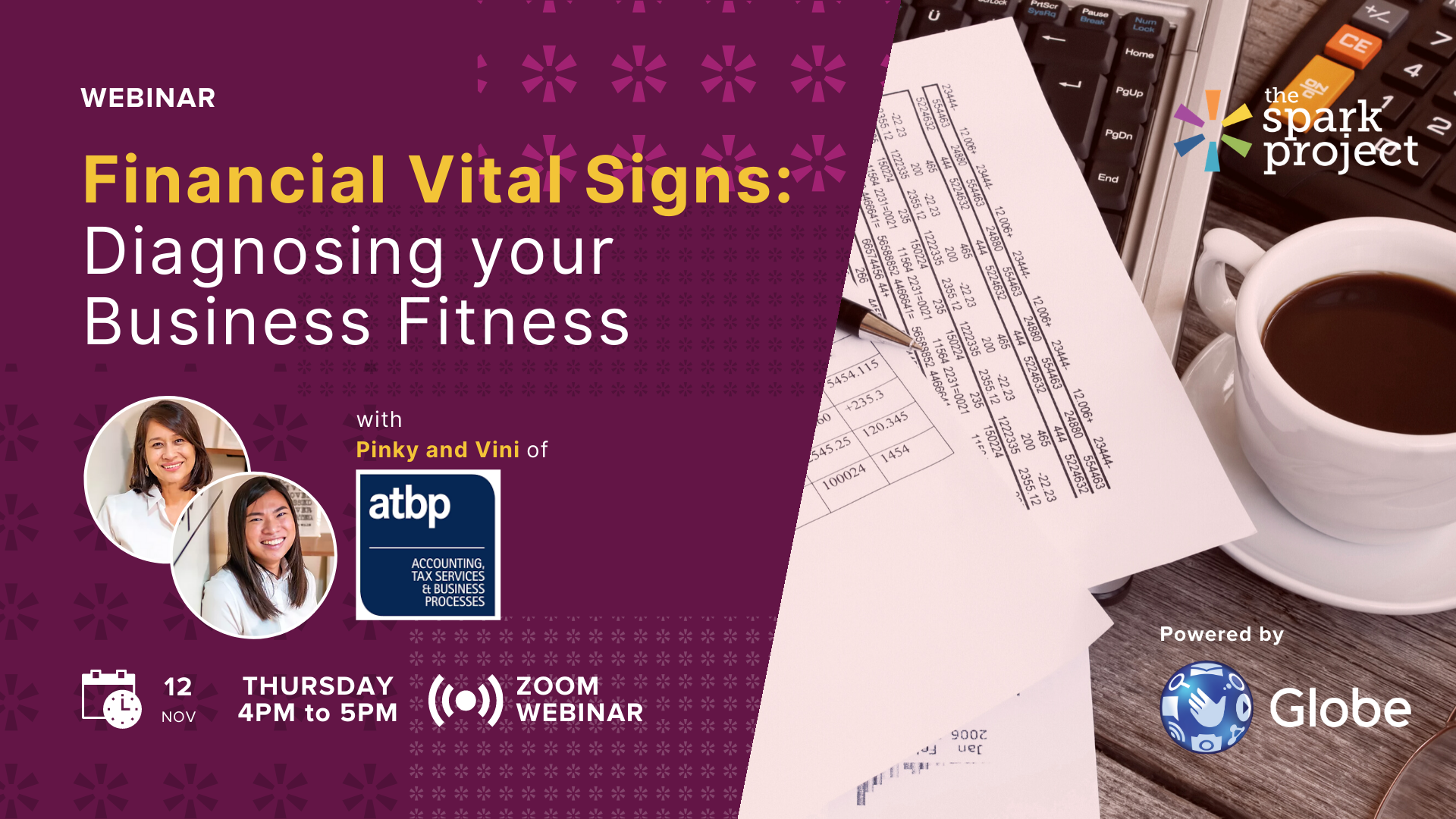 Know the symptoms of financial problems before they hit you. Get tips on managing cash, however little or much of it you have.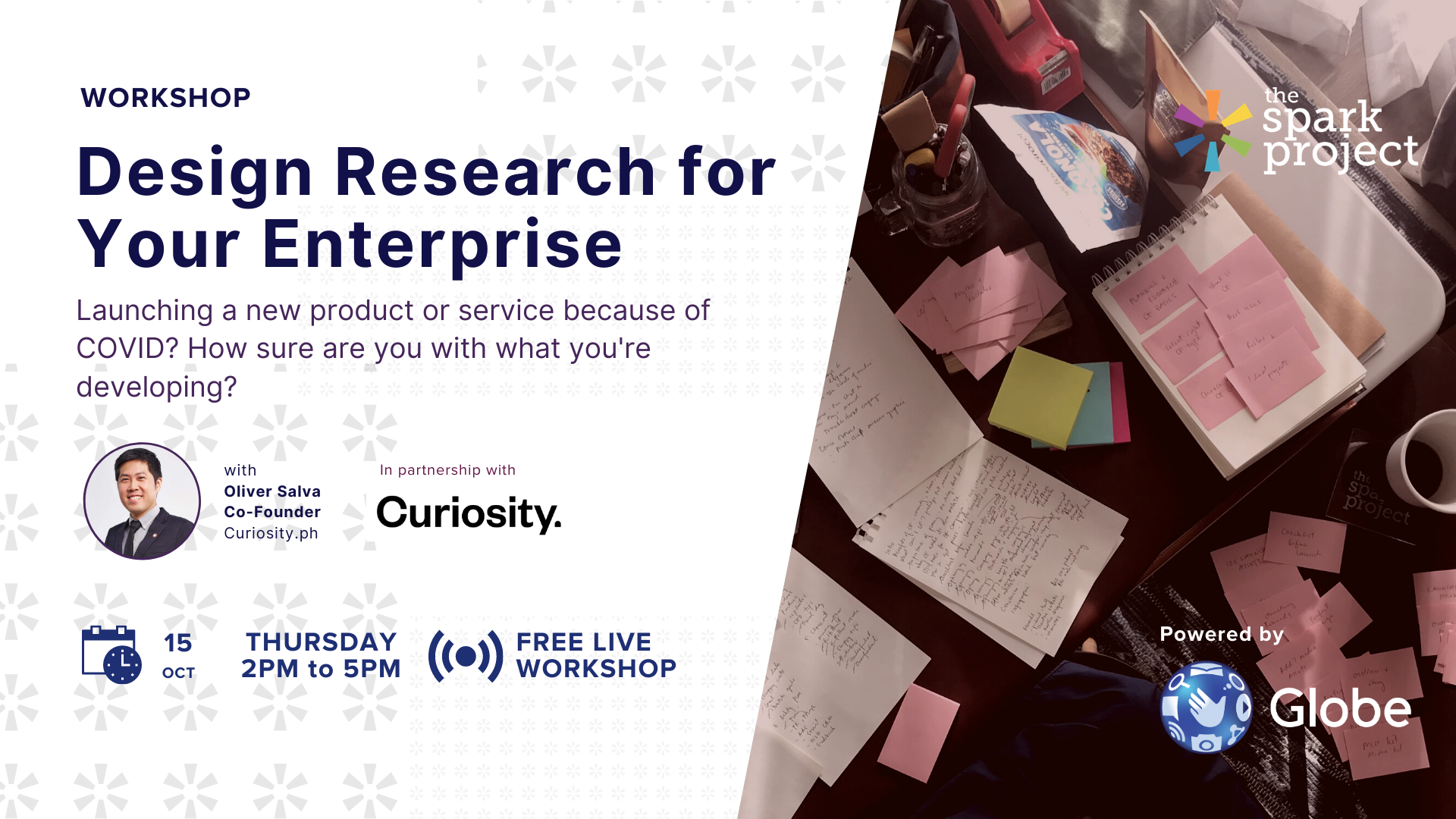 Launching a new product or service? Stop wasting precious time and resources. Learn how to do research right.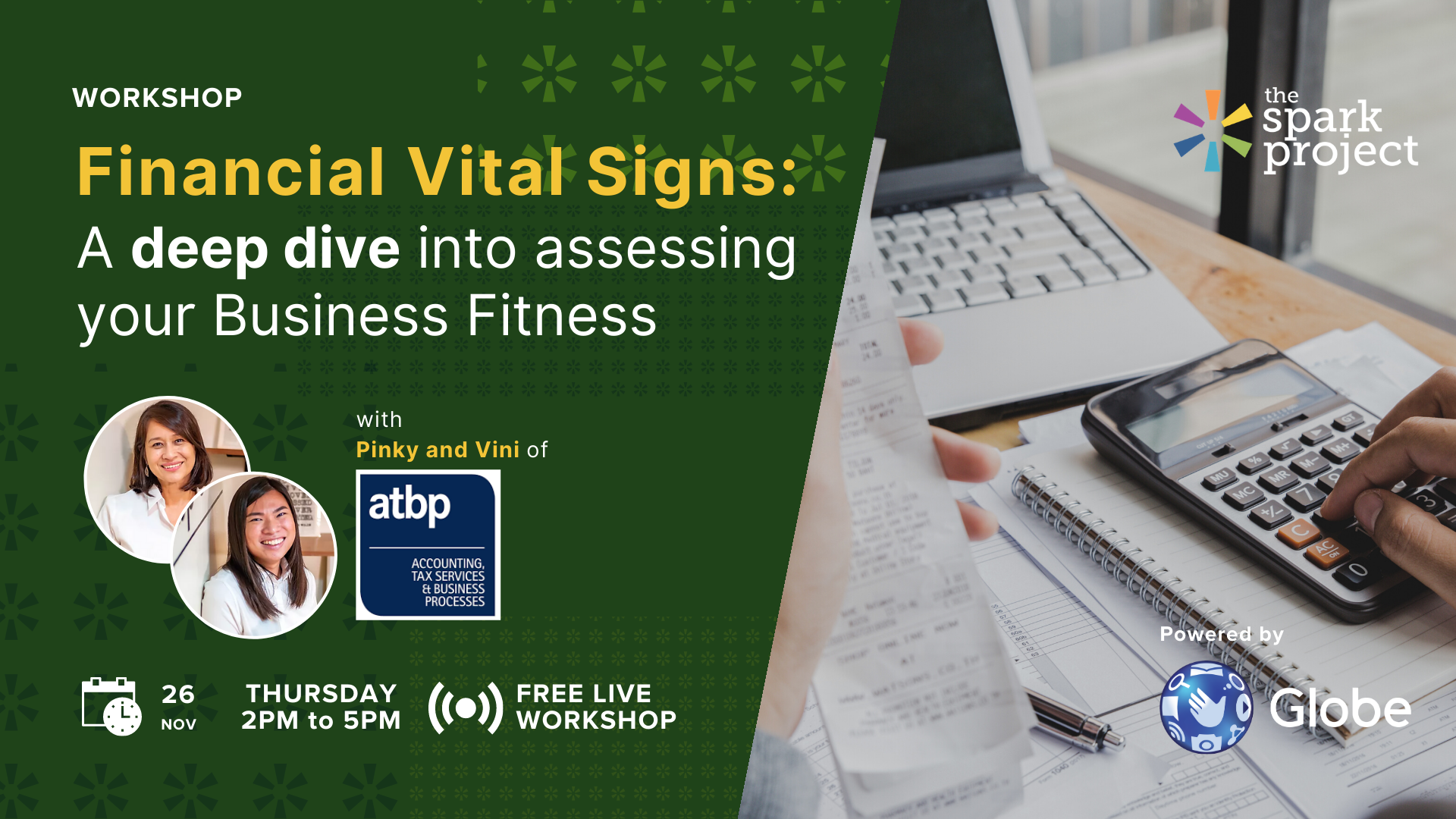 Learn the concepts of break-even analysis, contribution margins and and understand your FS.
POWERED BY SPARKABILITY COURSE PARTNERS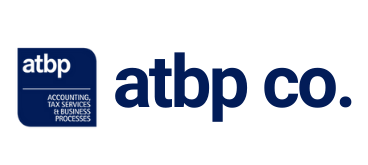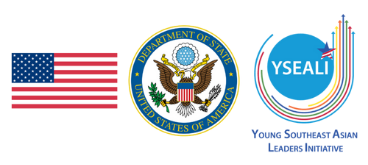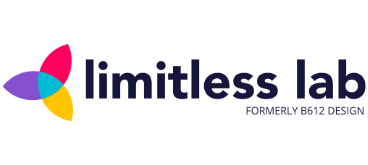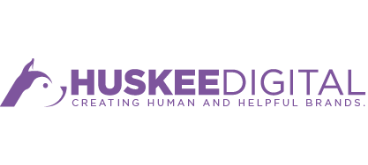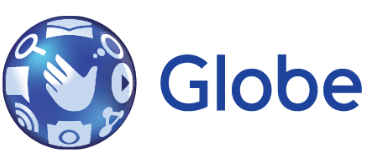 Finally, something made for this side of the world
Our environment and surroundings highly influence who we are as impact-driven founders. Most online courses for social entrepreneurs are created from a western perspective, making it hard for entrepreneurs in Southeast Asia to connect with.
Inspired by our global experience, we design and develop our tools with a regional perspective. The content we create hits closer to home—more relatable and relevant for creative conscious founders in the region.
Lessons and Conversations on How to Restart Your Enterprise in the New Normal
RESPARK, written by The Spark Project's founder Patch Dulay, is an entrepreneurs companion in these challenging times. This book is full of stories about how companies, both large and small, are adapting and pivoting in this time of crisis. It picks the brains of seven amazing entrepreneurs who can best talk about what to do at each stage of re-sparking your business—from starting over to recalibrating your mindset, designing new products and services, revisiting your marketing plans and financial statements, and getting into e-commerce. Think of the book as your personal Yoda, a guide that will help you get back on track.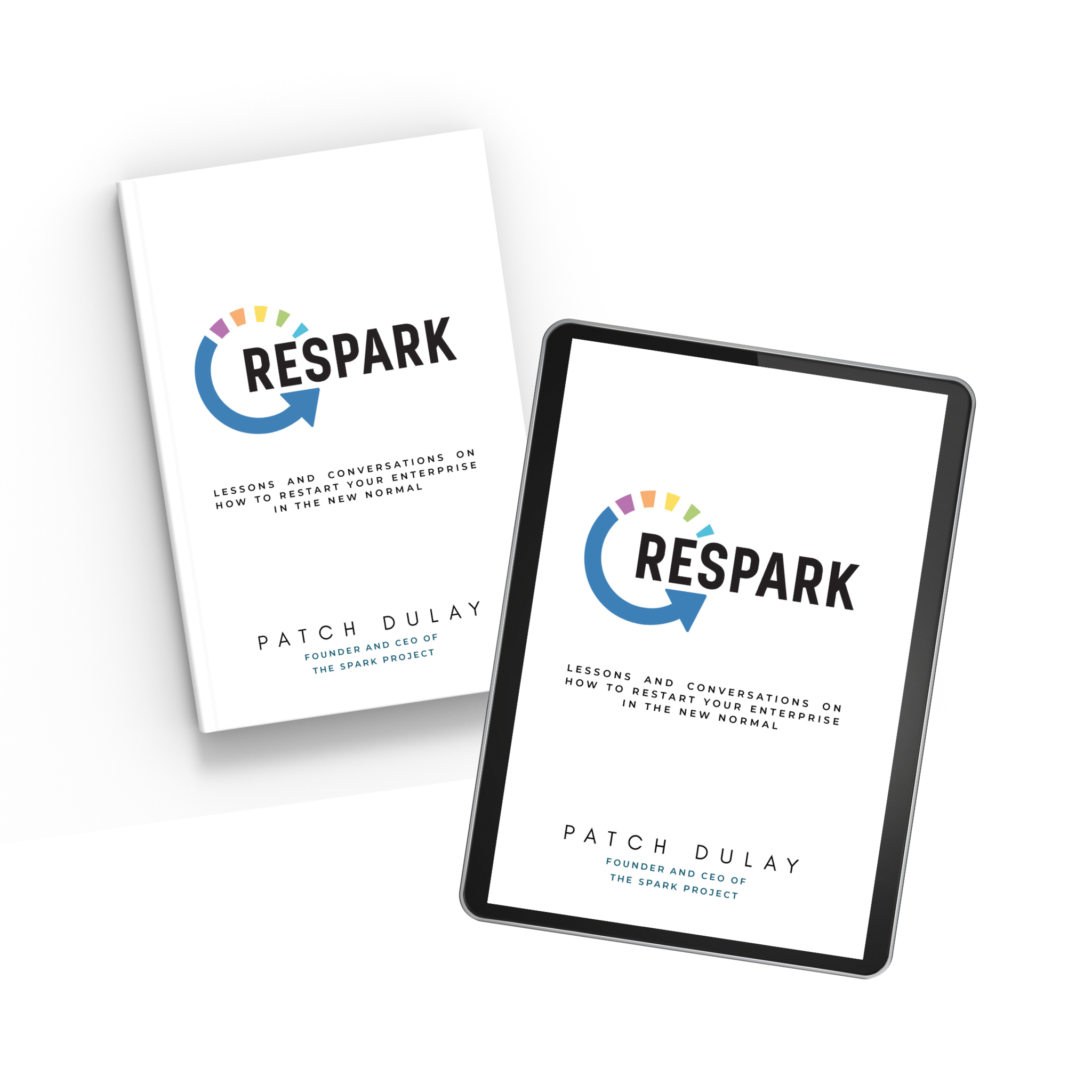 Here are what other founders are saying
Join amazing entrepreneurs who grow with The Spark Project
I love how the webinar has been so informative, as well as the templates and slides used. I've learned a lot.
Kudos for both The Spark Project and the speaker! It was not overwhelming, just the right balance of  learning and inspiration.
I was telling my co-founder how happy I was to be listening to a Filipino resource person.
Learning more about crowdfunding made me appreciate the process and hard work that goes with each campaign. It is such an innovative way to make ideas happen.
Thanks, The Spark Project for having webinars and workshops on Social Innovation and Entrepreneurship! Your sessions are interesting, relevant, and really informative.
It was so inspiring to hear from the speaker's career journey. Thank you!
Great topic and insights! So much learning even with just limited time.
I love it! The course was very comprehensive and yet the speaker explained it in a way that I could easily understand, even without prior background in Finance and Accounting.
Discover the different ways you can spark with us.
Launch
Create your very own spark project campaign page.
Fund
Discover awesome projects you can support.
Learn
Find courses and resources to help you on your journey.
Partner
Transform your unique platform as a force for good.