One (1) Simple 2D Logo Design
High Resolution Final Artwork (FA) of Logo – Two (2) colorways
Initial Studies (2-3 designs)
Brand Logo will be sent within 4 working days
Clients need to feedback within 48 hours of every submission 2 Sets of consolidated revisions only
Workstream will automatically close after two (2) weeks unless the delay is from Blue Spark Solutions Inc.
Once the design is approved by the client, further revisions will incur additional costs.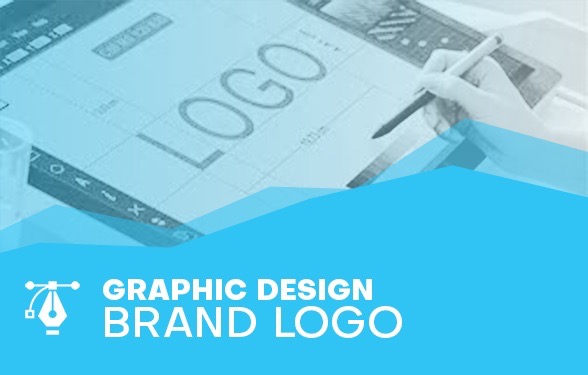 Logo Design
One (1) Simple 2D Logo Design
High Resolution FA of Logo – Two (2) colorways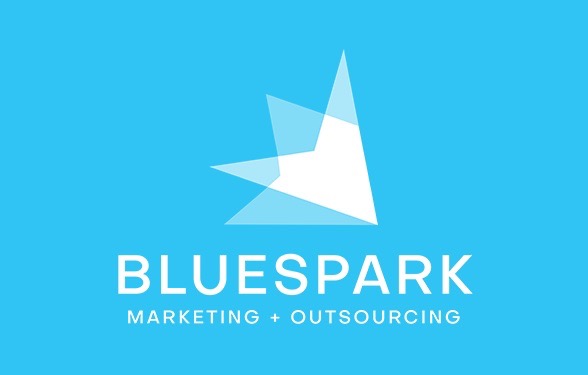 About Blue Spark Solutions
We are a full-service marketing outsourcing company. Our goal is to provide companies the opportunity to outsource marketing functions and processes so they can maximize new, delta-driving opportunities while focusing on their core business.
We believe in Marketing in Real Life. Marketing that is authentic, sensible, and relevant. Marketing that puts brand strategy at the heart of brilliant creative ideas. Marketing that means business. Marketing that values results, and ultimately adds
value.
Marrying Logic+Magic. We work with our clients to bring brands to life through a suite of Marketing Outsourcing solutions.