A curated listing of grants, events, and other opportunities that can help your business.
Find your next opportunity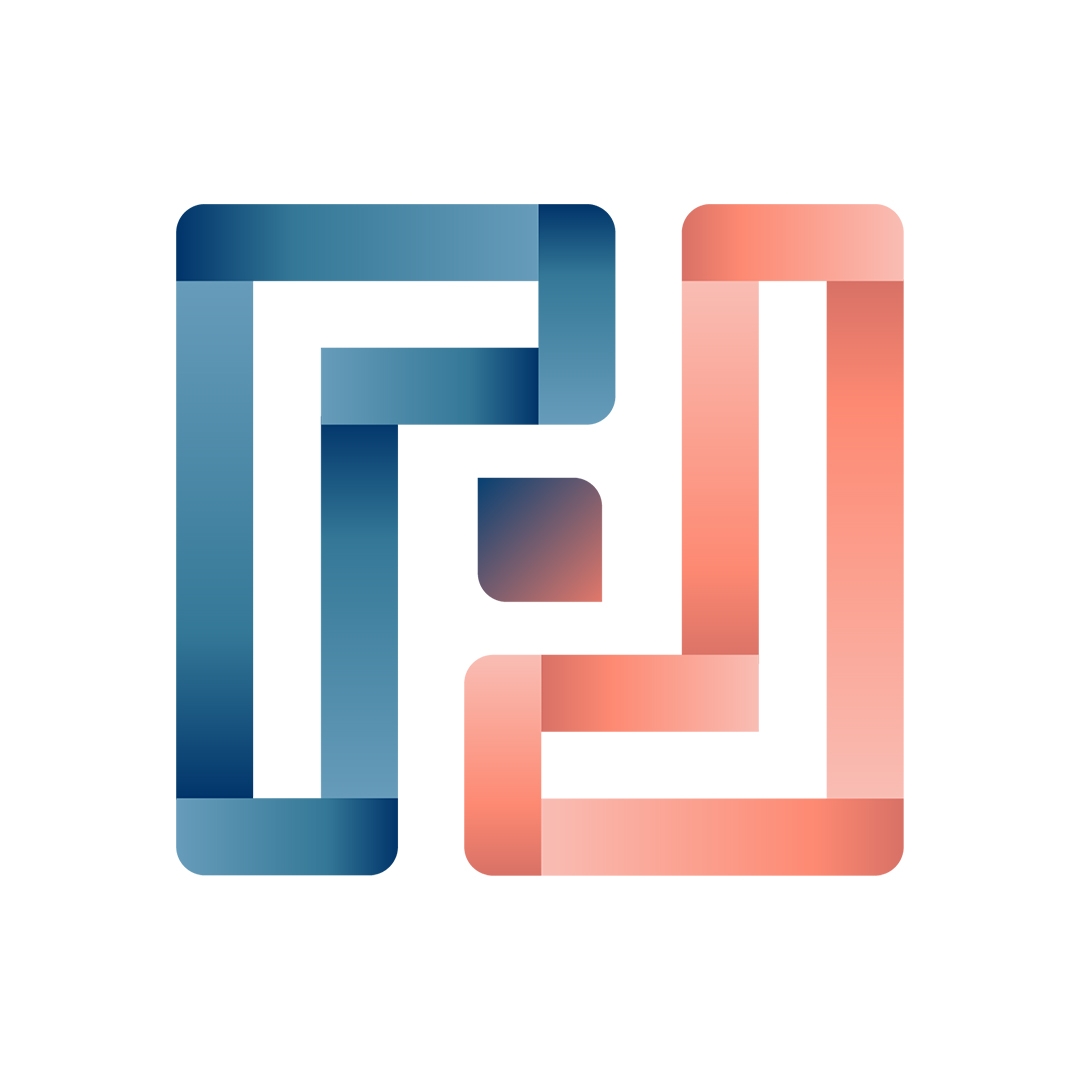 Founder Launchpad
Founders Launchpad provides founders with a supportive and motivating environment in which to realize their best potential. With access to funding, coaching, tools, and training, this program is the ideal choice for early-stage founders seeking to level up their operations.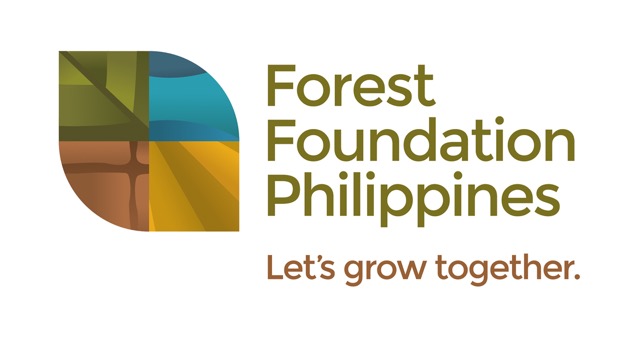 Dr. Perry S. Ong Fellowship Program
Our Dr. Perry S. Ong Fellowship Program recognizes and supports individuals who promote, advance, and enhance the protection and conservation of Philippine forests and forest biodiversity through research, community work, advocacy, arts, and teaching.
Do you have an opportunity to share?
List your event for free.
All submissions are reviewed by our team before being published on The Spark Project. Your opportunity must be relevant to our community.
Email us at hello@thesparkproject.com