A curated listing of grants, events, and other opportunities that can help your business.
Find your next opportunity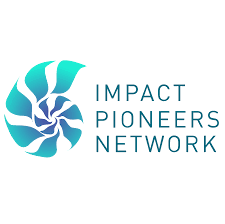 Working Capital Loans Facility
To address the urgent need for capital among growing impact enterprises, Impact Pioneers Network is making available a working capital facility that will provide collateral-free, short-term loans of PhP250,000 to 2 to early-stage ventures addressing social and climate challenges. 
As a gender smart Network, we commit to fund a majority of women-led businesses.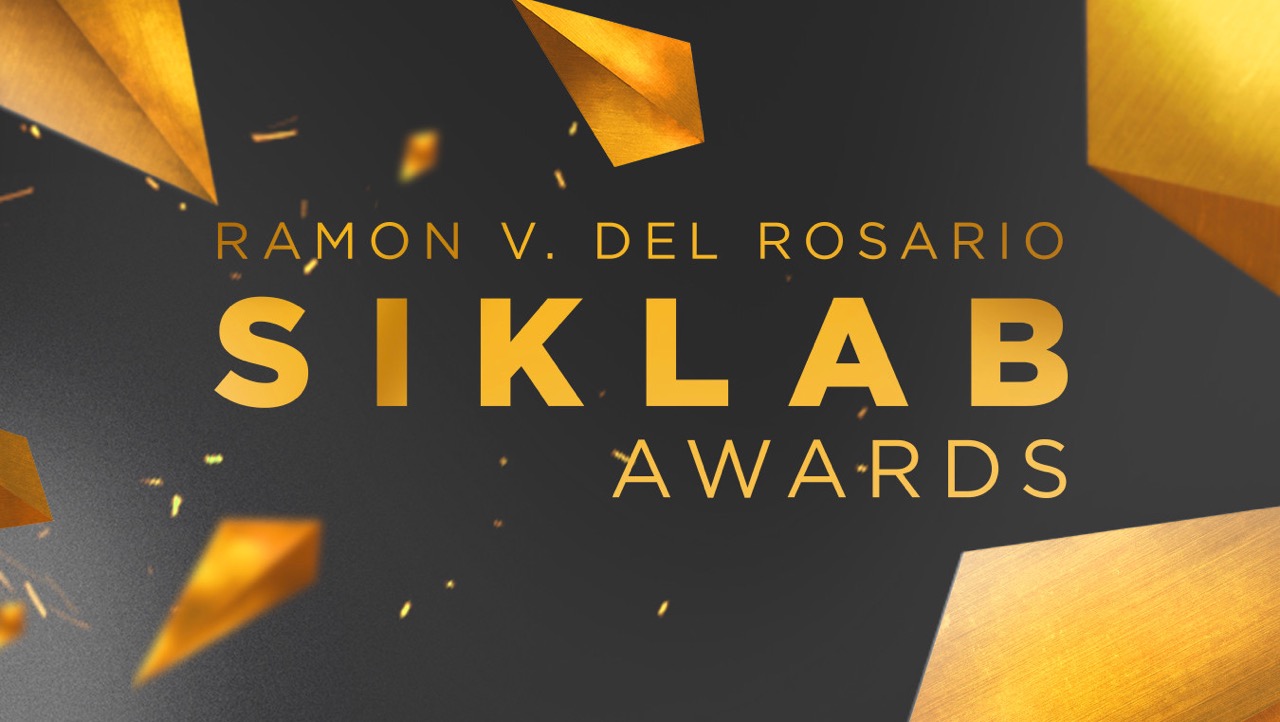 The Ramon V. del Rosario Siklab Awards
The Ramon V. del Rosario Siklab Awards is a national search for young talented entrepreneurs who have a proven commitment to nation building through their business, social enterprises, or sustainable programs in making lives better for others.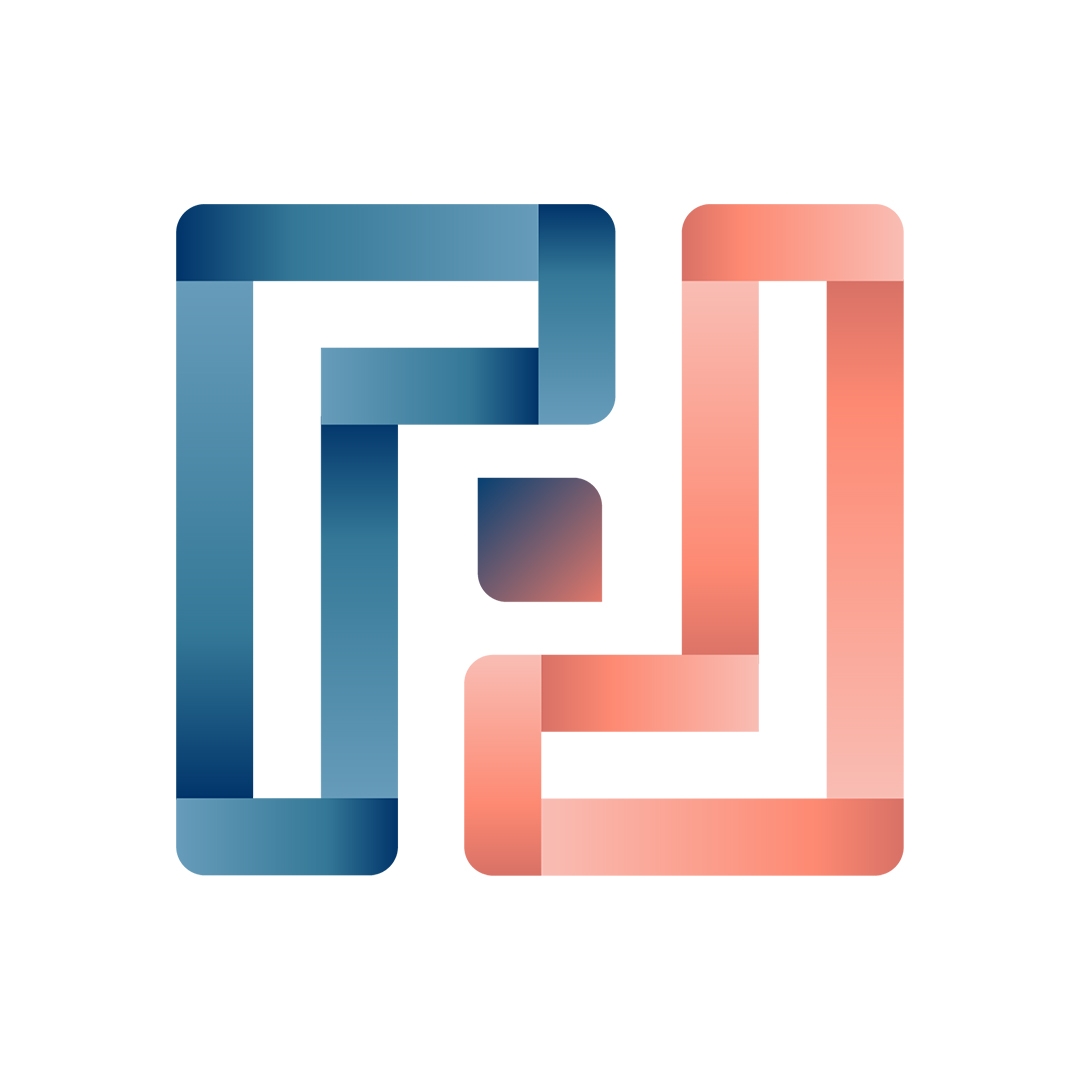 Founder Launchpad
Founders Launchpad provides founders with a supportive and motivating environment in which to realize their best potential. With access to funding, coaching, tools, and training, this program is the ideal choice for early-stage founders seeking to level up their operations.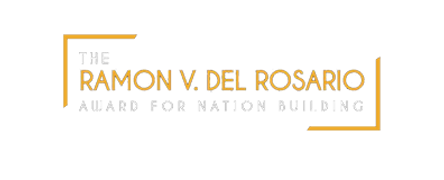 Ramon V. del Rosario Award for Nation Building
The RAMON V. DEL ROSARIO SR, AWARD FOR NATION BUILDING is a project of Junior Chamber International Manila (formerly, Manila Jaycees, Inc.), in cooperation with the Asian Institute of Management's Center for Corporate Social Responsibility, with the purpose of recognizing individuals who best exemplify outstanding corporate citizenship and have an underlying passion for nation-building.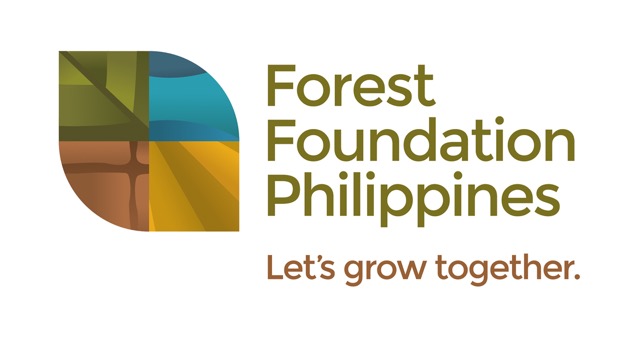 Dr. Perry S. Ong Fellowship Program
Our Dr. Perry S. Ong Fellowship Program recognizes and supports individuals who promote, advance, and enhance the protection and conservation of Philippine forests and forest biodiversity through research, community work, advocacy, arts, and teaching.

The Academy Incubation Program
The Academy is a free 6-month incubation program designed for early- or idea-stage social innovators to build sustainable solutions, pilot them on-the-ground, and maximize their impact! It provides incubatees with tailored training, group calls, and one-on-one mentoring, as well as additional support and resources they need to grow and change their communities for the better.
Do you have an opportunity to share?
List your event for free.
All submissions are reviewed by our team before being published on The Spark Project. Your opportunity must be relevant to our community.
Email us at hello@thesparkproject.com