It's never to late. Get the ideas and inspiration you need to bounce back.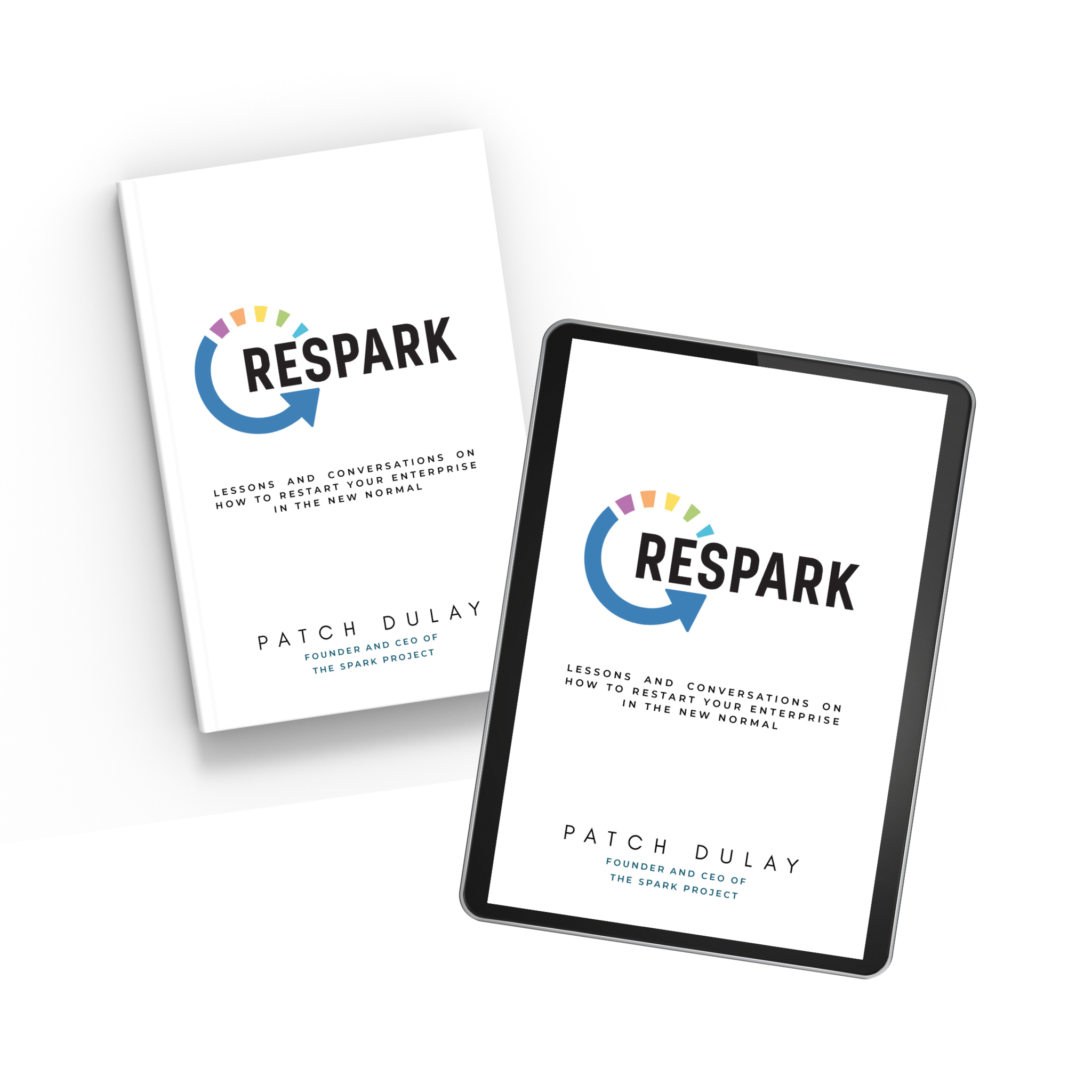 Join a Thriving Community for the Creative and Conscious
Beyond the platform, The Spark Project community for those who see entrepreneurship differently. It's for founders, creatives, and changemakers who are passionate about using their creative talents to build sustainable businesses. It's for everyone who believes that making conscious choices, no matter how small, when done together can change the world.