Millennial farming is surprisingly not a paradox nor a contradiction. There is more to agriculture than the rustic imagery of Fernando Amorsolo and the time-killing and addictive social network game, FarmVille. Stereotypes abound. Cue country music with earthy-sounding fiddle, acoustic guitar, harmonica, flute and banjo. Actually, agriculture is fast-paced, very rapid in evolution and timeless in practice. The whole social order depends on our food supply, our farmers and our resources. To add, it also depends on our way of living as a community.  
It is quite disappointing to see that the very term 'farmer' is used as an insult. Did you know that the Philippines used to be called the rice bowl of the world? Remember Bahay Kubo? We may have a simple home but we have natural resources that other great nations can only dream of and import. Our very own country has 9.7 million hectares of tillable land for countless crops and produce but yet our potential to be one of the dominant suppliers of food in the world remains simply that, a potential, an unrealized vision, a rather hopeless dream to so many.  
Fortunately for all of us, the work continues and Keb Cuevas' enterprise, Tagani, an impact-driven, digital agriculture social startup — a community of farmers, entrepreneurs, agriculturists, and advocates, is proof of that. 
The enterprise started as a school project and Keb's interest in agriculture was sparked by the experience of metro life with its poverty and non-stop challenges. He ended up at the University of the Philippines Los Baños where he studied the subject. The field has since become his lifelong passion. He also worked in media, where he learned the importance of accountability and the continuous vigilance and assessment of all outcomes when it comes to technology. 
What's with the name? "Tagani means harvest season and the vision of this enterprise is to bring harvest time to every Filipino. With this platform, our fellow countrymen can be lifted out of poverty. That is my vision for the agriculture industry. It is a way for all to benefit and prosper. The name sounds foreign but Tagani is very much Filipino" Keb explained.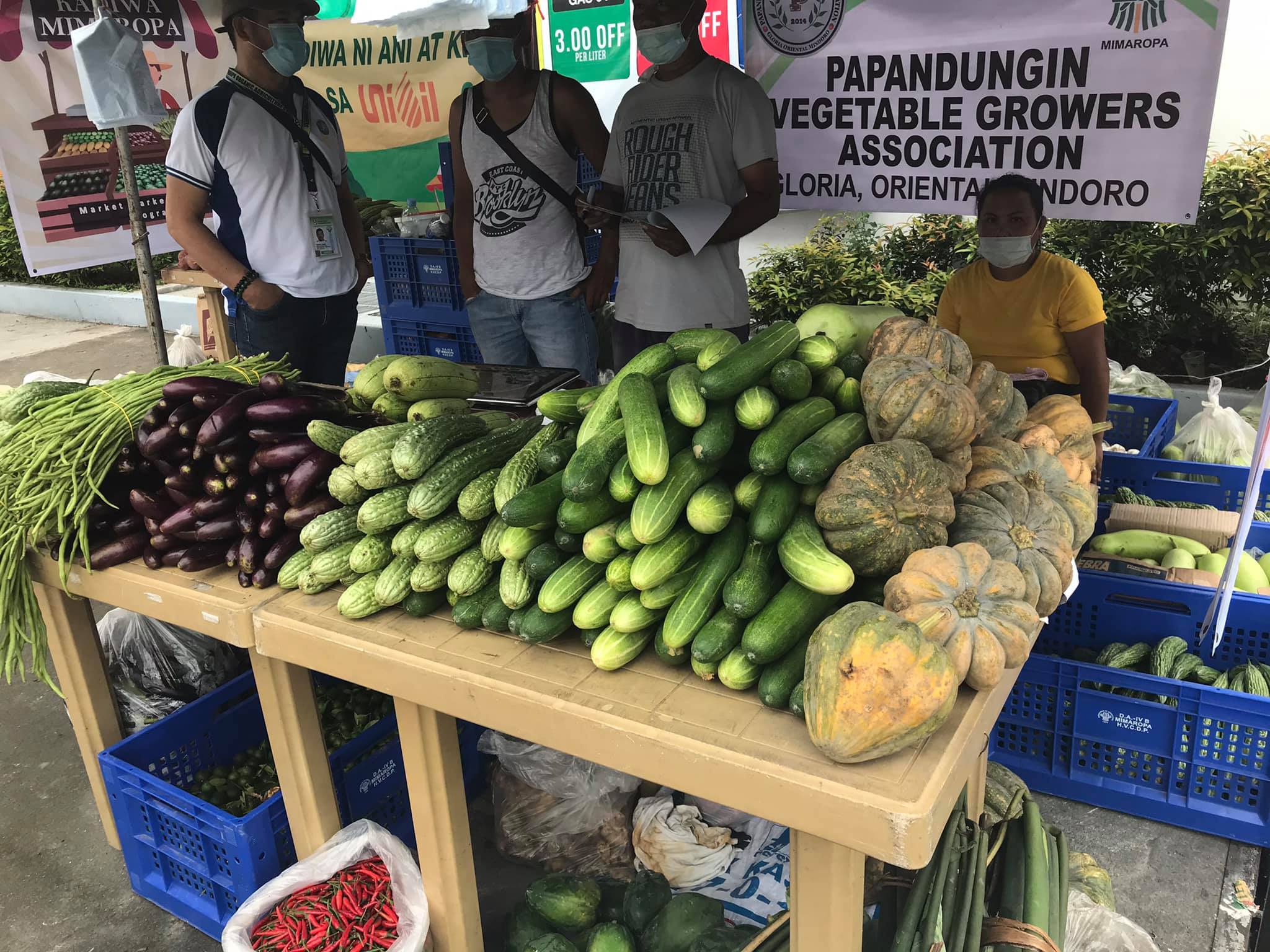 With the countless issues in the agriculture sector, the enterprise strives to bring kasaganahan, the bountiful life. Tagani partners with farmer cooperatives. With this, aggregation is made possible. Simply put, working as a team and with larger numbers means more chances of prospering. Once these cooperatives are consolidated, they could have more bargaining power against large companies and organizations. The farmer becomes empowered. They are given control over the value chain and logistics. With this scheme, they earn more and gain opportunities. "It's about addressing the information gap in the country. It is about engaging the farmers more and knowing what challenges they face. Knowing all that, leads to the design of better solutions which leads to better living," he added. 
For Tagani, farmers take control from the farm gates to the customer. The enterprise, in turn, serves as the marketplace and the enabling platform. With it, market prices can be more fair and farmers can be made more aware of the true value of their hard work. This is quite an innovation. Truly, it is a new way of thinking. Now, how can it be the prevailing norm instead of the novelty?
Keb recognizes that it is difficult to change the status quo. Given the rather weak infrastructure and the prevalence of inefficient processes dressed up as routines and traditions, the status quo becomes preferable instead of the perceived painful process of change. But, what if the status quo holds us back? We have the potential to be more productive, to be more competitive and to simply be better.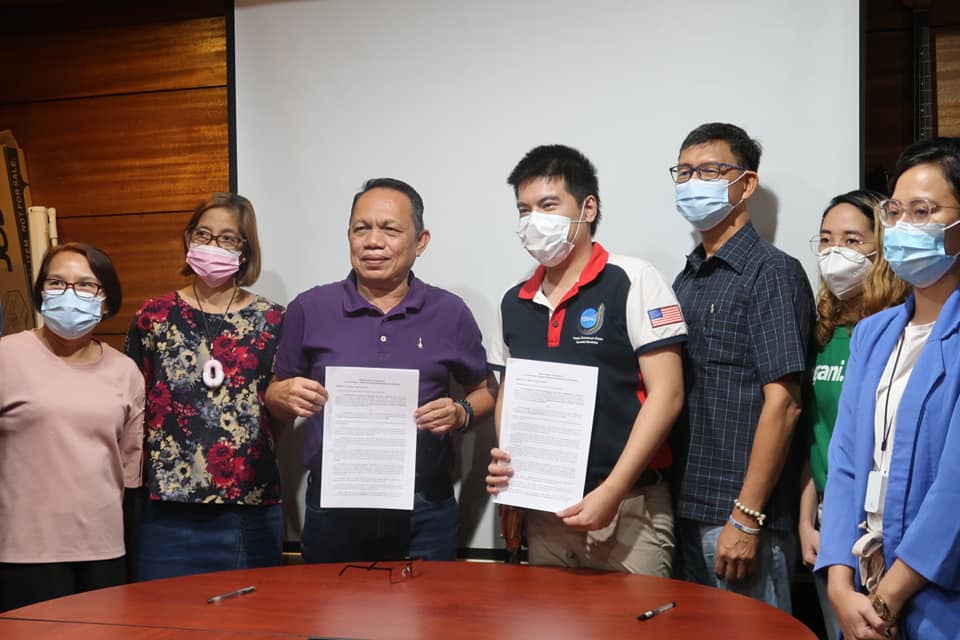 In a sphere that is considered as "un-millennial", everything is a constant uphill battle. Those hideous experiences of condescension and power-tripping from others can shatter one's spirit. Yet again, this occurs in every industry. Idealism and vulnerability have become Keb's strength but then, idealism can also become a vulnerability. How many times have young people been asked to stay in their lane? Apparently, questioning things or critical thinking is considered disrespectful in some circles. Due to that and more, humanity losing idealism and enthusiasm is the ever-recurring tragedy of our time and of all time. You can even argue that it's all a terribly cyclical process. Undeniably, age as a prime deciding power or factor of credibility has become our status quo's staple. Perhaps in meetings or policy brainstorming sessions, the strategy is not to reveal your age? For all of us, why not see the world through a new lens? How about depth of experience, new perspectives and vision? Discussions between all ages are always called for. 
More than ever, these three factors are most crucial in the upcoming post-pandemic world. With countless innovations in technology, data involving climate change has also become more detailed. The agriculture sector has become a top polluter due to the lack of efficiency. That needs to be addressed. That means dreaming big and working hard continues. Keb and Tagani's vision is to have a market in every homeowner's association. That means deepening relationships with partners. In five years, there will be more empowered farmers, less meddlesome middlemen and better lives for Filipinos. "It really takes a lot of consciousness and effort to be more inclusive as a business. As entrepreneurs, we all have to strive for that so that we can empower and touch lives. Given the privilege we have, we should be aware of all that and reach out more. Then, we create a platform for others."  
For Keb, the farming millennial, Tagani started as a form of activism created with the hope that things can change. Its aim was to envision and make reality a more inclusive and productive Philippines. To put it out there, activism and a hope for a better world stem from humanity's capacity to remember and love. "Tagani is a constant tribute to my father. All this was a dream that I created with him. Tagani is a promise. He is the image of the people I help."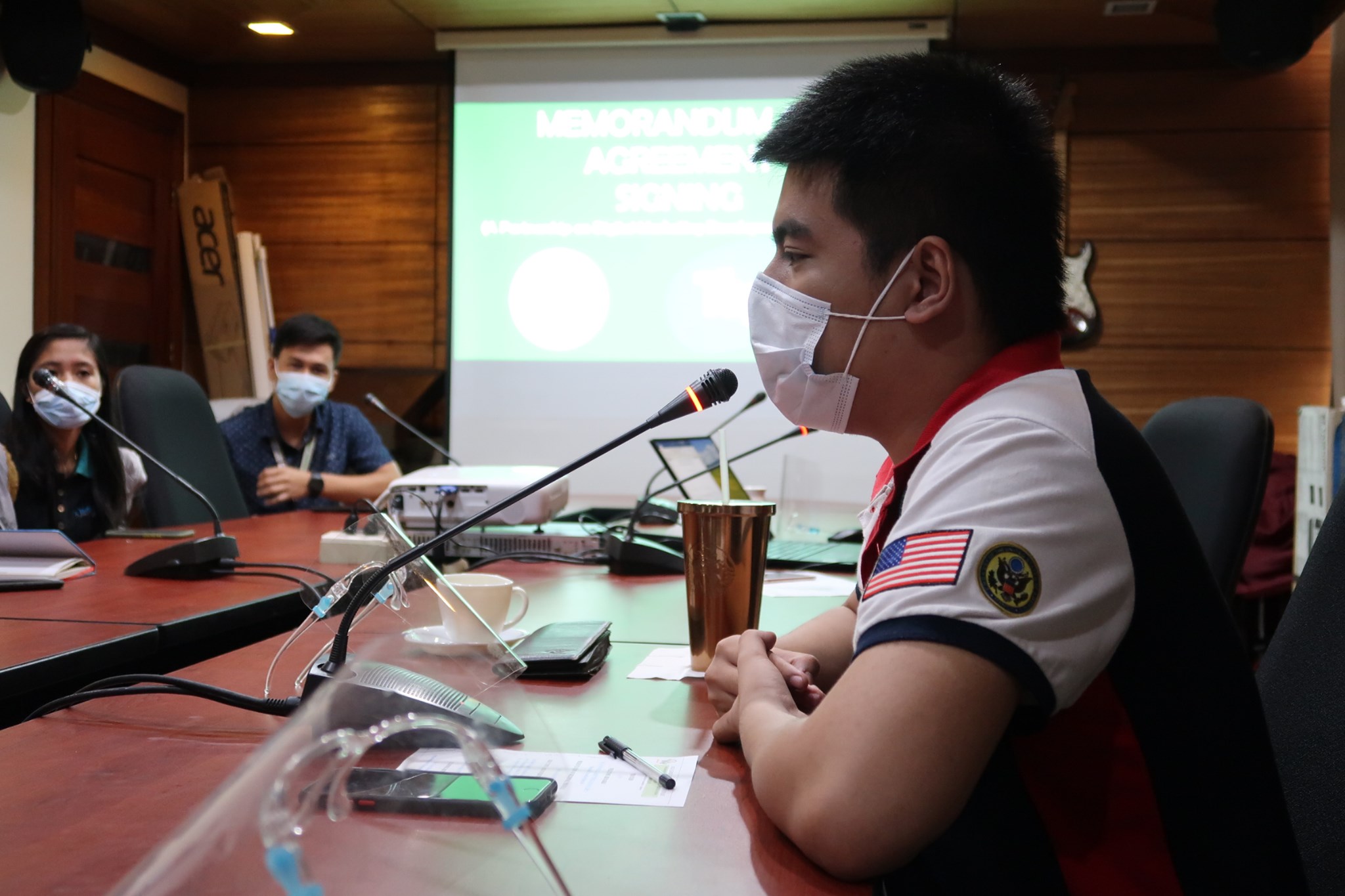 Advocacy and enterprise are never easy, not always "fresh and glamorous for social media " but for Keb and for so many young innovators, visionaries, idealists… for the hopeful and active 'millennials' working out there, it's absolutely worth it simply because it is for all of our loved ones and for our communities. Whatever it takes for a better Philippines will always be worth it. 
---
To tell us more about the state of the agriculture sector and the realities being faced by our farmers in the Philippines, we sat down with Keb Cuevas, the founder and CEO of Tagani.ph an impact-driven, digital agriculture social startup — a community of farmers, entrepreneurs, agriculturists, and advocates collaborating to make a more inclusive and sustainable agriculture sector. Are you curious to know if a tomato a fruit or a vegetable? Know Keb's answer to this question in this episode. Listen to our Spark Conversations with Keb Cuevas of Tagani.ph.