The year 2020 has been really tough. We know that many of the creatives, social entrepreneurs, and changemakers in our community felt the stress and uncertainty shared by people around the world.
At The Spark Project, we've long pioneered the use of crowdfunding to help Filipino entrepreneurs spark their projects to reality. We've also gone beyond our fundraising platform and developed learning programs designed to equip entrepreneurs with the needed skills as they pursue work that's creative, conscious and impactful.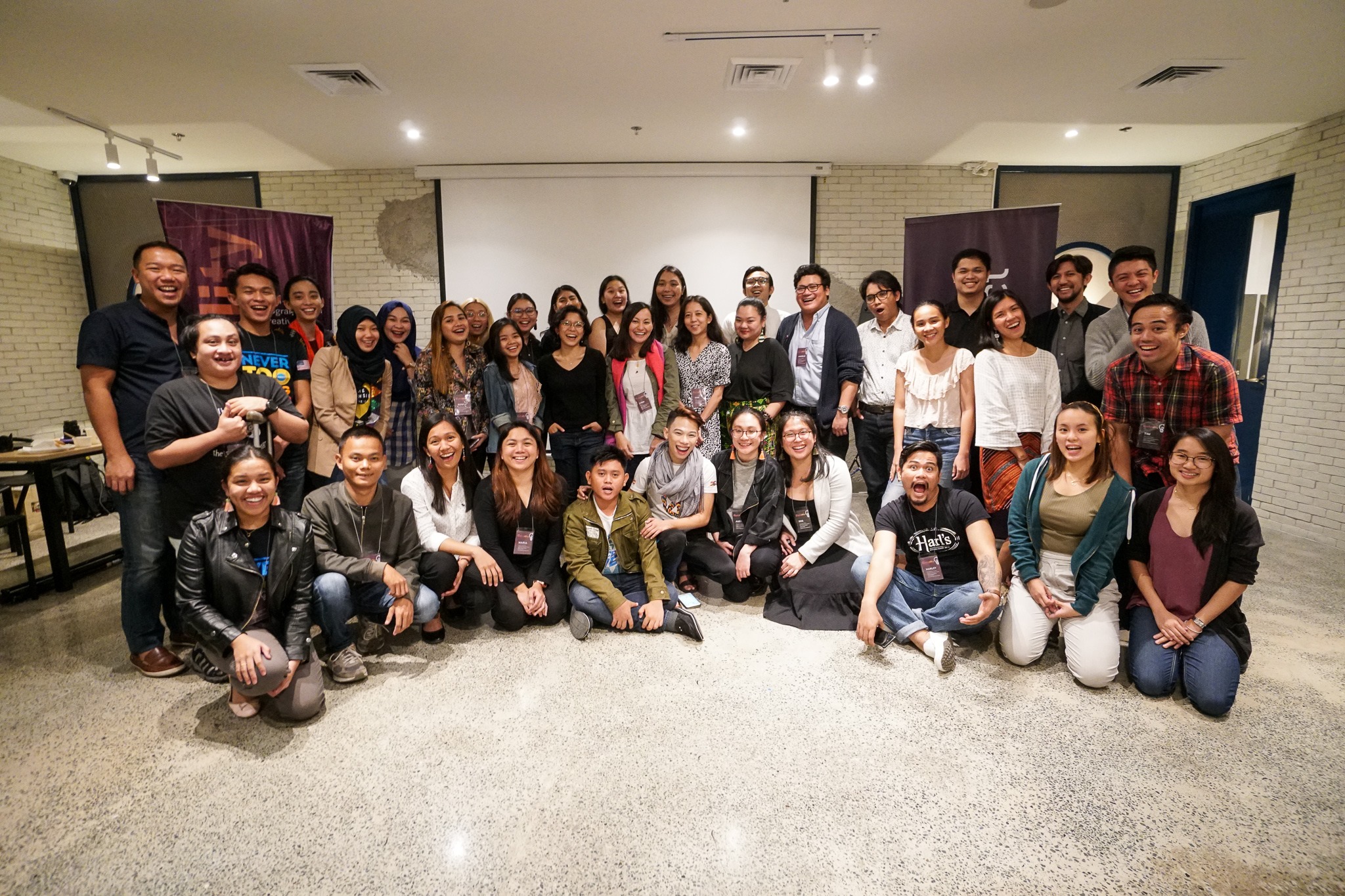 The Spark Project was built to bring people together around ideas and causes that matter to them, and we are so amazed to see our platform where kindness and generosity take center-stage. In 2020, we saw amazing humans rising above the pandemic and using their creative talent to pool money to help our frontliners.
Through all the unprecedented changes we've seen this year, our mission to help entrepreneurs and change-makers has never been more relevant. In the first months of the lockdown, projects like Puhon by Ben&Ben and Ahon Pilipinas raised over 5.5 million pesos for frontliners, teachers, and marginalized communities in need of assistance. We've never had so many Donation-based projects crowdfunding on the site.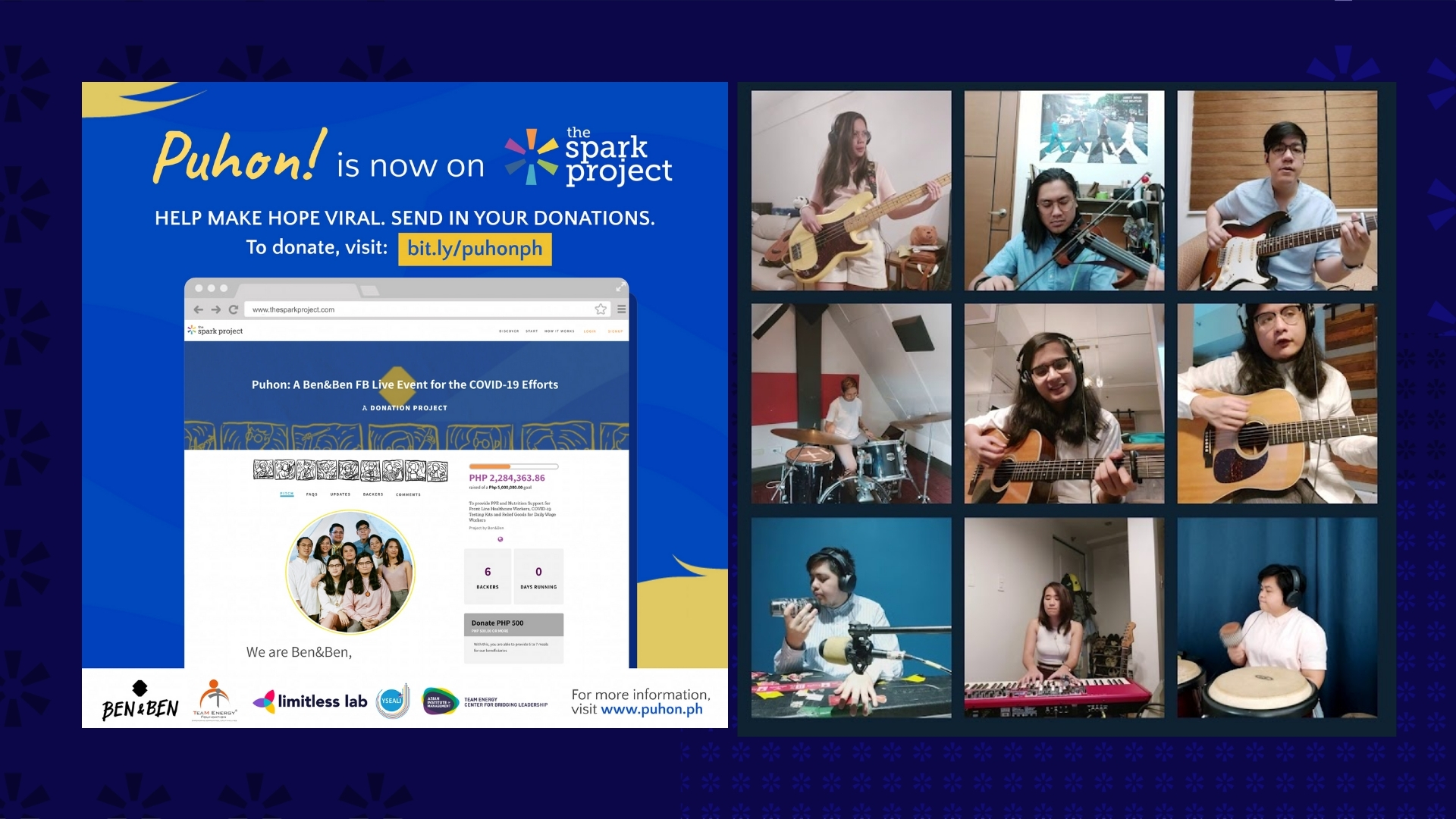 In 2020, we leveled-up on this commitment as many entrepreneurs faced setbacks in their social enterprises. As the pandemic plagued us all, we teamed up with like-minded businesses, organizations, and philanthropies to extend a helping hand during this tough time. Together with our partners from the U.S. Embassy in the Philippines, we were able to provide funding and mentorship to 33 creative and social enterprises. Through the Globe Telecom Future Maker Program, we have provided free training to 558 social innovators. With Clock In by Ayala Land Offices, we've hosted 30+ webinars to help entrepreneurs navigate in this new normal. We delivered over 40 free online training sessions to more than a thousand people this year.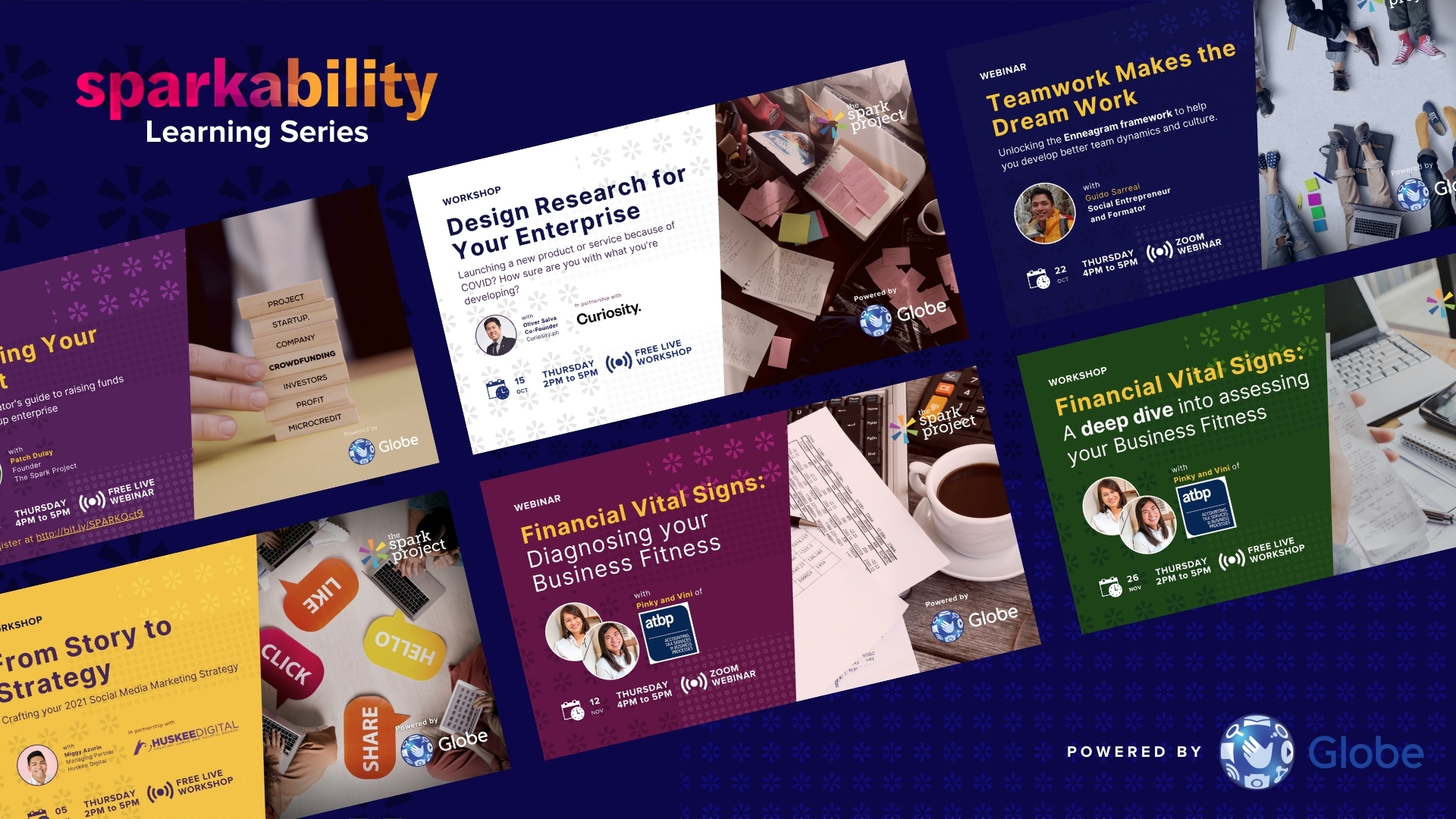 Looking back on this 2020, we saw almost three thousand backers from all over the country supporting a range of different projects that aim to spark a better normal. All in all, we crowdfunded over 9.5M worth of funds at The Spark Project platform.
But beyond these numbers are the real stories of social entrepreneurs and changemakers who took a challenging situation and used it to upskill and create new opportunities for their enterprises and beneficiaries. Our six amazing guests at the Spark Conversations Podcast are a testament to this. They have been big inspirations to our team as we powered through 2020. We hope that they have helped you through some rough patches too.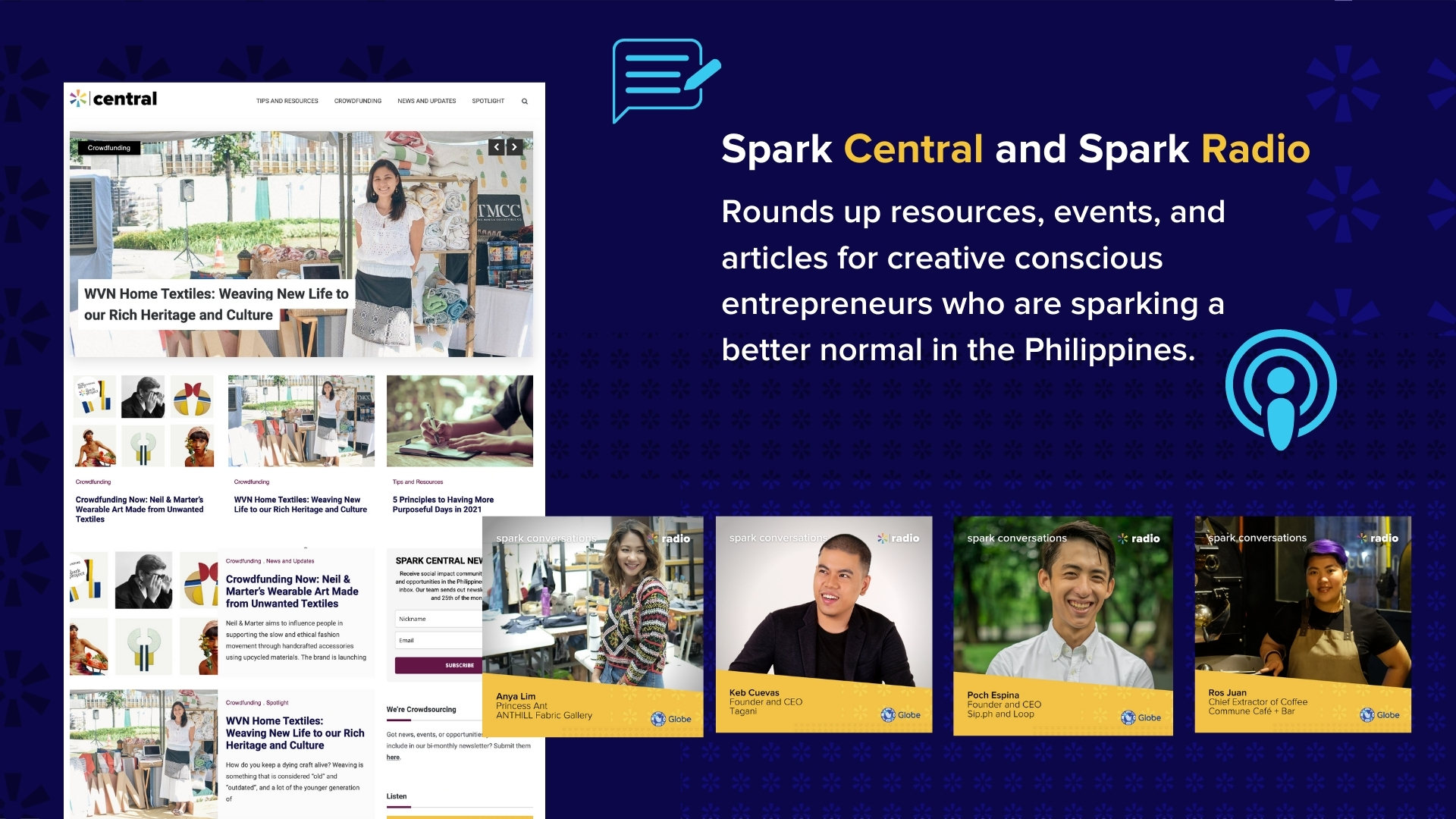 2020 has also inspired us to write a book. Through your support, we were able to successfully publish Respark: Lessons and Conversations on How to Restart Your Enterprise in the New Normal. Our goal is for this book to help entrepreneurs bounce back during these challenging times. And to be reminded that we are not alone, and we can all start anew.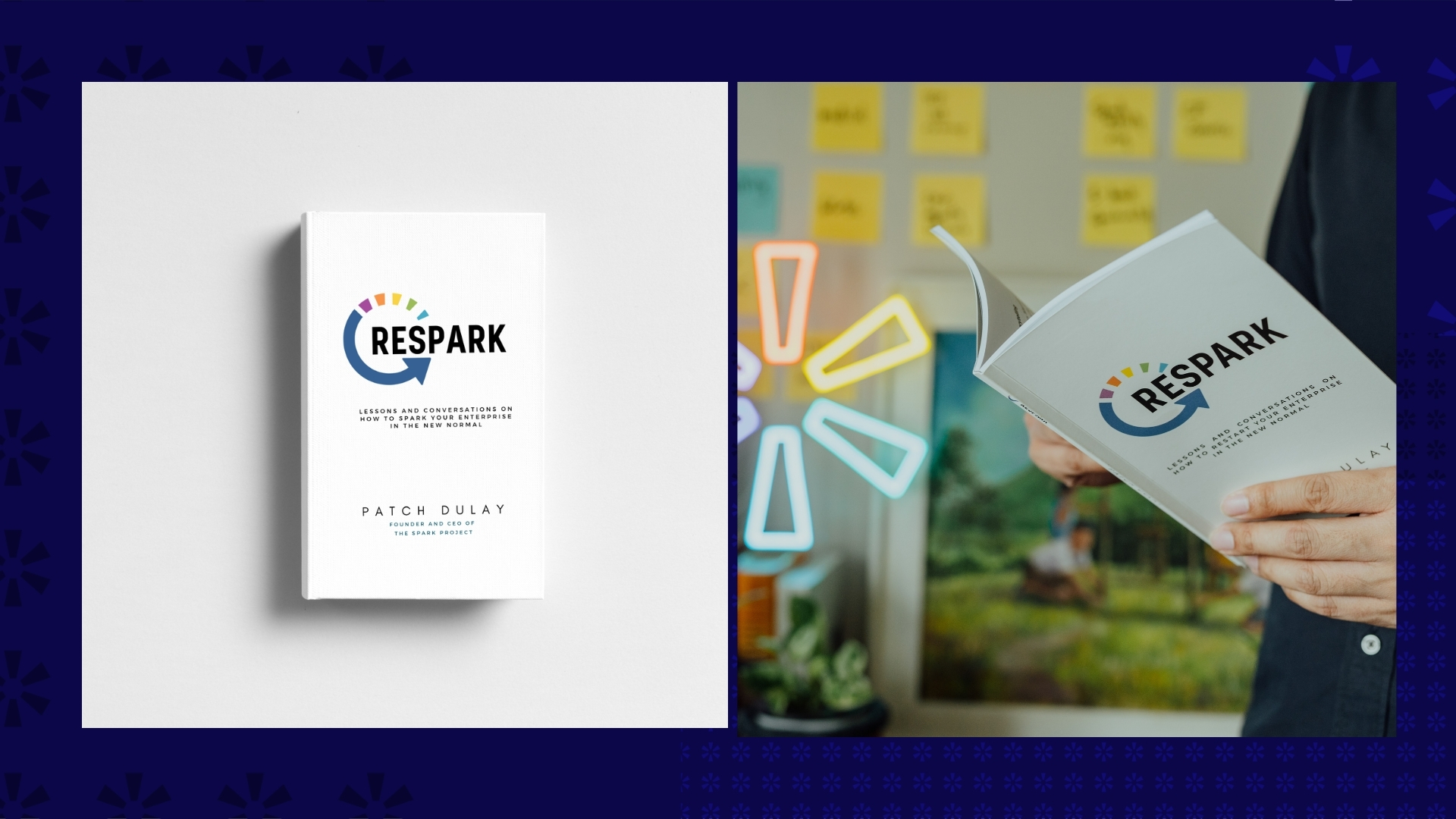 In 2021, we're not stopping. The Spark Project is committed to improving our crowdfunding services and introducing new programs to help entrepreneurs like YOU re-spark their businesses in this ever-changing landscape.
As we step into the new year, may we bring with us the lessons of gratitude, kindness, and perseverance that 2020 has taught us. Let's keep moving. Let's keep sparking awesome things this 2021!