Your go-to resource for tips on growing your business and increaing your impact. Plus, first access to events, workshops, products, and programs to help you build a creative conscious brand.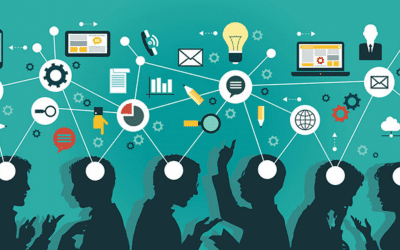 When you come across any good crowdfunding campaign, you may think that because it is simple and straightforward, it was easy to put together. This...
read more
Rounding up articles, resources, events, and opportunities for the creative conscious.
A month ago, WVN Home Textiles had the chance to do something special and also address a problem that the social enterprise had encountered when they last visited their partner weaving community in...
read more
Over the past few months, Woven.ph have been working hard to continue their mission of uplifting local artisans even in these challenging times. In line with this, they are launching Woven...
read more
Over the last year, there have been trends that have made it into the lives of so many people who were experiencing a similar shift in their everyday lives. These trends ranged from making a special...
read more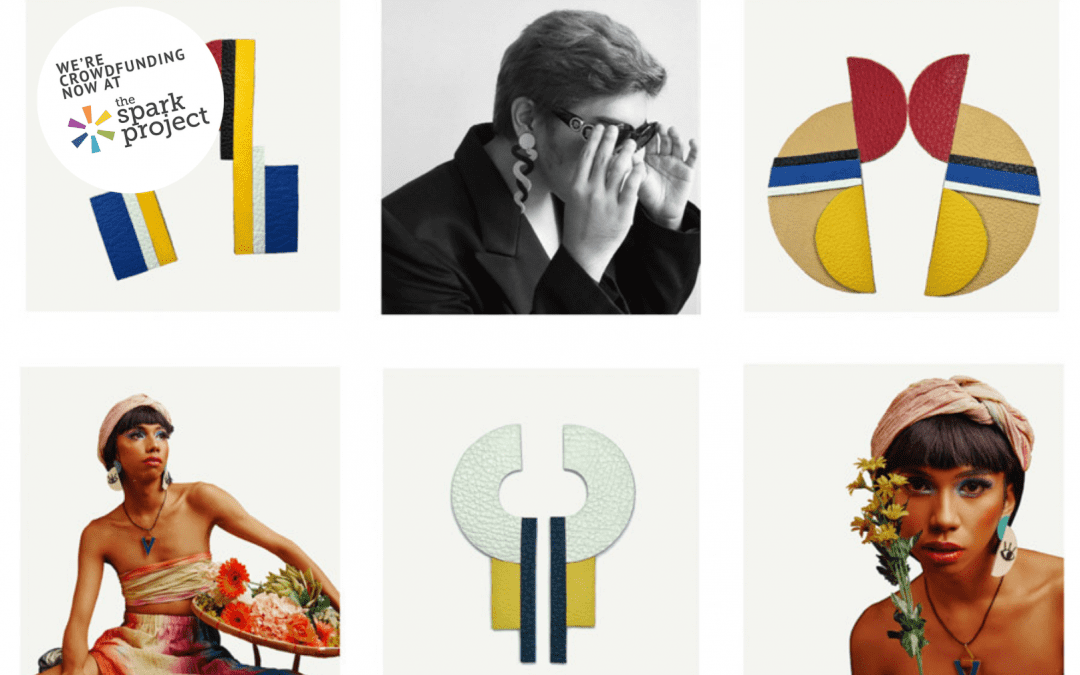 Neil & Marter aims to influence people in supporting the slow and ethical fashion movement through handcrafted accessories using upcycled materials.The brand is launching a crowdfunding campaign to introduce a limited-edition collection...
read more